Brexit: UK Launches Erasmus Replacement, The Turing Scheme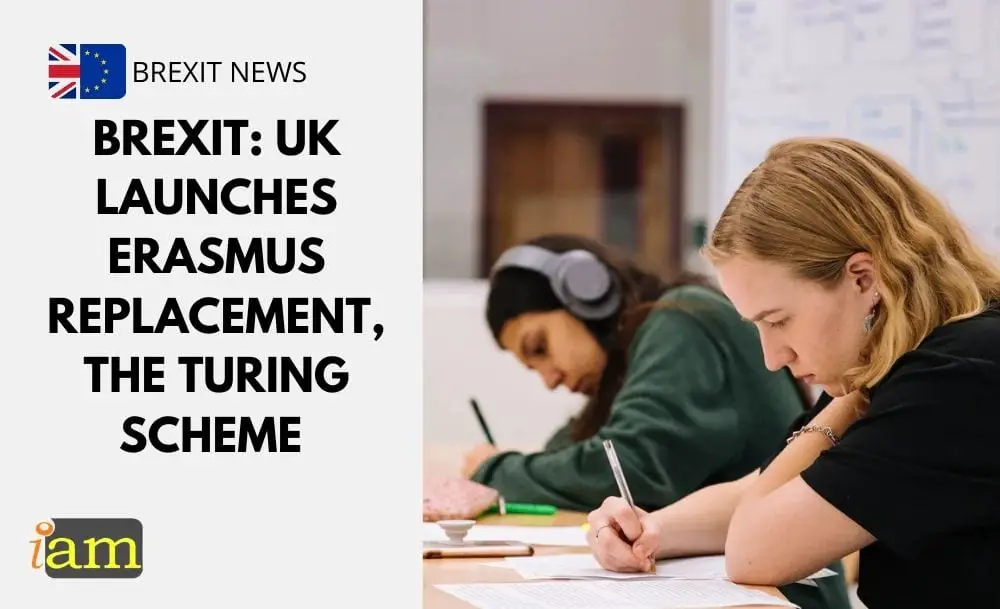 The British government has officially launched its new Turing Scheme to replace the EU's Erasmus student exchange programme. 
The United Kingdom's Department for Education has today announced the "next phase" of the international student exchange programme by launching a website which outlines its funding rates and eligibility criteria ahead of a six-week bidding process in March.
The British government has created its own £110m scheme, named after the mathematician and computer scientist Alan Turing, was unveiled in December as the replacement to the UK's participation in Erasmus+ following Brexit.
The Department for Education has said it will provide funding for around 35,000 students, and unlike Erasmus, students will be able to go on placements all over the world and not just in Europe. 
'Open up the globe'
Michelle Donelan, the universities minister, said the scheme would "open up the globe to our young people".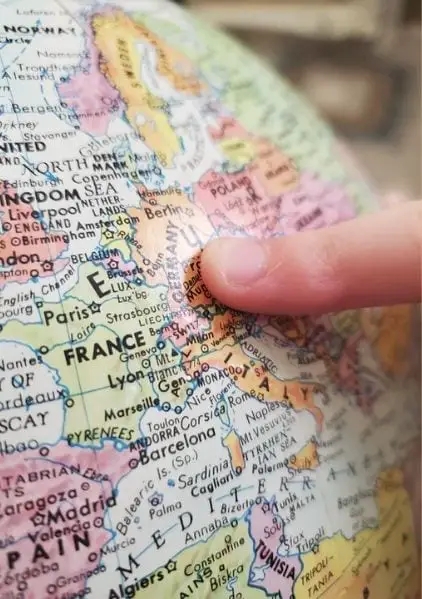 We are committed to making sure our students, particularly those from disadvantaged backgrounds, can benefit from studying and working abroad.

Michelle Donelan
A new website has gone live with funding and eligibility details. Under the scheme, UK universities, colleges and schools will be able to apply for funding for projects which give their students the opportunity to study or work abroad. Overseas placements and exchanges under the Turing scheme are due to begin in September 2021.
Students taking part will meanwhile receive grants to help with the cost of living abroad. Bids for funding will open in March. 
More Flexible Approach
The decision to pull out of Erasmus caused dismay and last week the Scottish and Welsh Government published a joint statement saying they wished to "explore" continuing in the programme. Students at universities in Northern Ireland can continue to participate under an arrangement agreed with the Irish Government. 
However, Professor Dame Janet Beer, the vice-chancellor the University of Liverpool, stated there were "shortcomings" with Erasmus, and that the Turing Scheme offered a more flexible approach to placements.  
Unlike Erasmus, students will not be tied to an exchange lasting a full academic year or semester, which she said would "give opportunities to many more students". The scheme could help UK universities build new relationships with institutions in countries such as Japan.
Northern Ireland and Erasmus
Northern Ireland students will be able to access both the Erasmus and Turing schemes.
That is because the Irish government has said it will enable students in Northern Ireland to continue to participate in Erasmus.
Irish Universities Minister Simon Harris is expected to outline how that will happen in the coming months.
Students from Northern Ireland will need to temporarily register with Irish higher education institutions to participate.
Incoming International Students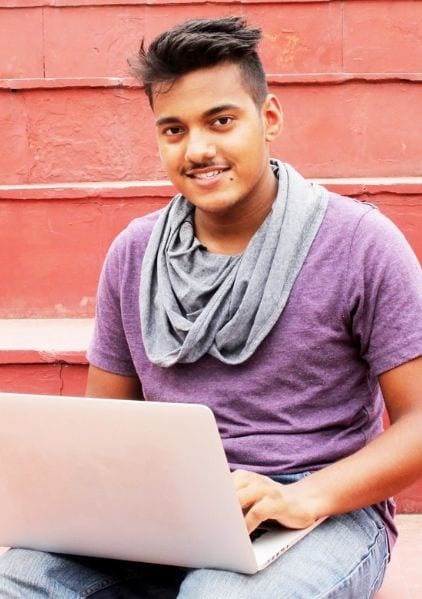 One of the big changes in the Turing Scheme is that there will not be funding to pay for international students coming to do placements in the UK.  
The new scheme, with a budget of £100m, would provide funding for 35,000 outgoing students but not incoming students and therefore be cheaper to the UK taxpayer.
A new international education strategy published by the Government says UK universities will "build reciprocal relationships on a truly global basis with incoming students' costs covered by their own governments or institutions". 
The strategy also reveals a list of "priority countries" which the Government is targeting to increase the number of fee-paying international students applying to study at UK universities. The countries are India, Indonesia, Saudi Arabia, Vietnam and Nigeria. 
Currently, the UK is second only to the USA as the most desired destination for international students to study. 
What are your thoughts on this new educational strategy? Do you think this programme is advantageous to the UK's education system? Or will this programme turn off international students from studying in the UK? 
Talk to us in the comment section below.
IaM can help with your visa application to the United States, the UK & other countries
If you need help with a US visa, a UK Visa, or visa to Europe, including help with appointment booking obligations, IaM can help. For more information and advice on US immigration, UK immigration law and US visa applications or if you need any help or assistance please, reach out to your Visa Coordinator at IaM.