US Considering COVID-19 testing for domestic air travel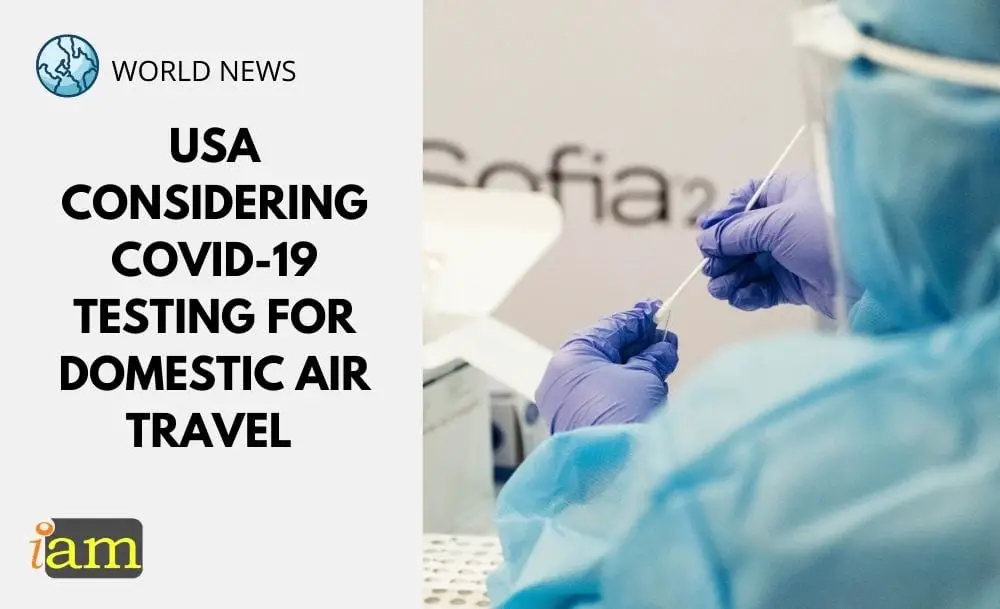 In an effort to narrow down the spread of coronavirus across the states, the Biden administration is considering a rule that would require a negative test result for domestic air travel.
As coronavirus continues to wreak havoc across the states, recording more than 100,000 infections daily, the Biden administration is looking into potential avenues to reduce the spread.
In an interview, Transportation Secretary Pete Buttigieg mentioned "There's an active conversation with the CDC right now." Buttigieg also made it clear that any potential decision on the matter would be guided "by data, by science, by medicine, and by the input of the people who are actually going to have to carry this out."
Dr. Rochelle Walensky, director of the US Centers for Disease Control and Prevention (CDC), said that screening US travellers for COVID-19 could be helpful. But she did not expand upon whether there are plans to test domestic travellers.
"To the extent that we have available tests to be able to do testing, first and foremost, I would really encourage people to not travel," Walensky said during a White House briefing. "But if we are travelling, this would be yet another mitigation measure to try and decrease the spread."
International Arrivals Testing Rule
From 26 January, all international air passengers aged 2 and older must show proof of a negative COVID-19 test result to enter the United States.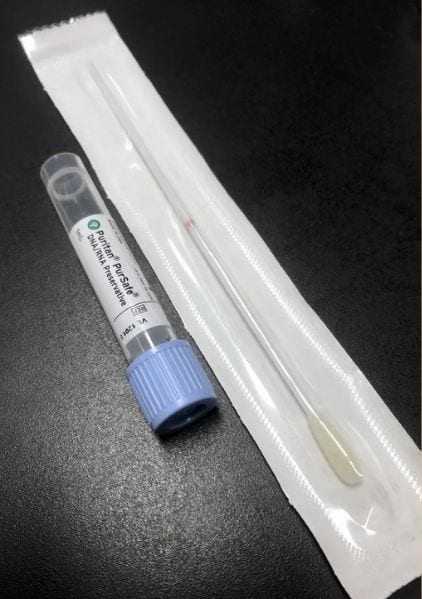 Passengers need to get tested no more than 3 days before they travel by air into the United States and show their negative result to the airline before they board their flight, or be prepared to show documentation of recovery. 
Both PCR and antigen tests are acceptable. Proof of a recent positive viral test and a letter from a healthcare provider or a public health official stating that you were cleared to travel will also be accepted.
Also, each layover between those connections cannot be longer than 24 hours.
If your connecting flight to the US was booked separately or you have a longer connection, you need to get tested within the three days before your final flight departs for the US.
If your flight is delayed past the three-day window, you must take another test to board your flight.
Domestic Flights
CDC Director Rochelle Walensky stated that by carrying out tests at the airport, it could reduce the spread of the disease by those who are carrying the virus but are unaware of the fact due to a lack of symptoms. Their COVID-positive status would be picked up by the tests, meaning they would be unable to board a plane and spread the virus around the country.
Walensky pointed out the fact that there is a lot of gathering that happens at airports and so such a decision being implemented would be "another mitigation measure to try and decrease risk." 
If this rule is mandated, it is possible that domestic testing policy could end up reflecting the international testing policy.
Concern on Domestic Testing
The US Travel Association, a national nonprofit industry body, hailed that rule for inbound travellers as "key to reopening international travel." However, the group does not support a testing requirement for domestic air travellers.
The group called mandatory testing for domestic travellers "impractical," noting that there aren't defined ports of entry and that such a measure could "divert scarce public health resources away from other priorities."
Industry body Airlines for America has also expressed concern about the possible testing requirement for domestic air travel.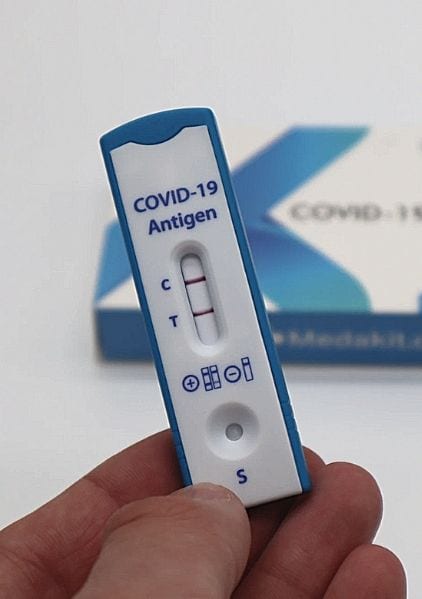 In a recent letter to the White House, the organization highlighted the risk-based measures to stemming COVID-19 transmission that the industry has adopted and research showing that the risk of in-flight infection is low.
Given the strong scientific evidence that the risk of COVID-19 transmission onboard an aircraft is very low, we believe that a testing requirement for domestic air travel is unwarranted.

Further, public health and economic data indicate that this policy would disproportionately prevent low-income travellers and rural Americans in small communities from travel.

the letter reads
The US federal government has been mulling additional measures to fight the spread of the coronavirus. Currently, the Biden administration has made no decisions on adding new requirements on domestic air travel.
What are your thoughts on this issue? Do you agree to mandatory testing for domestic flights? Talk to us in the comment section below.