UK COVID-19 Update: UK hotel quarantine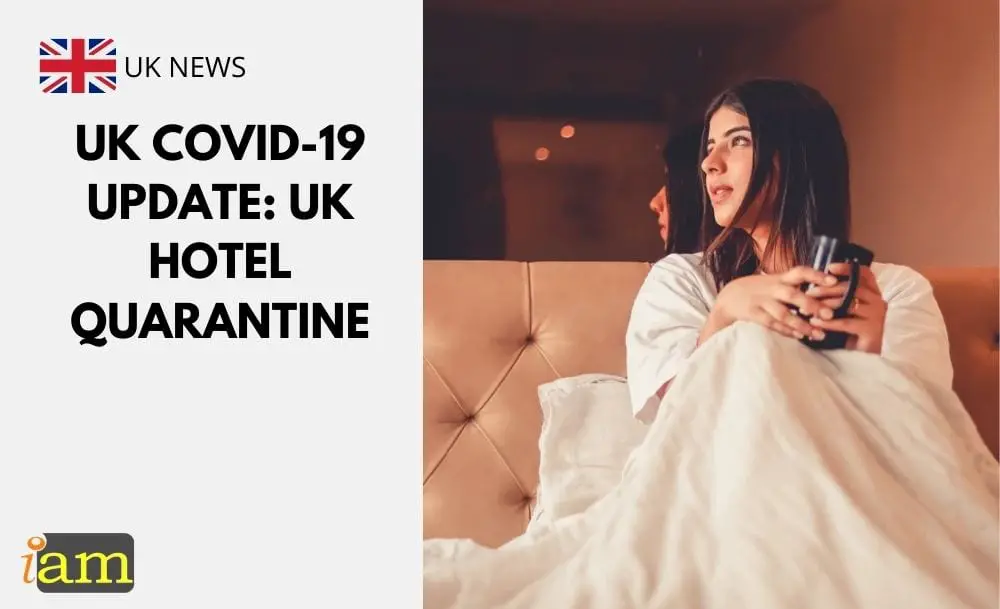 Almost a year since the pandemic began, the UK has introduced its toughest measure yet for travellers arriving in the UK.
UK Prime Minister Boris Johnson announced last week that travellers still allowed to come to the UK from a "red list" of high-risk countries would be "met at the airport and transported directly into quarantine".
Arrivals from coronavirus hotspots abroad will have to quarantine in hotels from 15 February. Quarantine hotels are expected to be set up near airports including Heathrow, Gatwick, London City, Birmingham, Bristol, Manchester, Edinburgh, Glasgow and Aberdeen.
New Quarantine Rule
Under the new rule, travellers from the countries part of the "red list" including returning British nationals would need to be isolated in government-provided accommodation, such as hotels, for a period of ten days. Travellers would have to pay for their own stay in isolation.
Travellers arriving from other countries, not on the hotel "red list", are still able to enter the UK, but with many restrictions.
They will not need to enter a government facility for quarantine, but they are expected to self-isolate for ten days upon arrival, unless using the UK's 'test to release' program.
All travellers must show a negative COVID-19 test result to enter the country, as well as fill out a passenger locator form.
Why now?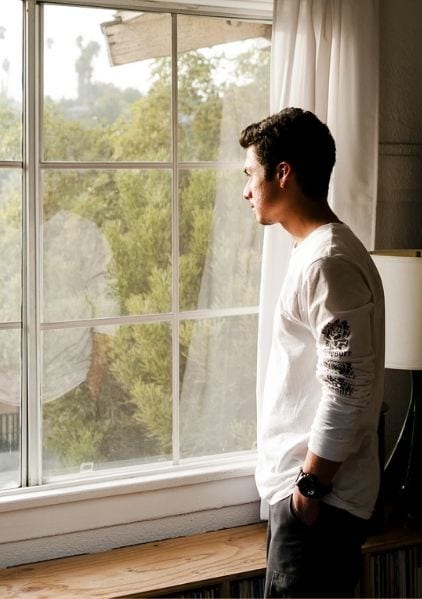 The UK had decided to introduce a new quarantine rule in order to prevent further spread of COVID-19 and its variants. The UK has struggled greatly with halting the spread of the virus throughout the pandemic, recording some of the worst COVID-related statistics in the world.
Countries that are being subjected to quarantine measures have high cases numbers and have reported cases of the more-transmissible variants of coronavirus. The quarantine order has been issued to ensure these variants don't find their way into the country, as the nation struggles to deal with its own virulent variant.
The UK's travel corridors, which allowed quarantine-free entry from a list of countries considered relatively safe, were suspended last month amid fears about the risks from new COVID-19 mutations.
British Ministers are also likely to increase the fines for people who break the rules. British officials expect that the fines will have a deterrent effect so traveller numbers are likely to fall from 1000 a day swiftly.
Countries on the Red List
If you have been in or through any of the identified countries in the last 10 days, you will be refused entry to the UK.
British and Irish Nationals, or third country nationals with residence rights in the UK will be able to enter the UK.
The countries are:
Angola
Argentina
Bolivia
Botswana
Brazil
Burundi
Cape Verde
Chile
Colombia
Democratic Republic of the Congo
Ecuador
Eswatini
French Guiana
Guyana
Lesotho
Malawi
Mauritius
Mozambique
Namibia
Panama
Paraguay
Peru
Portugal (including Madeira and the Azores)
Rwanda
Seychelles
South Africa
Suriname
Tanzania
United Arab Emirates (UAE)
Uruguay
Venezuela
Zambia
Zimbabwe
To view the updated list, check out the official government website here.
The list has been in contention as calls are made to extend hotel quarantine to all arrivals and not just on the "red list".
The government is expected to set out further details next week on how passengers will be able to book into the designated hotels.
What are your thoughts on the new quarantine rule? Talk to us in the comment section below.
IaM can help with your visa application to the United States, the UK & other countries
If you need help with a US visa, a UK Visa, or visa to Europe, including help with appointment booking obligations, IaM can help. For more information and advice on US immigration, UK immigration law and US visa applications or if you need any help or assistance please, reach out to your Visa Coordinator at IaM.