NHS COVID Pass Rolled Out For 12-15-Year Olds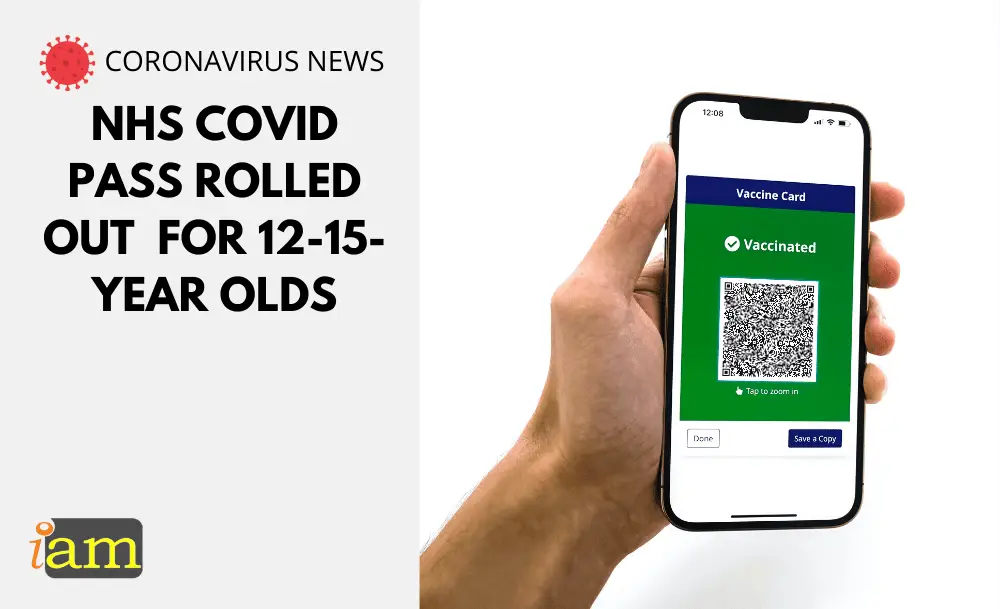 On 13 December, the NHS COVID pass was rolled out to 12-15-year olds for international travel, allowing even more people to be able to prove their vaccine status.
Children in England who have had a full course of a COVID-19 vaccination will be eligible for an NHS COVID Pass letter for travel from 13 December.
This will allow those children who have had both doses of an approved vaccine to travel to countries that now require 12-15-year-olds to be fully vaccinated in order to gain entry, avoid isolation, or access venues or services.
Parents had previously complained of holiday disruption as countries including Spain, Germany and Malta require proof that anyone over 12 has had both vaccines to enter.
Previously, the NHS Covid passes have only been available to those aged 16 and over.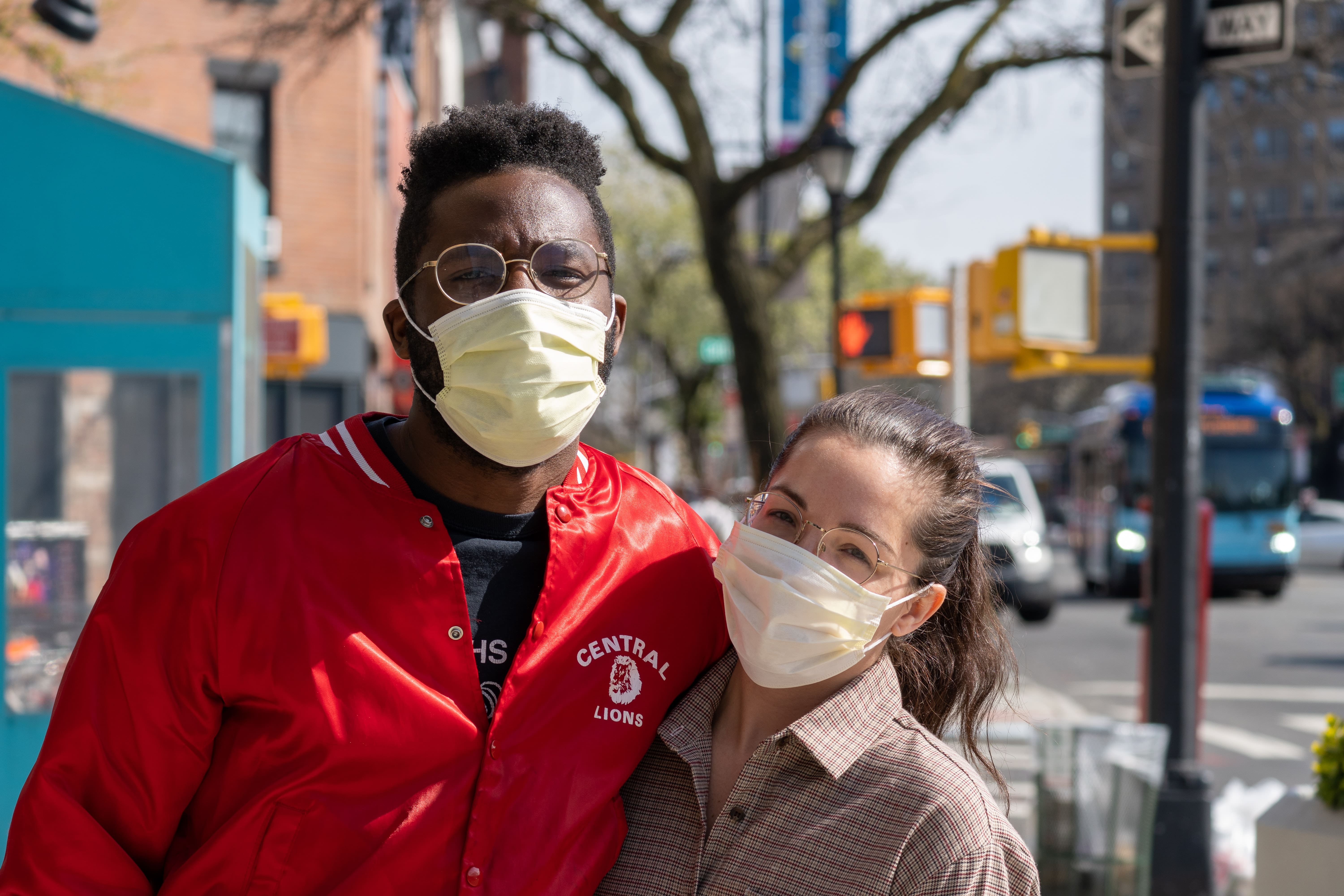 Covid Vaccine Passport for Entry in the EU
Proof of vaccination will initially be provided via a letter service including an internationally recognized 2D barcode, with a digital solution to be rolled out early next year. The letter service can be accessed by calling 119 or via NHS.uk.
It can take up to 7 days to receive a COVID Pass letter.
The update does not mean domestic vaccine passports are now available for teenagers, since children under 18 do not have to demonstrate their Covid-19 status for entry to domestic events or venues in England.
However, for families planning to ski in the alps or visit Christmas markets on the continent, the Covid pass means families do not have to fork out hundreds of pounds for frequent Covid testing in lieu of proof of vaccination for children.