Travel to the EU: Download the Latest NHS COVID Pass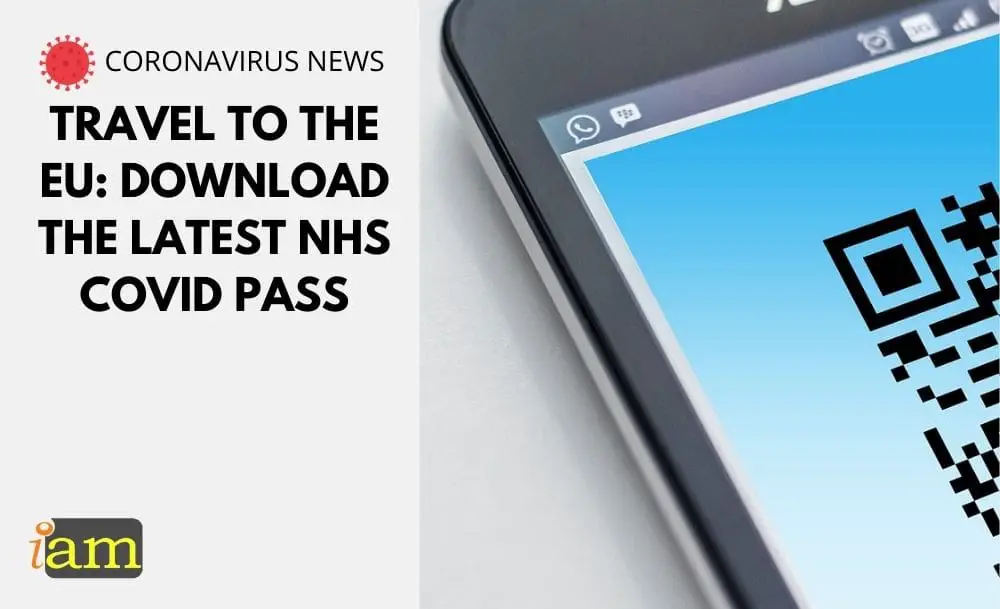 By the end of October, the NHS COVID pass finally became part of the EU COVID gateway and was recognised by 40 countries using the same electronic COVID system. 
The Foreign, Commonwealth and Development Office (FCDO) has advised holders of NHS COVID Pass to redownload the document before travelling, as the documents issued before 1 November will not be recognised for international travel by the countries that have joined the EU Digital COVID Certificate (EUDCC) gateway.
This means that British holidaymakers who have downloaded or printed a PDF version of their COVID passport before 1 November might not be able to board flights to the EU. Even if they do so through another proof of vaccination, they won't be able to enter restaurants, museums, and other public venues while on holiday with their old downloaded version of NHS pass.
It is believed that the issue lies with the unique QR Codes of the PDF version of NHS COVID Passes, which due to technical difficulties, cannot be recognised by the EU systems and 17 non-EU countries, which include Albania, Andorra, Israel, Monaco, Morocco, Panama, Faroe Islands, Iceland, Armenia, Liechtenstein, North Macedonia, Norway, San Marino, Switzerland, Turkey, Ukraine, and Vatican City.
Vaccine Passport Recognition
Since the recognition, EU member states will permit fully vaccinated British nationals to enter without quarantine requirements. However, a PCR test taken before or after arrival must be presented for those who haven't been fully vaccinated. 
How to Access NHS COVID Pass
You can access your NHS COVID Pass through the free NHS app on a mobile device such as a smartphone or tablet. The NHS App is not the same as the NHS COVID-19 app. Proof of your COVID-19 status will be shown within the NHS App.
You need to be registered with a GP in England to use the NHS App. If you're not registered with a GP, you can still access the NHS COVID Pass via the NHS website or via 119 (select the 'NHS COVID Pass service') to request a letter.
If you've received a full course of a vaccine requiring 2 doses, you will see 2 barcodes within the NHS App, one barcode per vaccine.
If you print a PDF of your COVID Pass status, your printed copy will show 2 barcodes. The printed copy is valid until its expiry date.
A full course of vaccine requiring one dose will be displayed as a single barcode.