Brexit: Valencia Calls to Extend 90-Day Rule for British Citizens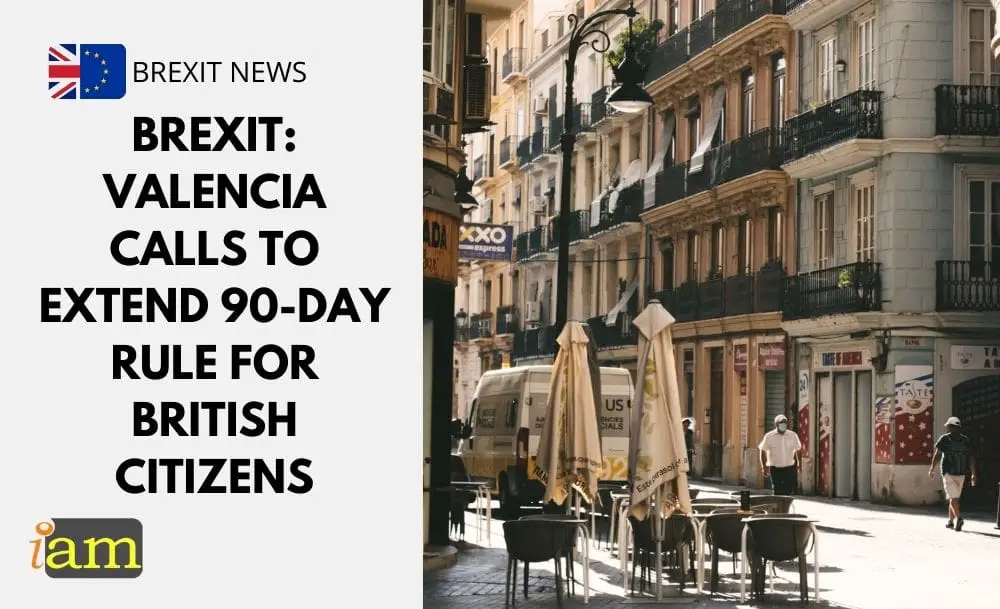 The impact of ending freedom of movement for British citizens in the EU has seen an adverse effect on Valencia's economy.
According to the authorities in the region, there is a "notable decrease" in visitor numbers in 2020 compared to 2019, dropping from 3 million down to 600,000. 
Even though the COVID-19 pandemic and international travel restrictions have clearly had an impact on this decrease in numbers, for Valencia's regional president Ximo Puig "recovering the British market is a priority for the Valencian Community", and that means resolving the limitations that Schengen rules impose on UK nationals who don't hold a Spanish or EU residency document following Brexit.
Period of Stay in Spain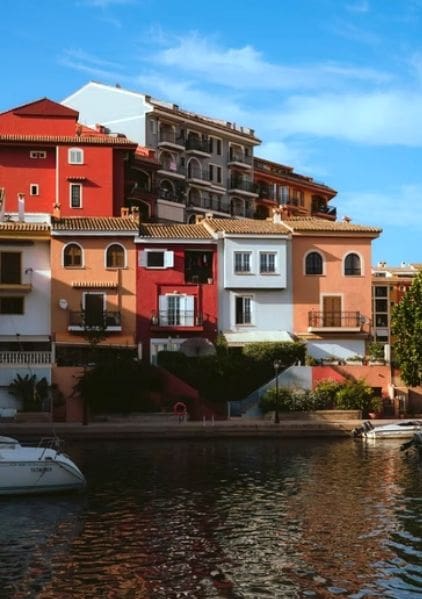 On 1 November, Puig told journalists at the World Travel Market in London that he had urged Spain's Tourism Ministry to help make it easier for British nationals to spend more than 90 out of 180 days in the region without having to apply for a visa. 
This would encompass "British residents in the Valencian region, future home buyers and people who come to visit their families", which according to regional authorities represents about 100,000 people.
The aim is to avoid the bureaucracy that this extension entails and the difficulties that it poses for British people who want to remain in the region for longer. As the Valencian leader put it, they want to make "Brexit as Brexit-less as possible".
Puig's call for the Spanish government to "facilitate the visa situation" and "correct the restrictions" that have come about with Brexit has reportedly already been heard by Industry, Tourism and Commerce Minister Reyes Maroto, who has informed him of the creation of a "mobility" task force made up of Spanish and British embassy teams to work on a joint solution.
Since the start of 2021, British nationals who do not have a residency document from Spain or another EU/EEA country can only stay 90 days in any 180-day period within the Schengen Area, including in Spain.
The date of entry is considered as the first day of stay in the Schengen territory and the date of exit is considered as the last day of stay in the Schengen territory. It is possible to leave and re-enter the Schengen Area over that six-month period.
Second Home Owners in Spain
Based on Spanish government data, the number of British nationals in 2020 who own property in Spain is anywhere between 800,000 and 1 million.
Many of these are part of the 380,000 full-year British residents in Spain whose rights are protected under the Withdrawal Agreement, but there are potentially hundreds of thousands more who don't hold a Spanish residency document for legitimate reasons as they don't spend more than 183 days a year in Spain and therefore aren't fiscal residents.
British nationals who fall into this grey area play a crucial economic role in many communities in Spain, especially in Alicante province where Costa Blanca is located.
Carlos Mazón, president of Alicante's Provincial Council and Tourism Board, met with José Pascual Marco, the Spanish Ambassador to the United Kingdom, on 2 November to address the situation of British residents in the province after Brexit.
British residents in Alicante province are a source of wealth for us and one of our best ambassadors for the arrival of British tourism to the Costa Blanca.

They are fundamental and we are working on reciprocity so that they can also be in our territory for six months in a row when they come to visit us, as these are the conditions that apply for people from Alicante and Spain when they visit the United Kingdom.

We've launched a common action plan with which to put pressure, work with and achieve this goal, with a view to raising the matter with the British Government.
Despite the talk, the ball on extending the 90-day rule is in the court of the national Spanish government.
What are your thoughts on the application and documents required for a Schengen visa? Talk to us in the comments section below.
Check out the deals we have found below and tell us your travel plans.
Check out the offers and discounts from:
And because of the pandemic, don't forget to get your travel insurance, which will cover you for flight disruptions and pandemic related matters.
IaM can help with your visa application to Europe, the United States, the UK & other countries
If you need help with a US visa, a UK Visa, or a visa to Europe, including help with appointment booking obligations, IaM can help. For more information and advice on US immigration, UK immigration law and US visa applications or if you need any help or assistance please, reach out to your Visa Coordinator at IaM.
Some of our posts include affiliate links. If you choose to purchase any of these products, we might get a small commission. For more information, check out our TOS.