French Schengen Visas Applications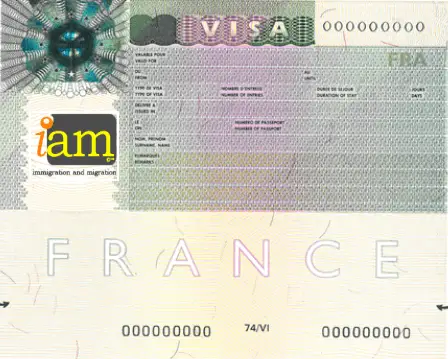 Going to France? French Schengen Visas Applications have been simplified with IAM
If you are a national of a non-European country, we can apply for a French Schengen Visa to allow you to travel to France and other Schengen Visa countries. Or alternatively, if France is your only destination, although the same Schengen visa form applies, you can get a visa to France only.
The difference between the two is only the number of countries that you intend to visit.
Don't lose this opportunity of have the chance to be in France for the purpose of travelling or business.
Read more about the documents required or start your Schengen Visa Application to France.
iam your

Schengen Visa Application