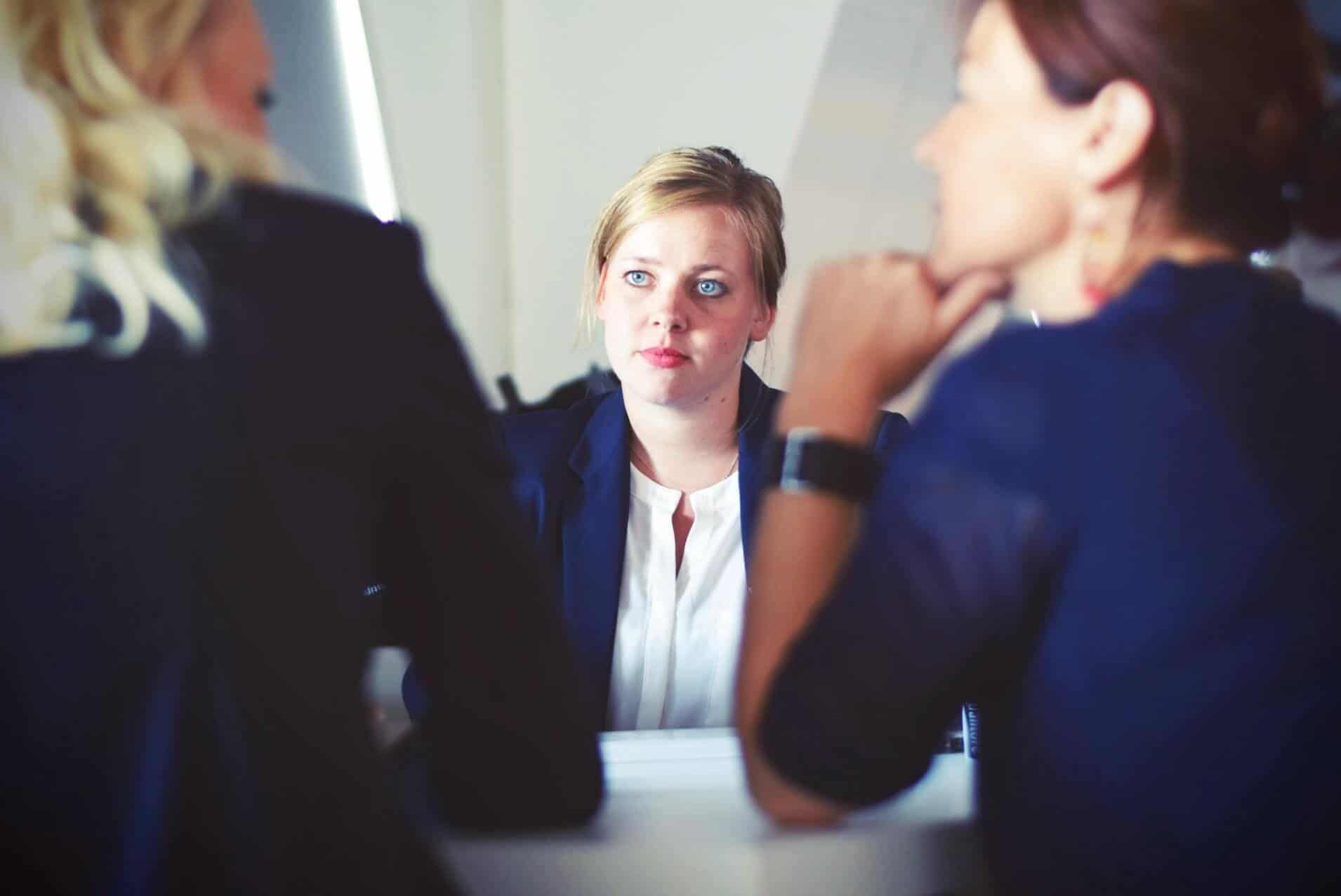 We have a full range of bespoke Visa and Immigration Services to suit your needs.
UK Visa Help – Consultations
What we save you – Have one of our visa and immigration services advisors assess your needs initially or in detail. Starting from: FREE Immigration Advice.
What we save you – Whether or not you use our full service, why not check the strength of your visa application you have prepared. From: £350.
What we save you – Our full service including consultations, analysing the application and representing you all the way until successful completion. From: £695.
What we save you – Have your application granted on the same day by the UK Visas & Immigration. From: £220.