EU to Adapt Vaccine Certificate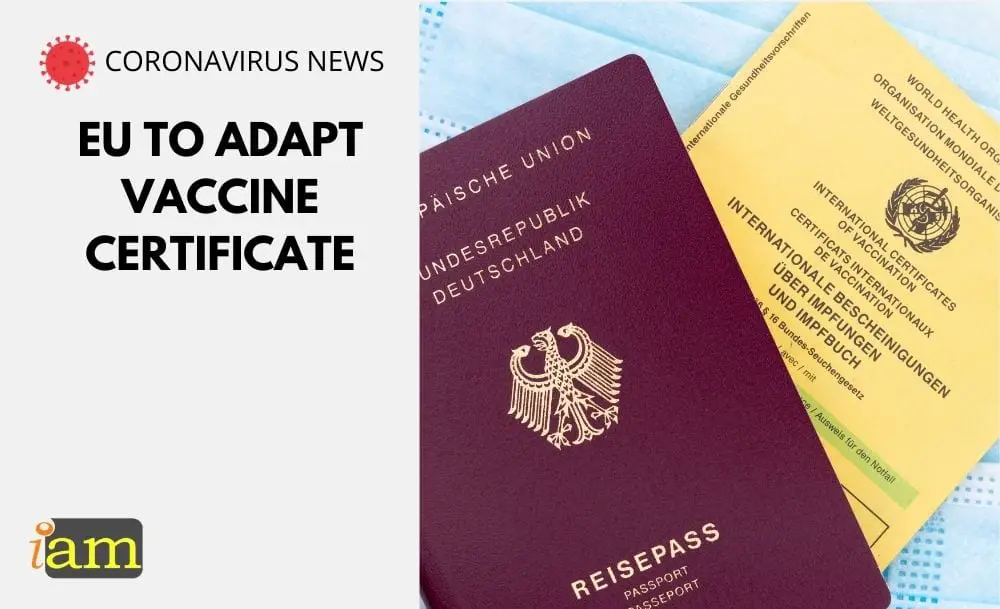 Europe's leaders have been anxious to find a response after facing criticism for a vaccination program that lagged behind the U.S. and U.K. There's also the prospect of a third wave of infections leading again to stricter lockdowns.
A growing number of nations have issued their support for a digital certificate with common criteria such as vaccination, negative testing or immunity to facilitate travel.
Digital Vaccine Certificate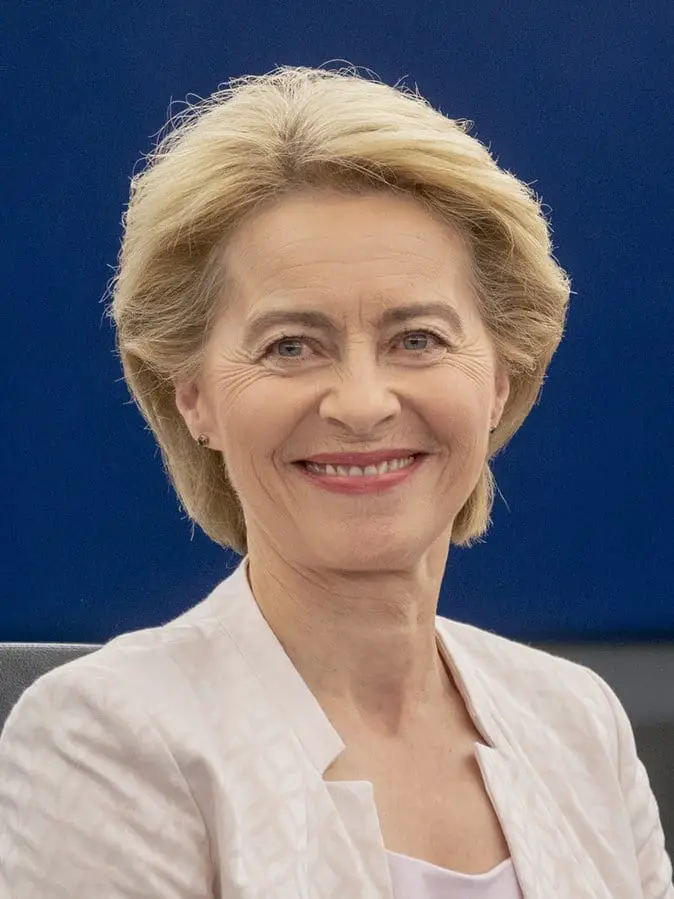 EU vaccine certificates could be ready to use within three months, according to the European Commission President.
EU Commission President Ursula von der Leyen was speaking at a press conference in Brussels on 25 February, after a virtual meeting of the continent's leaders, where she said that a document saying whether citizens have been inoculated or not could be put to use soon.
The time frame, the three months is regarding technical development, so we do need at least three months for the technical development of an interoperable system on the European level. There is lots of work to do by the Commission on the European level and lots of work to do technically for the member states on the national level.

EU Commission President Ursula von der Leyen
The certificate will be for those who have received their jab, a negative PCR test or who already have antibodies.
She also warned that unless the EU hurries up with the development of the certificate, Apple Inc. and Google will step in to pick up the slack.
Concerns of EU Nations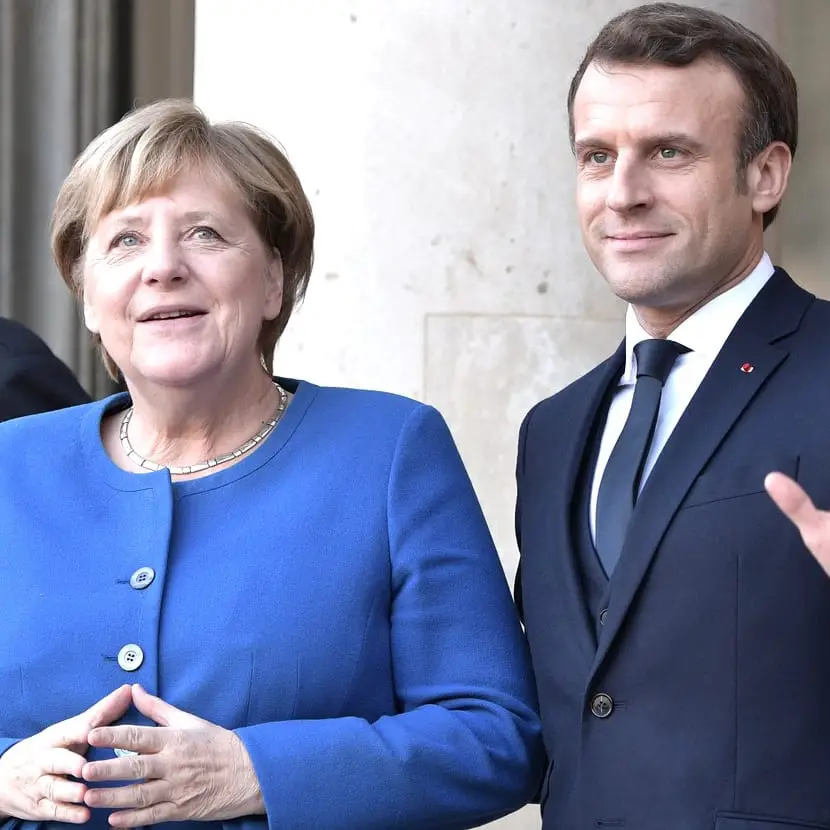 While southern European countries dependent on tourism, like Greece and Spain, support certificates, northern EU nations like Germany have so far been sceptical on whether such a system would work.
"First it must actually be clearly resolved that vaccinated people are no longer infectious," German Chancellor Angela Merkel has stated in an interview.
"As long as the number of those who have been vaccinated is still so much smaller than the number who are waiting for vaccination, the state should not treat the two groups differently."
"I feel that there is a lot of confusion sometimes on this subject," said French President Emmanuel Macron, reportedly stated in a press conference after the summit.
"If we manage to reopen certain places, we cannot condition their access to vaccination, even though we would not even have opened vaccination to the youngest."
Vaccine Production and Delivery
Concerns over the vaccine rollout come as governments are again grappling with rising numbers of infections.
EU heads of state and government were meeting to take stock of the epidemiological situation on the continent, where they also agreed to prioritise increasing the production and delivery of vaccines, saying that they will work with the pharmaceutical industry to facilitate the process.
"Our top priority now is speeding up the production and delivery of vaccines and vaccinations across the European Union and it is why we support the Commission's efforts to work with industry to identify bottlenecks, guarantee supply chains and scale up production and we want more predictability and transparency to ensure pharmaceutical companies comply with their commitments," European Council President Charles Michel said.
He also said that the 27-member bloc must continue to invest in vaccine research, in order to fight against any new COVID-19 variants that may arise.
Have you been inoculated? What are your thoughts on vaccine passports? Talk to us in the comment section below.
IaM can help with your visa application to the United States, the UK & other countries
If you need help with a US visa, a UK Visa, or visa to Europe, including help with appointment booking obligations, IaM can help. For more information and advice on US immigration, UK immigration law and US visa applications or if you need any help or assistance please, reach out to your Visa Coordinator at IaM.