Things You Need To Know About Changes in UK Immigration Rules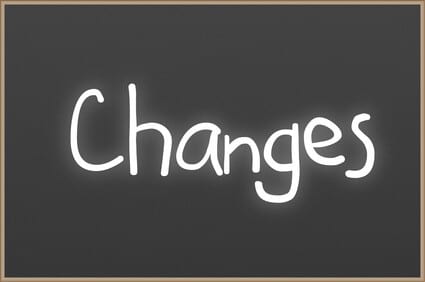 Statement of Changes in UK Immigration rules HC 297, published on 13 July 2015, were not very good news, particularly for international students. It is quite obvious that main changes intend to reduce numbers of applications in order to reduce net migration.
Tier 4 International Students
New students applying to study at publicly-funded further education colleges will no longer have work rights as well as students at private colleges. All students will have to show they have sufficient funds to support themselves throughout the duration of their course, or for up to nine months as the 'established presence' provision is being removed. College students will be unable to switch to a work visa or extend their study visa whilst they are in the UK.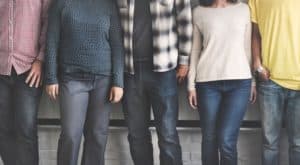 Entry Clearance Start Dates
A change is being made to the Immigration Rules for Tier 4 Migrants. From now on, when they are granted entry clearance, migrants are issued with a temporary vignette lasting 30 days. During this period, they must enter the UK and collect their Biometric Residence Permit within 10 days upon on arrival to the UK.
To allow entry clearance to be granted from either one month before the course starts, or seven days before the intended date of travel, whichever is later. This is to ensure that students wishing to travel to the UK close to or after their course start date can do so.
This change took effect on 14 July, and will apply to all applications for entry clearance or leave to enter as a Tier 4 Migrant already made but not yet decided before that date.
Other Changes To Be Noted: 
South African diplomatic passport holders will be able to travel visa free to the UK for the purpose of 'visit in transit'.
Eligibility requirements for transit passengers will be amended, aligning the period within which non-visa nationals must intend and are able to leave the UK with that of visa nationals (other than those using the Transit Without Visa Scheme).
Changes to administrative review, which have been identified as necessary during the early stages of implementation.
Minor changes and clarifications relating to family and private life, mainly reflecting feedback from caseworkers and legal practitioners on the operation of the rules.
Changes to Tier 5, including renaming the International Student Internship Scheme and adding to the ministerial announcement only "some minor changes to the visit rules to clarify the requirements and permitted activities for visitors and to include the Llangollen International Musical Eisteddfod in the list of Permit Free Festivals".
Latest posts by Maria Pintado
(see all)