Portugal Schengen Visas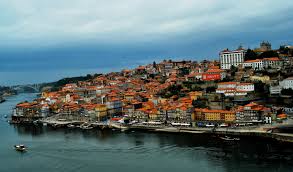 You may think that is too early to start to think about holidays, or you are planning your next jaunt of many you have already taken this year for business or pleasure to Portugal, but don't forget to get for your Portugal Schengen Visas in time.
Since 1995, Portugal entered into the EU Country States of the Schengen agreement and became a member of the Schengen Area after ratifying the agreement in 1991. Upon the Portuguese implementation of the Schengen agreement, travellers that want to visit Portugal and other  Schengen Countries can visit with Schengen visas for Portugal without any problems to multiple destinations in the 26 country member zone.
Our best advice for either option is a Portugal Schengen Visa for Tourist or a Business. You should apply for one of these different kinds of visas and we can help you to do this.
What you need to know about applying for a Portugal Schengen Visa
Those who plan on travelling to multiple numbers of Schengen countries will
find it is best to make their application at the consulate of the country in which they plan to spend the longest amount of time.
Alternatively, you can make the visa application to the first country of entry if you plan to stay equal periods of time in each country.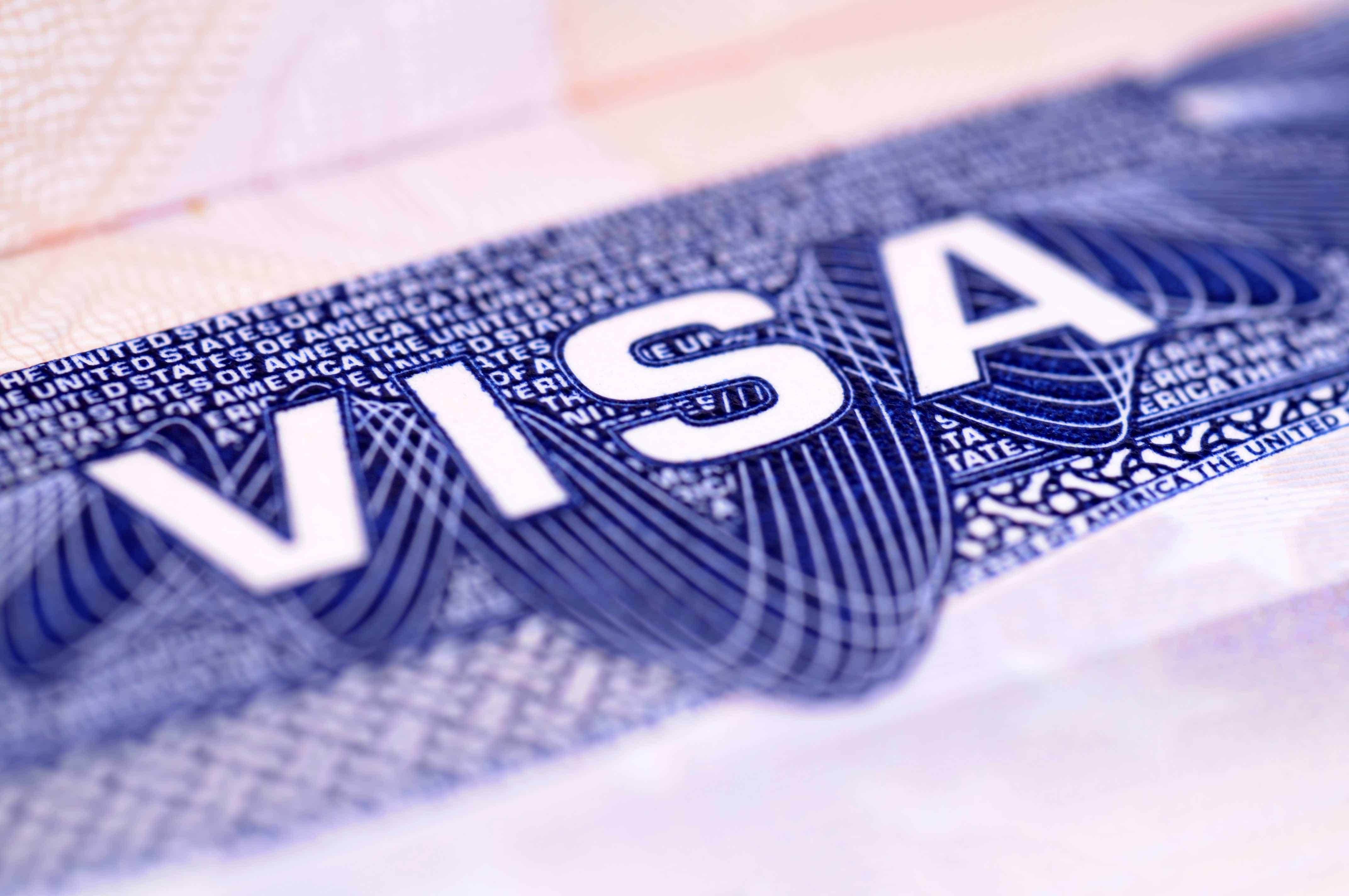 Because most of the Schengen states have adopted the same rules, you will find that whether you are making a Schengen Visa application to one or many countries, the application form will be the same (save for differing languages and nuances).
Due to these slight differences, it is important that you use the correct Schengen visa form for your application.
By using IaM's Schengen visas service you will be sure to have the correct application form completed for submission.
It is important to note that under the Portugal Schengen Visas rules, people are not granted permission to work or
carry out any form of business activity.
What documents do you need to apply for a visa to Portugal?
When you start to apply for a Schengen Visa for Portugal, you'll need to send general documents as well as specific additional documents according to the purpose of your travel; tourist or business or other activities.
General documents for Schengen Visas for Portugal

Download the Visa application form

. You can also complete the Portugal Schengen Visa application form electronically. This will be emailed to you once you start and pay for your application.

2 photos

must be attached; the photo should be of

passport format

, a recent whole-face.

Your

passport

and copies of your

previous visas

–

valid for at least 3 month
Minimum 30,000 € for confirmation from Schengen Travel Insurance, coverage within Portugal and the entire Schengen area. You can get Schengen travel insurance online.
Means of subsistence

– Proof of sufficient financial means for the period of stay in Portugal.

Your

return-ticket reservation. It is not recommended to purchase the ticket before obtaining a Portugal Schengen visa. But this is a catch 22 situation as

the Consulate will want to see this before granting you a visa

. So we always advise to have it. You can get reservations online with Opodo and competitive prices with On the Beach.
Booked Flight Itinerary

(dates and flight numbers specifying when you'll entry and exit from Portugal)

A cover letter

stating the purpose of visit to Portugal and itinerary

Hotel Booking Reservation (duration of the intended stay in Portugal) – you can book one through All The Rooms,

the largest accommodation search engine on the internet.

Proof of civil status (marriage certificate, birth certificate of children, death certificate of spouse, ration card if applicable)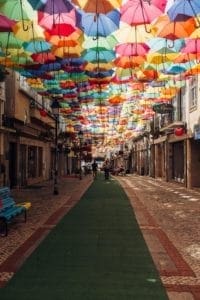 Additional documents Tourist

Invitation letter from your family or friends in Portugal

(add the address and phone number  – if is applicable)

Bank statement

 (last 6 months)

Passport copies
 Additional documents Business

Invitation letter from the Portuguese company

that you'll be visiting (their detailed address and the dates of your visit)

Certificate from your employer

(stating/allowing)

Business bank statement

(last 6 months)

If there have previous trade visits between the two companies

, you need to p

roof of such events must be provided
Memorandum and Article of Association

in original certified copy (registered with joint stock companies)

Trade License

(first issued and present renewal),

Proprietorship/Partnership documents
Regarding the applicant's expenses during your stay in the Schengen zone, either the employer or the partner company must state coverage of expenses on the letter or invitation.
Additional documents Minors

Child's unabridged/full birth certificate

showing both biological parents' names.

Written consent

(signed and dated) of mother and father mentioned on the child's birth certificate

Copy of both parents' passport's bio-data page and signature page(s)
In case the minor's parents are divorced

or one of the parents are deceased, then the minor will need a court order confirming one parent's sole custody OR the deceased parent's death certificate.

In case a guardian has been appointed by the parents, then the guardianship letter and the guardian's passport's bio-data page and signature page(s).
A transit visa allows is where the person makes a stop-over in one of the Schengen Visa states. This is usually within the confines of the airport and is granted if the traveller has an onward ticket.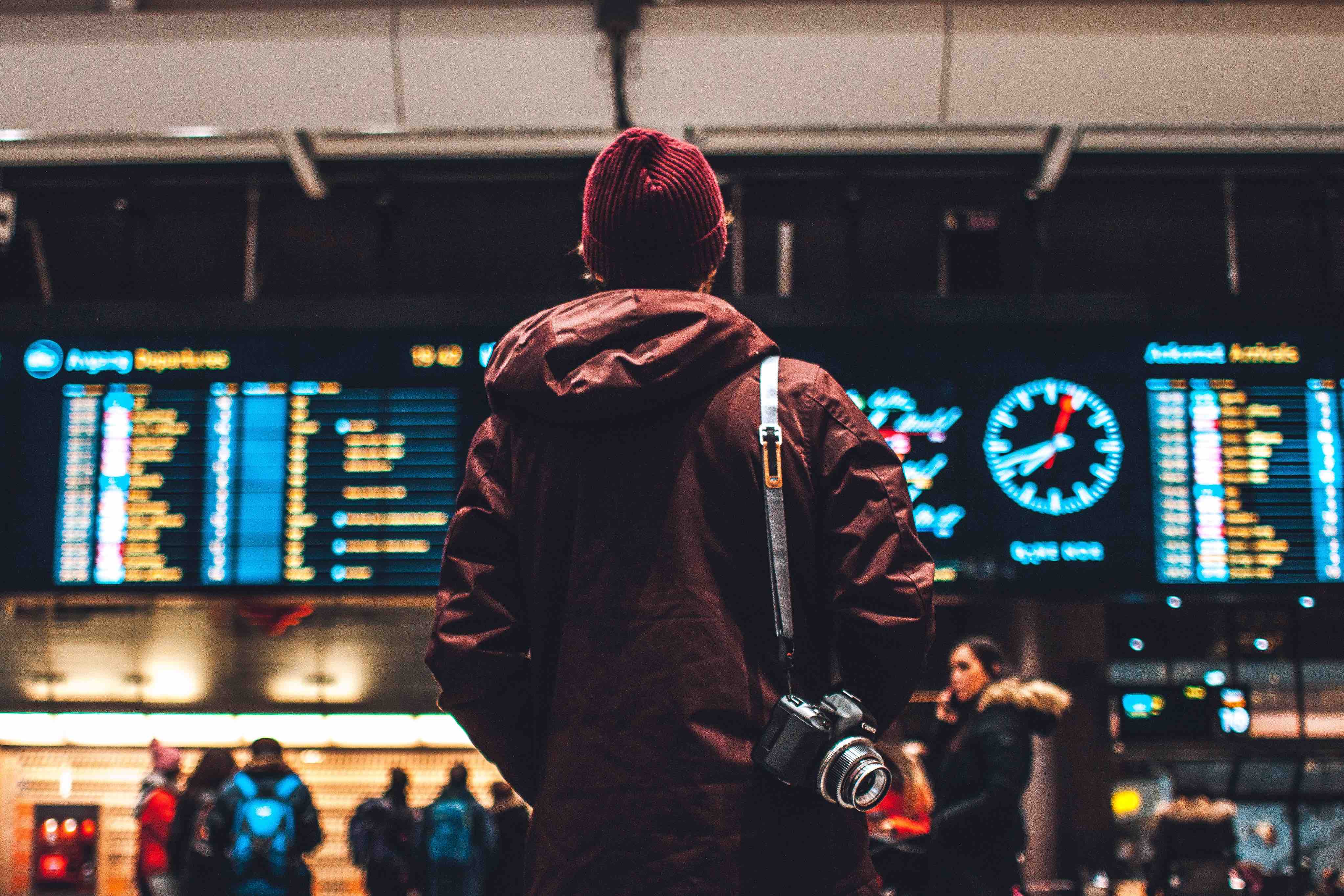 Nationals of Afghanistan, Bangladesh, Democratic Republic of Congo, Eritrea, Ethiopia, Ghana, Iran, Iraq, Nigeria, Pakistan, Somalia and Sri Lanka have to apply for an airport transit visa in order to be allowed to make an airport transit.
How can you apply for a Schengen visa to Portugal?
Step 1:
Please click Apply for your Schengen visa to Portugal below, and read carefully all sections including Documents Required and Processing Time of up to 15 days (but we usually get your applications within days of submission to the Consulate)  before proceeding with your Portugal Schengen visa application.
Step 2:
Once there, please click to continue to your Schengen visa application to complete the application form in full. You will then be sent a draft application form to verify within 3 hours. Please ensure it is checked and that all the details are correct before your appointment with your Portugal Schengen Visa Coordinator. You can confirm by replying to the email with the draft application form.
Step 3:
Mandatory – Please Schedule An Appointment at your visa coordinator to submit your visa application. You should submit your visa application no more than 90 days prior to your date of travel.
You will be sent a list of documents required (similar to that above and tailored to your own circumstances). Please send us soft copies to verify your documents. For premium submissions, send us your originals too.
For premium booking applicants (those that want to shortcut the process of applying), then we will also need to have your original documents sent to us.
Step 4:
Please ensure that you print your Appointment Letter and take it with you when attending the Visa Application Centre along with the documents you are asked to take with you. For premium applicants, a member of our team will be in attendance with you.
Please carry the originals and copies of all documents.  ALL applicants that are travelling MUST apply in person.
Step 5:
When arriving at the visa application centre, you will need to show your appointment confirmation letter at the reception. You will then be directed to the waiting area and called to the submission counter when your turn arrives.
At that point, your application and supporting documents will be checked once again (so make sure you have all the documents that we asked of you), your biometric information is taken (where applicable), and your photograph and passport checked for validity.
Finally, you will be charged the Consulate and VAC fees and issued a receipt for the fees and service charge paid as an acknowledgement of the transaction. This separate from our fees.
Applicants requiring special physical assistance are requested to let us know so as we can make arrangements prior to visiting the VAC.
To get your Portugal Schengen Visas, click through to start your application and have your visa granted in record time:
Apply for your Schengen visas to Portugal
Happy travels!
Latest posts by Maria Pintado
(see all)