London Comes Out as Top in Cities of Opportunity Index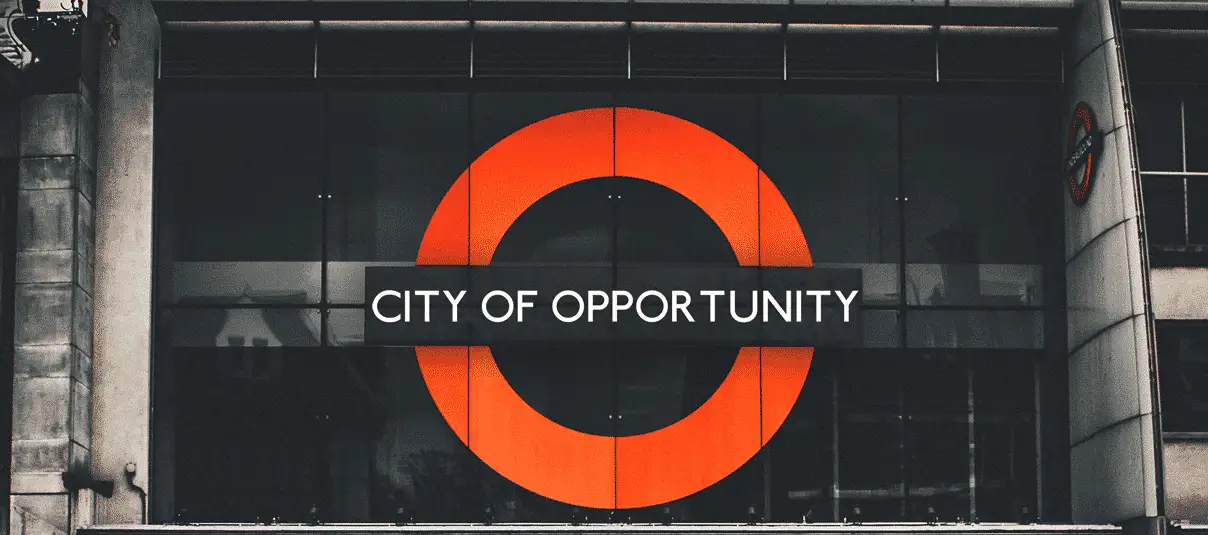 So where are the best IT jobs these days? For two consecutive years, London came out as top in PricewaterhouseCoopers (PwC) Cities of Opportunity Index.  The index provides a balanced benchmark on the social and economic health of 30 leading cities around the world. Measuring it against 10 indicators such as technology readiness and cost, transportation, ease of doing business, demographics and livability and Infrastructure. London's reputation as a tech hub continues to grow. According to PricewaterhouseCoopers (PwC, 2014), London is "Technologically at the top of its game" sharing a spot in the first place with Seoul.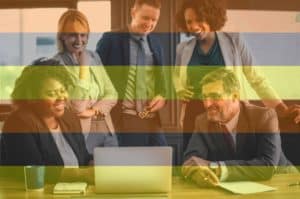 Qualified in IT? Which companies offer the best IT jobs in the UK?
In this light, it is now a growing giant for the technology and software industry, below in no particular order is 8 of the best companies you might want to work for. 
1. NIS: Northgate Information Solutions

Image Credits: reed.co.uk
More commonly known now as NGA Human resource, the company specializes in developing high performing HR processes and an engaging employee experience. Northgate helps their clients by providing digital HR in terms of design, deployment, maintenance and operation of the digital HR solution, across the employee lifecycle.
2. Sophos

Image Source: Logosurfer.com
Sophos Group plc is a software and hardware company that provides IT security such as encryptions, network security, email and message security as well as a unified threat management. They focus on keeping IT security simple and reliable.
Top 3 ACS: Advanced Computer Software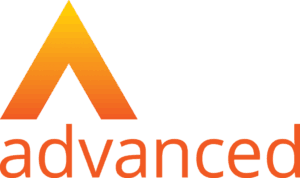 Image Source: oneadvance.com
Advanced Computer Software Group plc is a leading provider of software and IT services which drive growth in the organization by improving efficiency and reducing costs. They promote organic growth by developing innovative applications and identifying new markets for existing products and services.
Top 4 Aveva Group

Image Source: Aveva.com
Aveva is a British multinational company headquartered in Cambridge. They provide information management solutions, engineering designs and CAD/CAM solutions including specialized technology consulting services for the plant power and marine industry
Top 5 Fidessa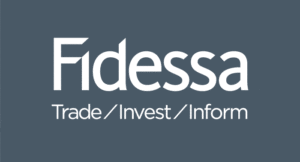 Image Source: Fidessa.com
Fidessa is a software company that focuses on providing the financial sector trading and investment systems. they also provide market data for its clients. The company currently provides multi-asset trading, investment infrastructure and market data and analysis to 85% if the world's premier financial institutions.
Top 6 Microfocus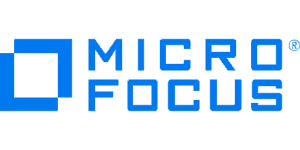 Image Source: microfocus.com
Micro Focus is a company specializing in software solutions. They build, operate and secure IT systems that bring together the business' logic.
They also help clients update legacy systems to a more modern and updated platform.
Top 7 Kofax

Image Source: kofax.com
Kofax, a Lexmark company, is a leading provider of smart process applications. They combine market leading capture, process management, analytics and mobile capabilities that enable organizations to respond faster to their customers and provide better service to gain a competitive advantage and better grow their business.
Top 8 SDL International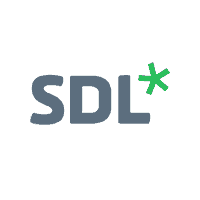 Image Source: sdl.com
SDL is a multinational company that specializes in digital marketing software and services, structured content management and language translation software and services.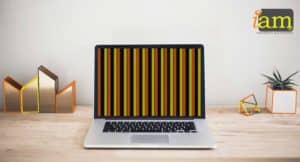 Looking at continuing your IT career in the UK with one of the world's leading IT organisations? Then you need to head to London. Need help getting into the UK? then consider booking an immigration consultation online.
Latest posts by Devon Spooner
(see all)