Certification of Human Rights Claims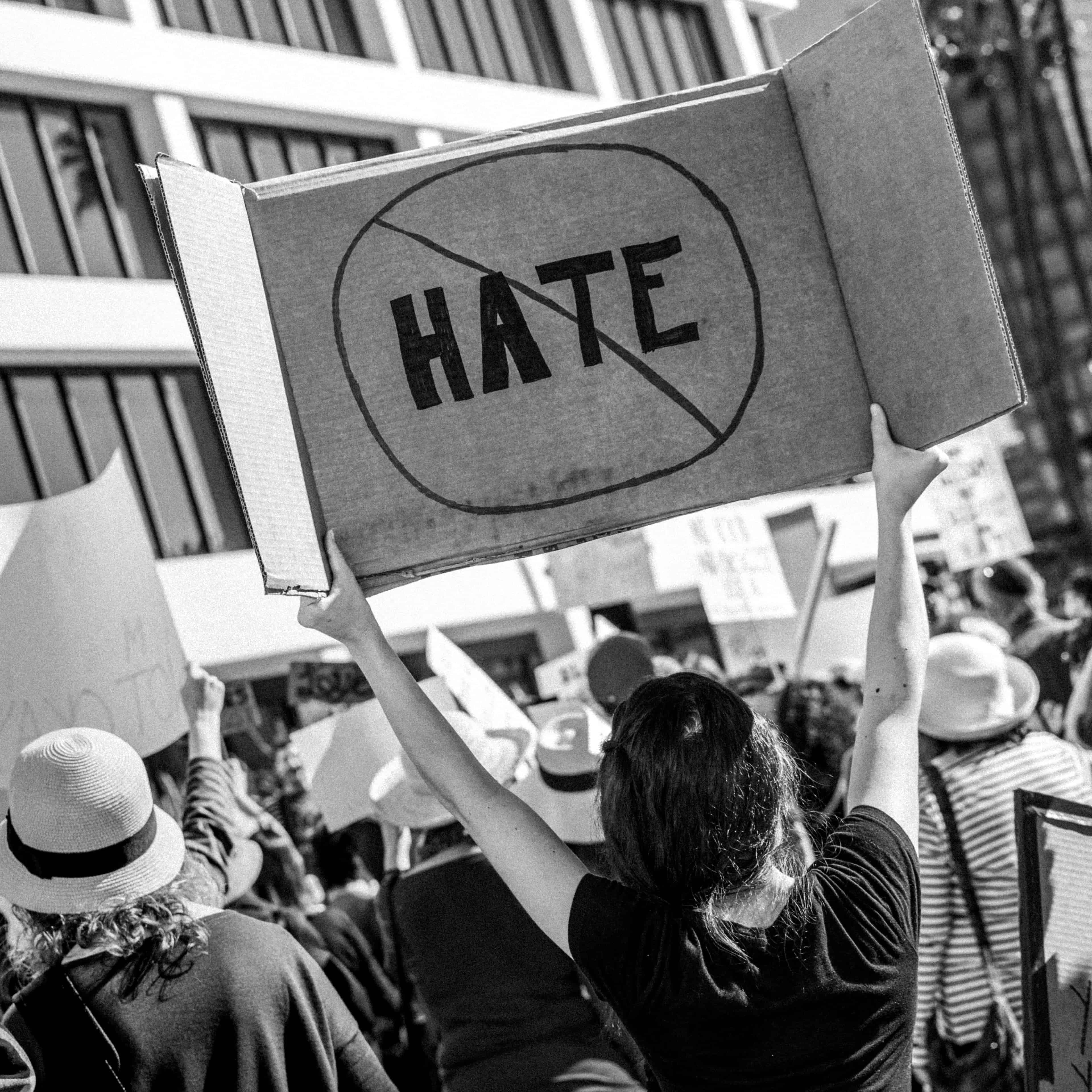 Immigration Act 2016, which came into force on 12 May 2016, brought a series of major changes to immigration law and implemented offences, penalties and schemes to tackle illegal migration.
The latest scheme to be implemented came into force on the 1st December 2016 wherein the 2016 Act amended section 94B of the Nationality, Immigration and Asylum Act 2002 to extend its scope to certify all human rights claims where certification would not cause serious irreversible harm or otherwise breach human rights.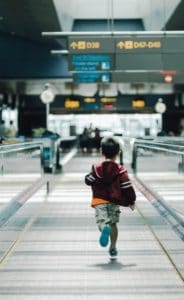 The amended section 94B now meant that an appeal can only be lodged and heard, or continued if their claim is certified after the appeal is lodged, while the applicant is outside the UK.
Following this, guidance has been updated on how the power to certify should be exercised by immigration officials:
The power to certify non-deport cases will be applied on or after 1 December 2016 where the case under consideration meets both of the criteria below:
the applicant did not have existing leave at the point that they made their human rights claim (for example, overstayers or illegal entrants)
the applicant does not rely on their relationship with a British national family member. For the purposes of identifying this cohort, the term 'family member' means a partner, parent, or child, where there is evidence of the relationship."
Applicants falling within this category should be careful in making their application and needs to be aware that their application could be certified.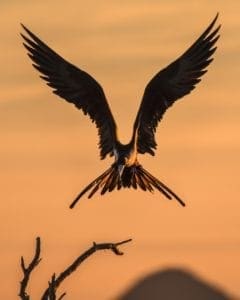 If you think you fall into the criteria mentioned above or have questions regarding this, contact one of our advisors for further advice as this issue will need to addressed head-on.