Italy introduces mandatory COVID-19 testing for tourists returning from summer holidays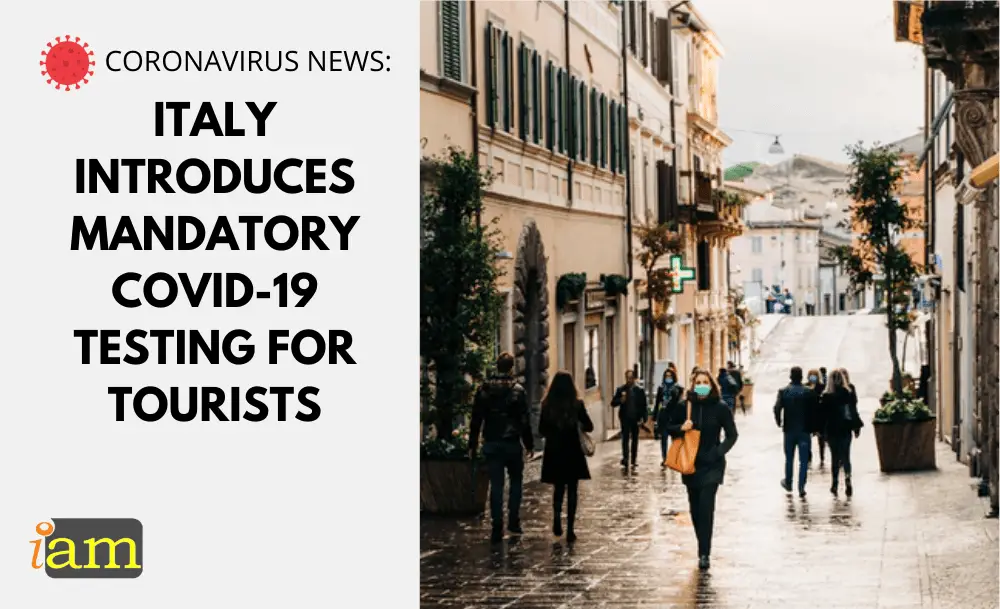 The Italian Health Minister, Roberto Speranza, has signed an order that requires anyone that arrives from Croatia, Greece, Spain and Malta to be tested for Covid-19, from 13th August, to avoid a new spike of coronavirus cases.
"We must continue on a path of caution to protect the results we have obtained over the past months thanks to everyone's sacrifices," Speranza said on Facebook.
After months of an Italian lockdown that put a strain on the economy, Italy has managed to contain the number of cases.
But as the summer holidays reach their peak, concerns are rising about the return of tourists that travelled to countries where social distancing and the use of face masks are not as widely enforced and the rising rate of new cases in Italy. 
Italy has now seen their new cases of the coronavirus rise to over 500 in a 24 hour period. Twice as many as in June.
The Italian government has been asking people to wear masks in public spaces, keep a distance of one metre from other people and wash their hands often at least until September.
Mediterranean countries facing new Covid-19 waves
Greece is now facing the worst rate of infections since the beginning of the pandemic. Although the numbers are still low, it represents a major increase for Greece as it managed to stave off the pandemic.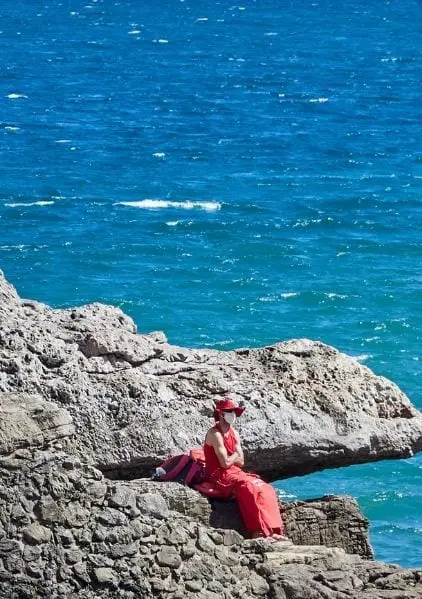 The Greek government, known as the government of the Third Hellenic Republic, announced a curfew for restaurants and bars in some of its major tourist destinations, including Crete, Mykonos, Rhodes and Santorini.
The situation in Spain, however, is raising cause for concern, with over 2,900 new infections were reported on 14th August alone.
Spain, Greece and Malta have all officially confirmed that a second wave of Covid-19 is underway in their countries.
Additional to the three mediterranean countries, Croatia, which has also seen an increase in cases, has also given rise to concern to the Italian authorities.
Under the new Italian decree, anyone returning from any of these three countries must have a negative PCR test for the virus or prepare to self-isolate until their test results are in.
Travellers that intend to enter Italy, and have stayed or transited through Croatia, Greece, Malta, or Spain in the previous 14 days, are required to bring a negative PCR test taken within the last 72 hours of entry, or undergo a test upon arrival and isolate whilst they await results.
An earlier ordinance required anyone entering Italy from Romania, Bulgaria or a non-Schengen area country, to self-isolate for 14 days upon arrival to Italy.
Reassuring local authorities
The measures are also intended to reassure local Italian authorities and regional governors that have been already introducing their own countermeasures to counteract a rise in what is being defined as "imported" cases.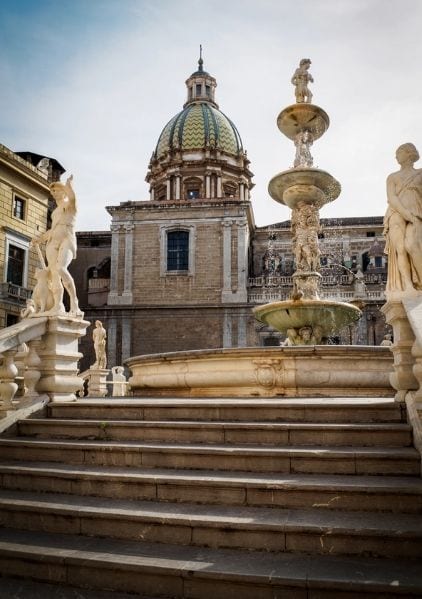 Sicily, the famous island on the south of Italy, and a tourism hotspot, has seen an increase in infections that has been traced to tourists coming from Malta.
Its governor had recently announced that the region was about to introduce "strict sanitary measures" for people coming back from Malta, Spain and Greece.
Puglia's, on the southeast coast of Italy, president Michele Emiliano had also hinted at the imminent introduction of mandatory 14-days isolation for those returning to their homes from these same three countries
Further north, Emilia Romagna's governor Stefano Bonaccini was also about to sign an ordinance forcing tourists returning from their holidays abroad to report to local sanitary authorities and undergo a swab within 24 hours.
August is usually a national holiday celebrated with friends and family. But authorities are considering new measures to prevent clubs and bars from becoming new hotbeds for the virus.
"How is it going to be enforced?"
Roberto Speranza's order confirms that anyone returning from Spain, Greece, Malta and Croatia has to immediately inform the relevant health authorities.
Travel to Italy through airports are easily tracked and passengers are to be informed about their obligations. But there is simply no way to keep tabs on those who cross national borders by car.
Many Italians, especially in the north, travel to Croatia for summer holidays by car. It will be harder to police the new requirements.
Here is a list of EU/Schengen nations that can currently visit Italy with no restrictions:
Andorra
Austria
Belgium
Croatia*
Cyprus
Czech Republic
Estonia
Denmark
Finland
France
Germany
Greece*
Hungary
Iceland
Ireland
Latvia
Liechtenstein
Lithuania
Luxembourg
Malta*
Monaco
Netherlands
Norway
Poland
Portugal
San Marino
Slovakia
Slovenia
Spain*
Sweden
Switzerland
United Kingdom
Vatican City
*Now subject to mandatory COVID-19 testing
Both Romania and Bulgaria were removed from the above list. Travellers from Romania or Bulgaria can still enter, but require a 14-day quarantine if they have been in either of those two countries in the past 14 days.
Third-Party Countries Allowed into Italy
The EU list of 'approved safe' countries was updated on June 30, 2020. Italy has accepted the EU safe list, but has imposed a 14-day quarantine requirement for anyone traveling from those nations.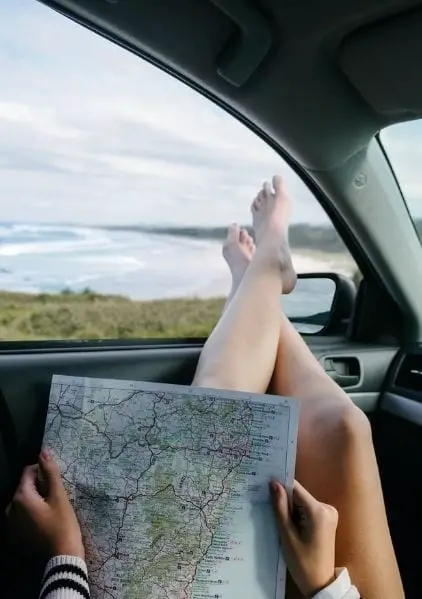 The third-country nations allowed into Italy (with quarantine) are:
Australia
Canada
Georgia
Japan
Morocco
New Zealand
Rwanda
South Korea
Thailand
Tunisia
Uruguay
Note: Even though Italy may allow entry from these countries, each country may have its own restrictions on travel. Check with your local restrictions if you will be allowed to travel.
This list of countries can also change and is updated at least every two weeks by the EU. The quarantine requirement is also reviewed every two weeks.
Countries currently banned from entering Italy
Travellers are banned from entering Italy if they have stayed or transited the following countries:
Armenia
Bahrain
Bangladesh
Bosnia & Herzegovina
Brazil
Chile
Kosovo
Kuwait
North Macedonia
Moldova
Montenegro
Oman
Panama
Peru
Dominican Republic
Serbia
Additionally, flights have also been suspended from the above countries to Italy.
The EU also has a current travel ban in place for the USA.
What are your thoughts on these bans? Comment below.
If you need any help or assistance please, reach out to your Visa Coordinator at IaM.