When will Europe open its borders again?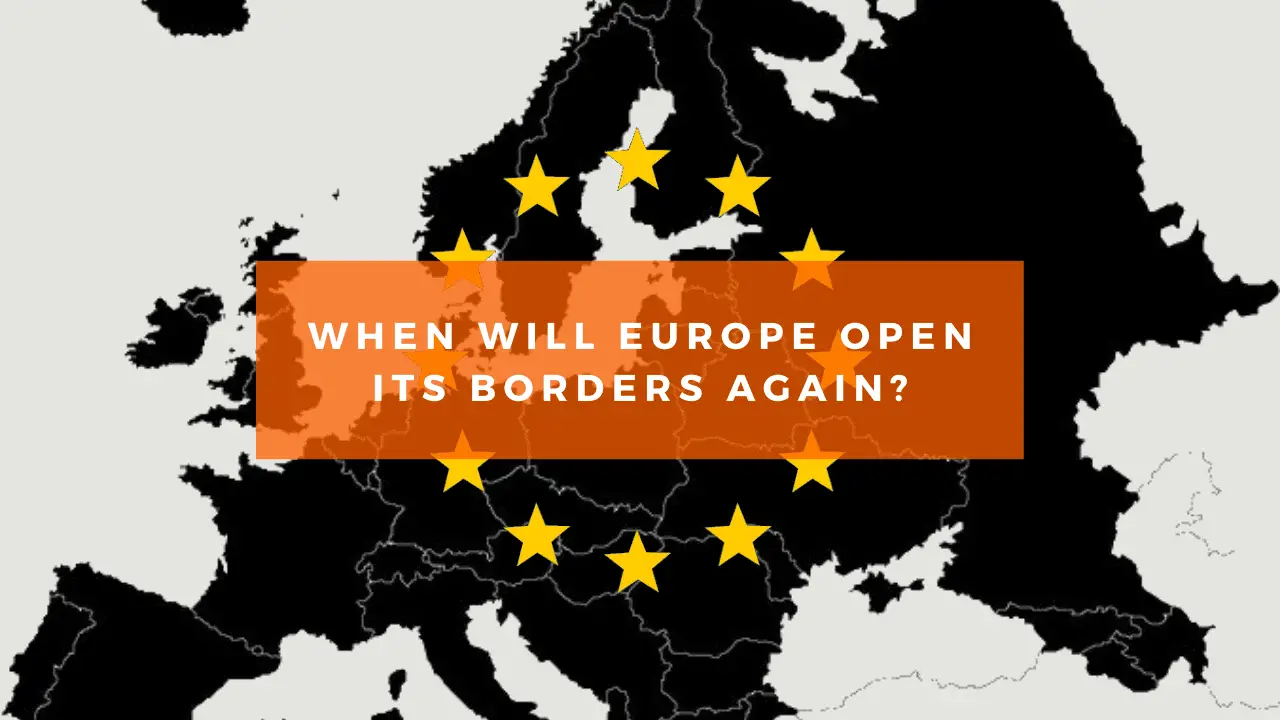 The prolongation of the restriction of non-essential travel to the EU
On April 8, 2020, the European Commission advised Member States to prolong the current restrictions on non-essential travel to the European Union until May 15, 2020.
The EU Commission also asked its member states to keep coordinated action at the external borders of the EU + area.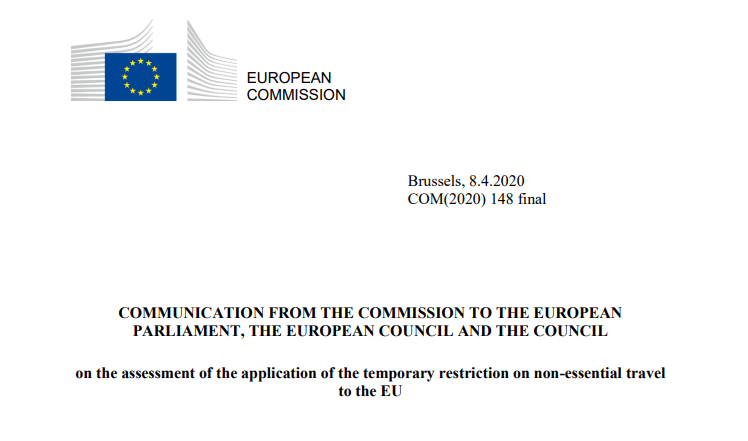 Why this Communication?
On March 16, 2020, the EU Commission recommended member states to apply travel restrictions to the EU + area for 30 days .
To know more about these restrictions, check out our article about the Guidance on the implementation of the temporary restrictions on non-essential travel to the EU.
Which countries are concerned by the EU Communication and Guidance?
This invitation to extend the travel restriction applies to the 27 member states of the EU and the non-EU Schengen Countries (Switzerland, Norway, Liechtenstein and Iceland), the UK, Bulgaria, Croatia, Cyprus and Romania.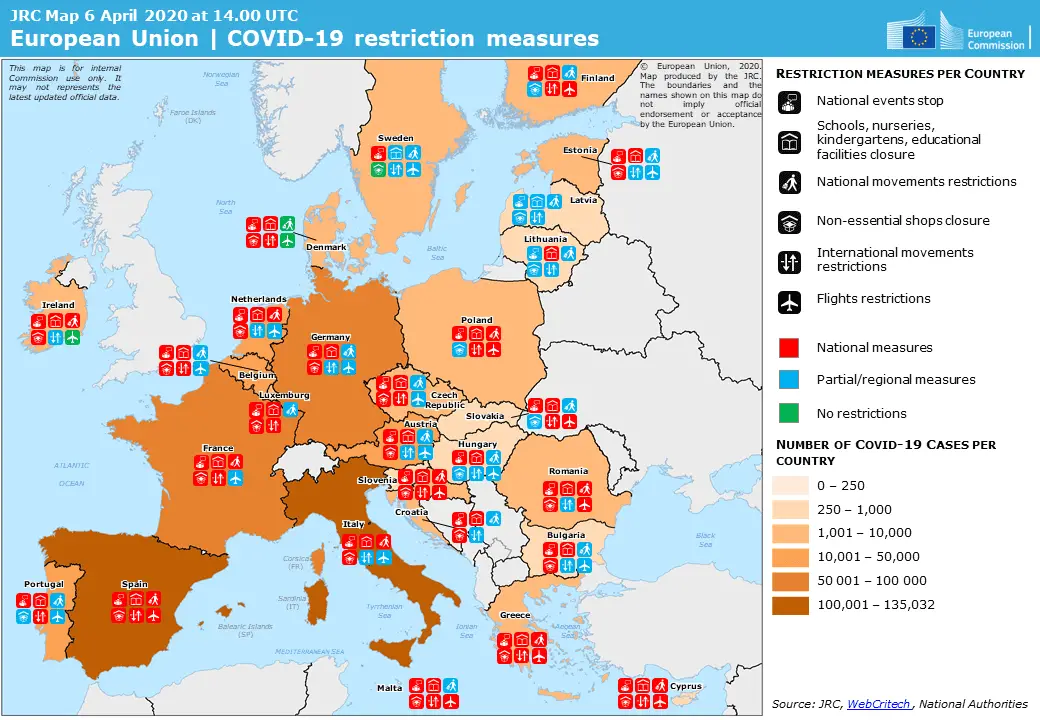 Who is exempt from the travel restrictions?
All European citizens of the Schengen Associated States (and their family members, irrespective of their nationality) or the purposes of returning home
Non-EU citizens who are long-term residents in the EU
People with an essential function or need ( Seasonal workers, Transport personnel, Medical professionals, …)
Why this new measures?
The measures were applied to fight the spread of the coronavirus pandemic requires more than 30 days to be effective
The situation inside Europe has deteriorated since March 16, 2020
The mitigation measures would avoid health and social care systems to be exceeded
The travel restrictions will stop millions of people potentially infected to travel to and from the European Union
Which countries reintroduced border controls?
Find the full list of Member States that decided to reintroduce border control at internal borders HERE.
Do you think the temporary reintroduction of border control is useful to fight againt the coronavirus pandemic?
For any question or application for Passport, Visa or Schengen Visa, contact the IaM Team!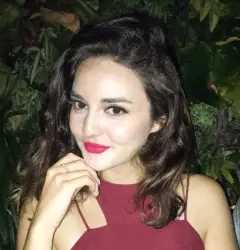 Latest posts by Rose Delacquis
(see all)