Switzerland Allows Entry for Unmarried Partners from Third Countries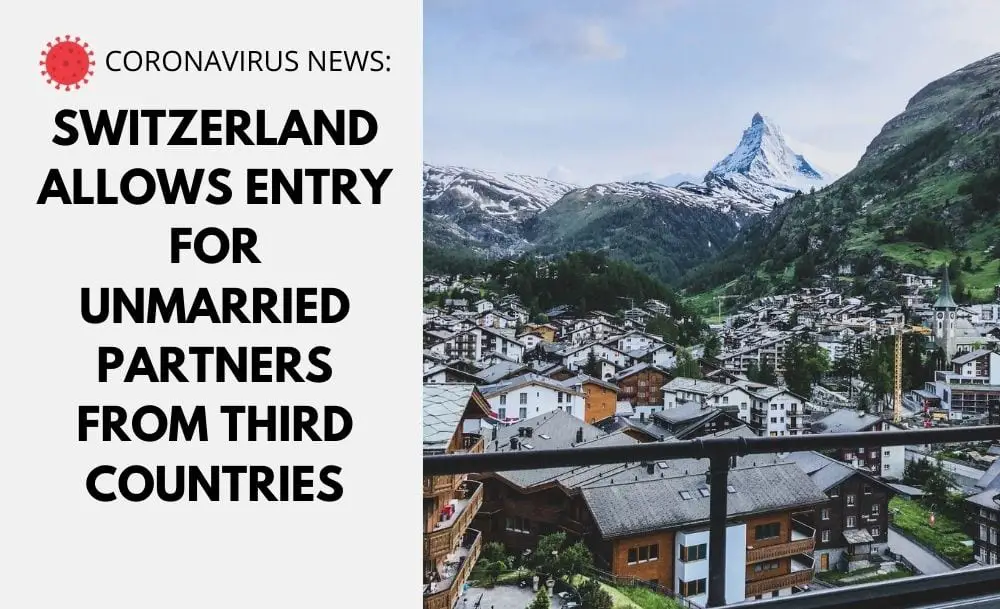 Swiss authorities have exceptionally lifted restrictions on entry to people from non-EU/Schengen countries (and the 12 countries on the EU safe list) whose 'significant other half' lives in Switzerland.
From 3rd August, Switzerland is to join the list of Schengen and EU Member States that allows unmarried partners from third-countries that have their partner in Switzerland, to reunite. Switzerland is now the sixth EU/Schengen country to permit such travels to reunite after Austria (from July 6, reported), the Czech Republic (From Monday, July 20, 2020), Denmark (from May, 25 for Nordic countries & Germany, and June 27th for everyone else), Norway (from Wednesday, July 15,), and the Netherlands (from July 27).
The decision was taken by the Federal Council. Anyone with a partner who lives in Switzerland will be eligible to enter Switzerland if you can provide proof of your relationship.
The new permissions, however, will be subject to strict rules and will need to prove the existence of your relationship to authorities.
"Under the COVID-19 Ordinance, persons who are married to, in a registered partnership with, or have underage children with a person living in Switzerland are deemed to fall in the category of personal hardship and are therefore exempt from coronavirus-related entry restrictions. From August 3, this provision will be expanded to include persons in a romantic relationship or other close partnership with someone living in Switzerland, even if the couple is not married or in a registered partnership and they have no underage children," the press release explains.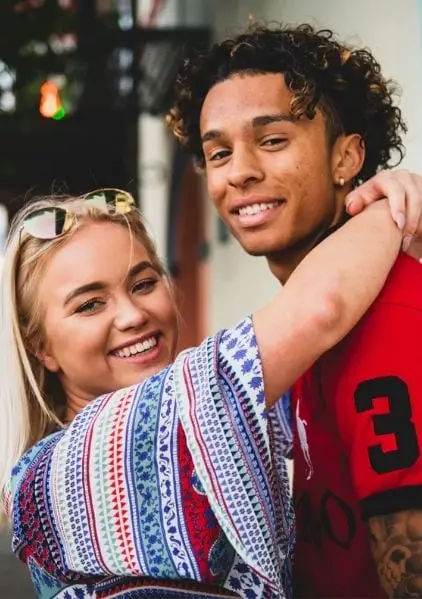 If you wish to benefit from the relaxation of the rules, you must show proof that your relationship has been ongoing for 'a long time' before the coronavirus pandemic outbreak. "A short vacation friendship is not enough". The Federal Council lists the following documents as required:
written invitation to enter from the partner who is living in Switzerland
A copy of the partner's Swiss passport or foreign national identity card
Proof of the existence of the relationship and legitimacy, that the couple has been in regular contact and they have met in person at least once before the entry ban was imposed. This could be the following:

a confirmation of partnership signed by both partners
correspondence by letter or email
plane tickets
photos/videos
copies of passport entry/exit stamps
If you are an unmarried third-country partner and need a visa for travel to Switzerland, you may apply for it at your local Swiss visa office proving that you meet all entry visa requirements.
On the other hand, unmarried partners from third countries under the visa-free regime can obtain a certificate to enter Switzerland despite the entry ban on the majority of third-country citizens.
"It is recommended to enter Switzerland directly, as transit through other countries is not guaranteed," the Council also noted, adding that the visiting partner will be obliged to leave the country on time.
People from all countries will be allowed to enter. But those who have visited high-risk areas before travelling to Switzerland, they will have to quarantine requirements upon arrival, for ten days.
What is the Current Travel Situation Until August 3rd?
Currently, countries outside the EU and Schengen zone are not permitted to enter Switzerland. Only third-country nationals permitted to come to Switzerland are from the EU safe list of: Algeria, Australia, Canada, Georgia, Japan, Morocco, New Zealand, Rwanda, South Korea, Thailand, Tunisia and Uruguay.
Other EU states outside the Schengen area allowed into Switzerland are Bulgaria, Croatia, Cyprus, Ireland and Romania.
Couples where one partner lives in Switzerland and the other abroad have been separated since the beginning of the Covid-19 pandemic. Until now, they have been unable to enter Switzerland unless they fell into the above categories.
Love Is Essential and Love is Not Tourism
The issue facing bi-national couples being separated has been circulating in the media under the hashtags of #loveisnottourism and #loveisessential.
Couples have not seen each other for months since the travel bans were put in place. Couples are also being prevented from seeing the births of their children and missing weddings.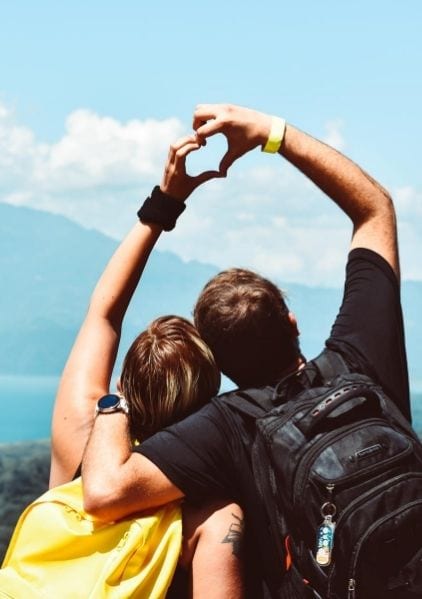 A social media campaign, "LoveIsNotTourism", has gathered traction in Denmark, Norway and Austria to demand that states make an exception and lift their restrictions on unmarried couples waiting to be reunited.
The governments of these three countries agreed to let the foreign partners in. Now Switzerland is set to be the sixth country to follow this example, followed by Iceland.
"We have a lot of understanding for people in this situation. We will adjust our entry conditions as quickly as possible", Barbara Büschi, deputy director at the State Secretariat for Migration (SEM) said in an interview.
However, strict criteria will be set regarding the eligibility of foreigners to reunite with their partners in Switzerland.
"We are in contact with customs and the Department of Foreign Affairs to set the criteria for entry clearance", Büschi said. What is certain is that people who met on online dating sites but who have not yet met in person will not qualify to enter. Nor will anyone trying to immigrate to Switzerland under the guise of a reunion.
Countries Allowing Bi-National Couples to Travel
Only 5 other European countries have their borders open to bi-national couples. Switzerland joins the Netherlands, Austria, the Czech Republic, Denmark and Norway in reopening their borders for non-EU lovers.
Sweden has a partial allowance for where the foreigner's presence in Sweden is absolutely necessary. For example, childbirth, burial and palliative care, and this should be substantiated.
Last-Minute Addition: Iceland too joined the list of countries that permit third-country nationals to enter Iceland on 15th July 2020. This was missed as Iceland's exemptions are less wide-ranging and apply to couples that have lived together only.
"Cohabiting partners of Icelanders," (or those of other EU and UK citizens), also fall within the list of essential travel reasons, says the Iceland Immigration Directorate.
"A confirmation of being exempted from the travel restrictions," is required. You can request that by emailing [email protected] along with documents that prove cohabitation. Arrivals face a Covid test or quarantine.
The other European countries currently only allow for exceptional or emergency purposes.
If you need advice or assistance, comment below or contact your visa coordinator at IaM who will be happy to help with your template letter for your application.