COVID-19: Which Countries are Welcoming Vaccinated Tourists?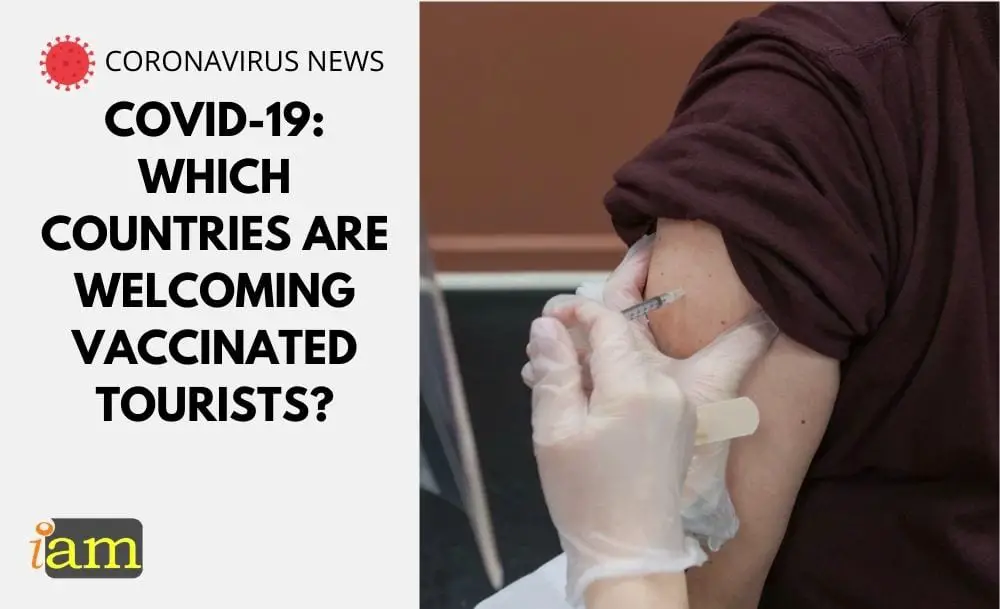 The COVID-19 vaccine rollout has given us all hope that travel will be possible again. But with the situation changing daily along with the travel restrictions, it is hard to pinpoint a low-risk place to book a trip.
The COVID-19 pandemic hampered international travel for much of 2020 but as vaccines are distributed and more countries reopen their borders to foreign tourists there's hope that tourists will regain a sense of normalcy in 2021 in terms of where and how they can travel abroad. 
Safety will be the top priority for many and while conditions can change in a hurry in the time of COVID-19, there are a handful of potential destinations that stand out when it comes to offering travellers both protection and peace of mind.
Firstly, nowhere is immune from COVID-19 however you're in with a better chance of getting away on holiday, with relatively low restrictions, by looking for places which have experienced fewer cases of COVID-19. For example, cities and areas where hospitals have avoided overcrowding and are less likely to impose curfews or other restrictions.
The promise of COVID-19 vaccines has been a beacon of hope for the heavily damaged travel industry for almost a year now. Now that more people are inoculated, it will still take a good amount of time before enough of the world's population is vaccinated to make much difference in terms of really restarting global travel and tourism, but there are some countries that are already making provisions to allow fully-immunised visitors.
Poland
Poland will allow some vaccinated travellers to enter without quarantine.
Travellers who have been vaccinated against COVID-19 are exempt from mandatory quarantine in Poland, providing they come from the countries it is currently admitting.
Admission to Poland is currently restricted to citizens or legal residents of European Union countries, Iceland, Liechtenstein, Norway, Switzerland, Georgia, Japan, Canada, New Zealand, Thailand, South Korea, Tunisia and Australia, and their spouses and children.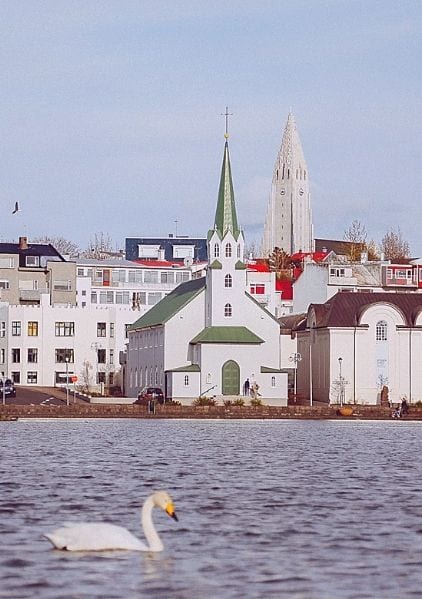 Iceland
Iceland is allowing vaccinated travelers to skip COVID-19 tests and quarantine.
Iceland will begin allowing travellers from approved countries to skip the mandatory testing and quarantine period if they show proof of being vaccinated.
The coronavirus certifications must show where, when and which vaccines were received, and the data will be examined by Border Control officials. Travellers must have both doses of two-part vaccines before being permitted to enter without testing and quarantine.
Cyprus
This Eastern Mediterranean island nation was the first to announce its plans to allow fully-vaccinated travellers to bypass quarantine back in December. With proof that they've received both doses of a COVID-19 vaccine, visitors will also be able to enter the country without providing a negative PCR test result upon arrival.
However, this exemption will likely only apply to travellers coming from countries on Cyprus' "safe" list, which is re-evaluated on a weekly basis.
When the plan was announced, officials indicated that the new rules would take effect on 1 March, though the government has yet to confirm this as the official start date.
Currently, those who are permitted to enter Cyprus must either provide a negative PCR test result taken within 72 hours of travel or test upon arrival. They're then subject to 14 days' quarantine in government-approved accommodations but may exit quarantine early if they test negative again on the tenth day.
Estonia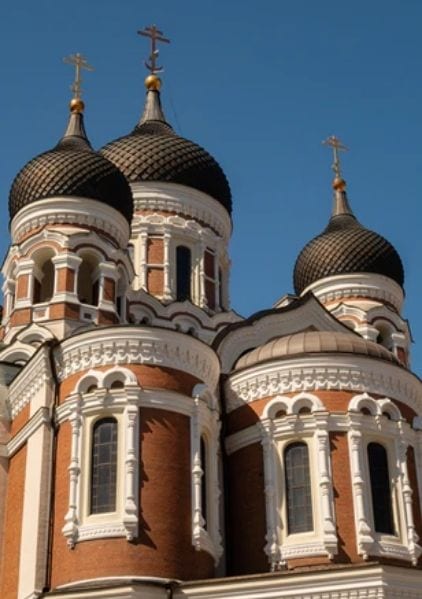 This European Baltic nation currently imposes a standard 10-day quarantine on arrivals, except for select countries that have been deemed low-risk, and requires proof of negative results from a PCR test taken within 72 hours prior to arrival in Estonia.
Estonia is waiving its quarantine requirements for those who have been fully vaccinated against COVID-19 with a vaccine from one of nine manufacturers, including the three that have been approved by the European Union (EU): Moderna, Pfizer-BioNTech or Oxford-AstraZeneca.
Those who have already had and recovered from COVID-19 within the past six months can also bypass Estonia's travel restrictions if they can supply a doctor's certificate to that effect, as well as a recent negative PCR test result to prove they're no longer infected.
Georgia
Sitting at the intersection of Europe and Asia, the country of Georgia has also decided to lift its standard travel restrictions for those who've been fully vaccinated. The nation's Ministry of Foreign Affairs recently announced that foreign visitors who've received both doses of any COVID-19 vaccine can enter the country without needing to fulfill a testing requirement.
Non-vaccinated travellers must arrive with proof of negative results from a test taken within 72 hours of travel and then take another PCR test on the third day of their visit. Travellers coming from the U.K. or Northern Ireland are required to quarantine for 12 days upon arrival but can forego the testing requirements.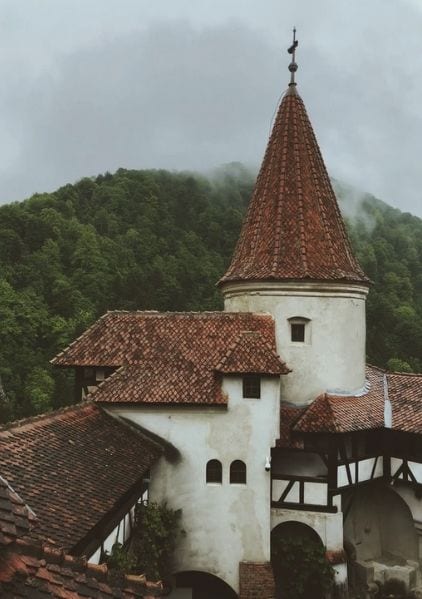 Romania
Since January 18, travellers coming from accepted countries who have been fully vaccinated against COVID-19 have been exempt from Romania's quarantine requirements. Such visitors must supply proof that they've had both vaccine doses, with the second having been administered at least 10 days prior to their arrival in Romania.
Currently, travelers originating from countries on Romania's "yellow list", which indicates high epidemiological risk in the area, must quarantine for a full 14 days. Those who can provide negative results from a PCR test taken no fewer than 72 hours prior to entry can shorten their quarantine period to 10 days.
Slovenia
Starting 13 Feb 2021, any EU resident/citizen who has proof of vaccination can enter Slovenia without testing or quarantine requirements. 
Currently, it is only for fellow EU travelers, and not third-party countries.
Lebanon
Lebanon has announced that tourists who present proof of a vaccination certificate will not need to quarantine upon arrival. All nations will be able to visit Lebanon under regular visa requirements.
Vaccinated travelers must still present a negative COVID-19 test no older than 96 hours to board their flight to Lebanon.  A second PCR test will be performed upon arrival at the airport.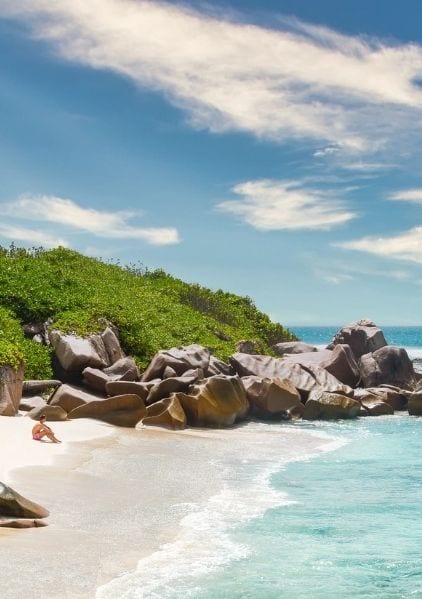 Seychelles
This archipelagic country, located off the coast of Tanzania, began exempting fully-vaccinated travellers from its quarantine requirements back in January.
Vaccinated visitors can come from any part of the world, but must have a certificate of vaccination from their national health authority attesting that they've received both doses of any COVID-19 vaccine, and they must still arrive with negative results of a PCR test taken within 72 hours of travel.
Non-vaccinated travellers coming from permitted countries on Seychelles' Category 1 and 2 lists (representing low- and medium-risk regions, respectively), as well as those arriving via private jet, must provide negative results of a PCR test taken within 72 hours of arrival in order to enter the country and then self-isolate for 10 days.
Guatemala
Government officials of Guatemala have allowed restriction-free entry to tourists if they can present evidence that they have received 2 full doses.
The last dose of the vaccine must have been administered no less than 2 weeks prior to the date of travel.
Are you looking forward to travelling again? Talk to us in the comment section below.
IaM can help with your visa application to the United States, the UK & other countries
If you need help with a US visa, a UK Visa, or visa to Europe, including help with appointment booking obligations, IaM can help. For more information and advice on US immigration, UK immigration law and US visa applications or if you need any help or assistance please, reach out to your Visa Coordinator at IaM.