Dual Testing and Hotel Quarantine for UK International Arrivals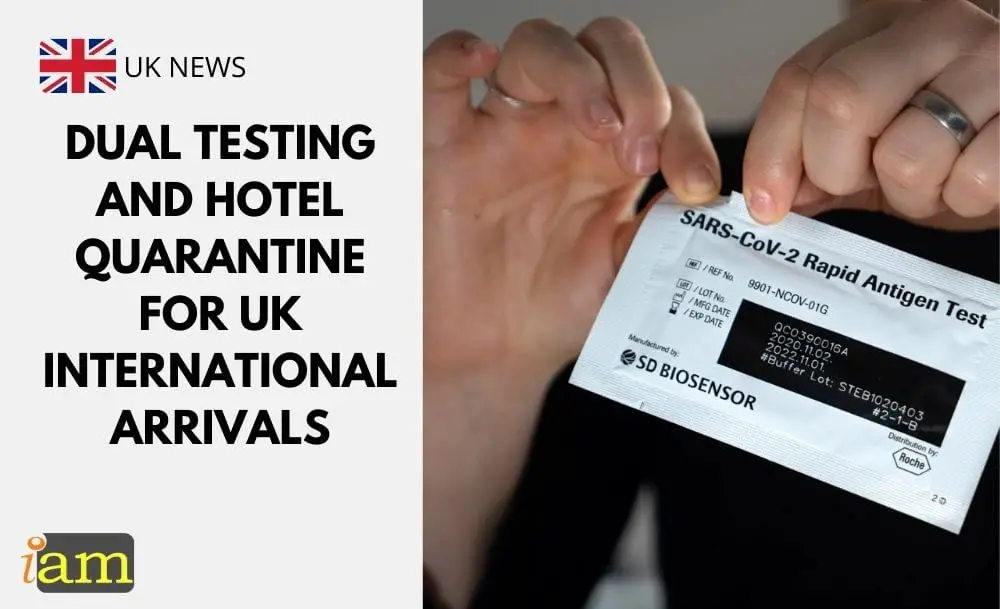 All travellers arriving in the United Kingdom are to face dual mandatory coronavirus tests at their expense.
The British government is introducing a comprehensive new coronavirus testing regime for overseas arrivals aside from the mandatory hotel quarantine for those coming from the "red list" of high-risk countries. This move is an attempt to crack down on new variants of the disease spreading amongst the British population.
International Arrivals
From February 15, all international passengers arriving in the UK, regardless of which country they travelled from, will be required to take a PCR test on day two and day eight of their 10-day quarantine. This is on top of the entry requirement of a negative result 72 hours before starting a journey to the UK.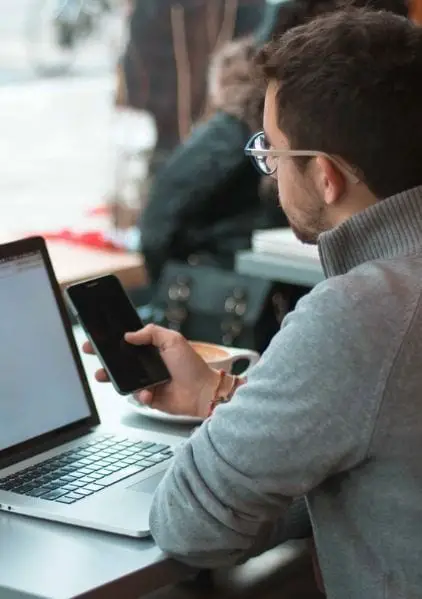 Passengers will need to book the COVID-19 tests online prior to departure and if they record a positive result, they will be required to quarantine for a further 10 days from the date of the test. Those who fail to take the tests will face fines of up to £2,000 and risk having their quarantine extended to 14 days.
At present, people arriving in the UK are required to provide proof of a negative coronavirus test taken no more than 72 hours before they enter the country.
Before arrival, you need to:
take a coronavirus test and get a negative result during the 3 days before you travel
book and pay for a travel test package, which will include COVID-19 tests to be taken on or before day 2 and on or after day 8 of your quarantine
complete a passenger locator form with details of where you will home quarantine when you arrive and the travel test package booking reference number
The testing package will cost £210. To book your appointment, check the official government website.
Red List Countries
From 15 February, travellers arriving who have been in a country on the UK's travel ban list in the previous 10 days will be required to purchase a quarantine package.
Bookings will be made through a dedicated online portal and will include:
assigned government transportation
food and drinks
accommodation in a government-approved facility
security
welfare
testing
See table below for the package rate. To book the appointment, please visit the official government website.
| | |
| --- | --- |
| Package | Rate |
| Rate for 1 adult in 1 room for 10 days (11 nights) | £1,750.00 |
| Additional rate for 1 adult(or child over 12) | £650.00 |
| Additional rate for a child aged 5–12 | £325.00 |
To ensure compliance, travellers who fail to quarantine in a designated hotel will be fined and will range from £5,000 rising to £10,000.
Before arrival, you need to do the following:
take a coronavirus (COVID-19) test and get a negative result during the 3 days before you travel. You must take the test in the 3 days before the service on which you will arrive in England departs.
book a managed quarantine hotel where you will quarantine. Your quarantine package will include your managed quarantine hotel, quarantine transport and your travel test package for COVID-19 tests on day 2 and day 8 of quarantine
complete a passenger locator form with details of where you will quarantine when you arrive. You must provide a quarantine package booking reference number to complete your passenger locator form
Countries on the Red List
Arrivals from the following countries need to avail of the quarantine package:
Angola
Argentina
Bolivia
Botswana
Brazil
Burundi
Cape Verde
Chile
Colombia
Democratic Republic of the Congo
Ecuador
Eswatini
French Guiana
Guyana
Lesotho
Malawi
Mauritius
Mozambique
Namibia
Panama
Paraguay
Peru
Portugal (including Madeira and the Azores)
Rwanda
Seychelles
South Africa
Suriname
Tanzania
United Arab Emirates (UAE)
Uruguay
Venezuela
Zambia
Zimbabwe
To view the updated list, check out the official government website HERE.
Travelling is not a crime
The European Travel Commission (ETC), the association representing the National Tourism Organisations of the countries of Europe, strongly condemns the new tough measures by the British government.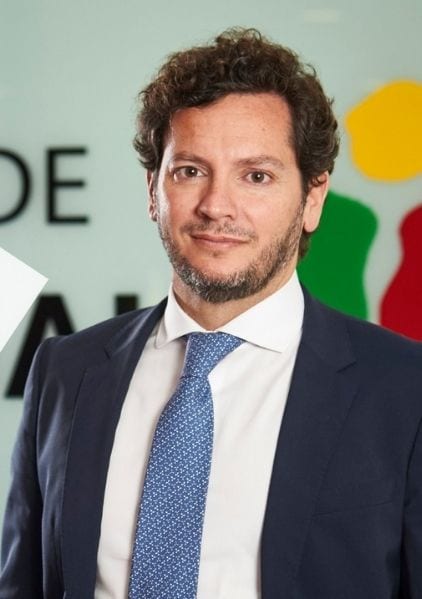 ETC is calling on the United Kingdom to reconsider these drastic measures urgently. We must put a stop to placing the act of travelling in the same category as severe criminal offences.
ETC's President Luis Araujo said: "Travellers are not felons and should not face several legal repercussions for arriving back home from another country. Throughout this crisis, we have learned that blanket restrictions are not the way forward, especially in countries with already high levels of community transmission. It is crucial to strike a balance between sensible public health measures and preserving connectivity and citizens' mobility.
We firmly believe that the process of vaccination, testing on arrival and departure, together with efficient tracing systems and hygiene measures, will safely restore movement between countries. We are calling all the national and international organisations in the travel and tourism sector to firmly condemn these measures and support solutions which are universally beneficial to the industry and to international relations".
What are your thoughts on these tougher measures? Talk to us in the comment section below.
IaM can help with your visa application to the United States, the UK & other countries
If you need help with a US visa, a UK Visa, or visa to Europe, including help with appointment booking obligations, IaM can help. For more information and advice on US immigration, UK immigration law and US visa applications or if you need any help or assistance please, reach out to your Visa Coordinator at IaM.