US H-1B Visa Update: Lottery System and Visa Registration for 2022
The H-1B visa is a non-immigrant visa that allows US companies to employ foreign workers in specialty occupations that require theoretical or technical expertise. The technology companies such as Google, Apple and Facebook depend on this immigration route to hire tens of thousands of employees each year from countries like India and China.
The United States Citizenship and Immigration Services (USCIS) will randomly select applicants from the pool of registrations. As mandated by the Congress, each year, the US issues 65,000 new H-1B visas to foreign workers. An additional 20,000 H-1B visas are issued to foreign students who have completed higher studies from a US university in Science, Technology, Engineering and Mathematics (STEM) subjects.
For the fiscal year ending September 30, 2020, USCIS received 275,000 registrations from sponsoring employees.
H-1B Lottery System
On January 7, under former US President Trump's administration, the United States Citizenship and Immigration Services (USCIS) announced to do away with the traditional lottery system in deciding the successful applicants for the H-1B visas.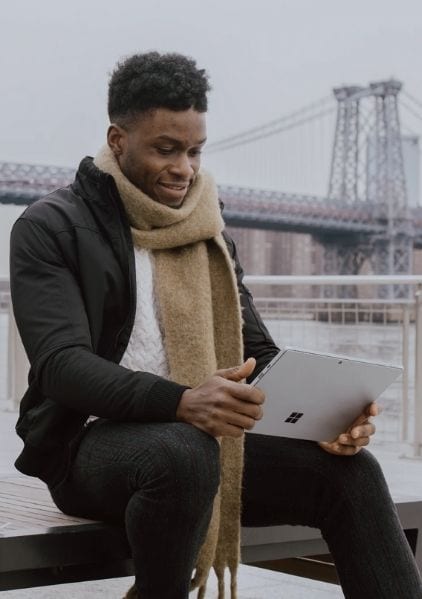 They have stated that they would prioritise high wage earners to protect the economic interests of American workers, and better ensure that the most highly skilled foreign workers benefit from the temporary employment programme. This rule was scheduled to take effect on 9 March 2021. 
On the 5 February, the Biden administration has announced it will continue with the existing H1B visa lottery system until the end of 2021.
In an official statement issued by USCIS, the immigration agency said: "The delay is to give USCIS more time to develop, test, and implement the modifications to the H1B registration system and selection process, and to train staff and perform public outreach as well as give stakeholders time to adjust to the new rule."
The delay means that the upcoming H1B cap season will be subject to the current process of random selection for any registration period that takes place prior to December 31, 2021.
H-1B Registration for 2022
The USCIS announced that the initial registration period for the fiscal year 2022 H-1B visa will open at noon Eastern time on 9 March 2021 and run through noon 25 March 2021.
During the registration period, prospective petitioners and representatives will be able to fill out petitioner and beneficiary information and submit their registrations, the USCIS said.
The agency also stated if it receives enough registrations by March 25, it will randomly select registrations and send selection notifications by March 31.
To submit your H-1B registration, you can create an account on the US official website. To know the step by step process, check USCIS website.
The successful applicants would be able to join their new jobs in the US on 1 October, when the American fiscal year starts.
H-1B Registration Process Timeline
March 9: H-1B registration period opens at noon ET.
March 25: H-1B registration period closes at noon ET.
March 31: Date by which USCIS intends to notify selected registrants.
April 1: The earliest date that FY 2022 H-1B cap-subject petitions may be filed.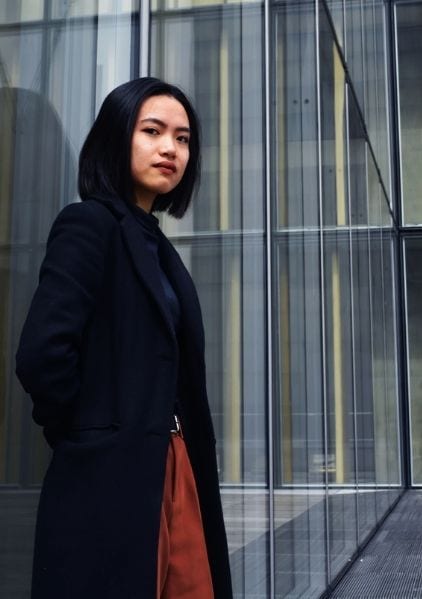 US Work Visa Ban
Back in June, the Trump administration put a temporary ban on H-1B visas, L1A and L1B visas, J1 visas and derivative visas for the family members of those individuals. The ban has been extended until 31 March 2021.
Although the Biden administration has issued executive orders to reverse Trump's immigration policy, there has been no indication as to when President Biden will sign an executive order rescinding the US work visa ban. However, it's understood that Biden's plans to issue several immigration actions have been delayed.
What are your thoughts on these issues? Do you plan to register for an H-1B visa for the next fiscal year? Talk to us in the comment section below.
IaM can help with your visa application to the United States, the UK & other countries
If you need help with a US visa, a UK Visa, or visa to Europe, including help with appointment booking obligations, IaM can help. For more information and advice on US immigration, UK immigration law and US visa applications or if you need any help or assistance please, reach out to your Visa Coordinator at IaM.