Canada Requires Mandatory COVID-19 Test at Land Border with USA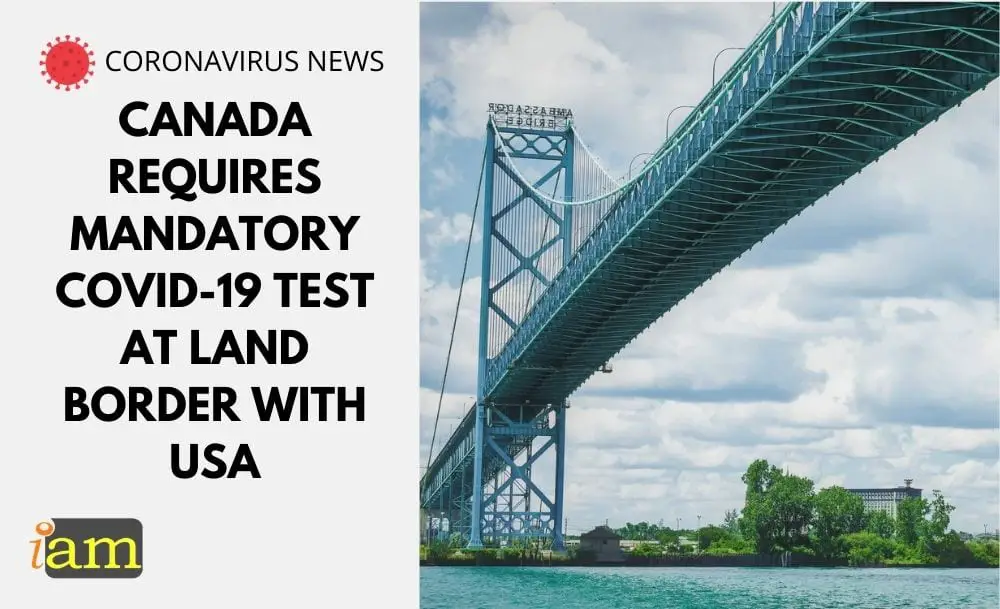 The Canadian Government is moving to extend its testing requirement for international arrivals to now cover land borders crossing starting 15 February.
Canada's Prime Minister, Justin Trudeau, told Canadians that the test must have been done within 72 hours, and it must be a Polymerase Chain Reaction (PCR) test.
Travellers who come to the border without showing proof of a negative COVID-19 test could be refused entry or face fines of up to $3,000. A similar policy is already in place for air travel since January.
International Air Travel 
Canada has already imposed some of the world's toughest restrictions when it comes to travel.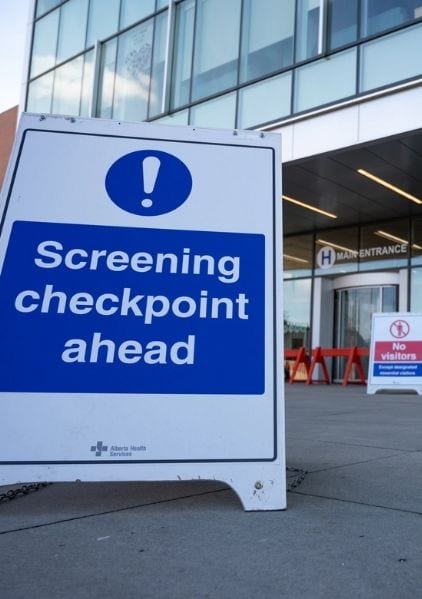 At present, all air travellers to Canada have to provide proof of negative PCR test results taken within 72 hours. All incoming air travellers are required to undergo 14-day quarantine.
As part of the enhanced testing and quarantine measures, travellers coming by plane will also need to take a COVID-19 test upon arrival, and will need to stay in a hotel for three days while awaiting results. Prime Minister Trudeau previously said that this would cost travellers an estimated $2,000. 
Hotels will be required to provide transportation to and from the airport and deliver food to the traveller's room, according to instructions for hotels participating in the new measure on the government website.
This two-week mandatory quarantine is inclusive of the three days air travellers are required to spend in a hotel. 
The starting date for the hotel quarantine measure has not yet been released.
Only four Canadian airports are accepting international travellers:
Vancouver International Airport,
Calgary International Airport,
Toronto Pearson International Airport,
Montreal-Trudeau International Airport.
Canadian airlines have also cut services to Mexico and the Caribbean.
Canada's Effective Measures
While Canada's stance on travel restrictions may be regarded as tough, the measures, along with lockdowns imposed in much of the country, appear to be making progress in combating the global pandemic.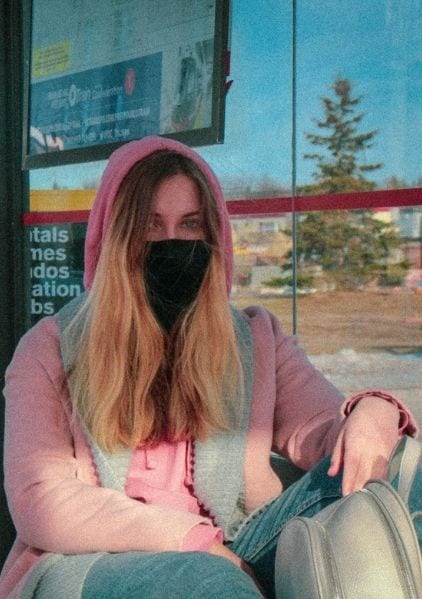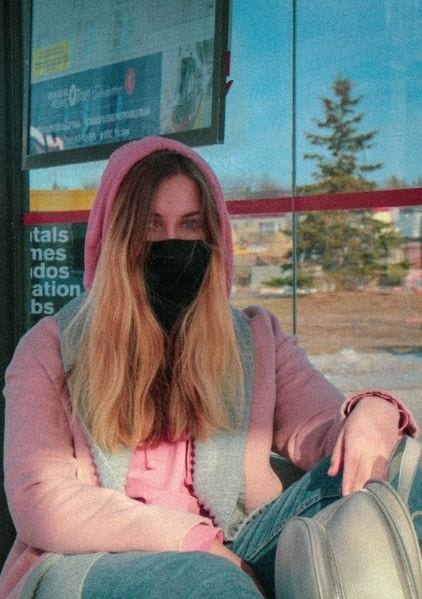 The nation's daily case count of COVID-19 continues to decline, with public health officials reporting hospitalizations are down by about 15% over the last week.
In spite of the advancements Canada has made, it continues to be aggressive in restrictions, as evidenced by the latest requirement on the land border.
The threat of a resurgence of the virus, as well as the emergence of new variants spreading quickly, combined with Canada's inability to meet its vaccination targets, is cited as the reasoning to continue to maintain strong restrictions.
As of January, Prime Minister Justin Trudeau appears to be ruling out the idea of a vaccine passport. In an interview, he stated that "there is a broad range of reasons why someone might not get vaccinated and I'm worried about creating knock-on, undesirable effects in our community."
Travel to Canada from the United States and other countries has been regulated since March and is subject to monthly extensions. The current bans on foreign and U.S. non-essential travel are in effect until at least 21 February 2021.
What are your thoughts on enhanced testing measures? Talk to us in the comment section below.
IaM can help with your visa application to the United States, the UK & other countries
If you need help with a US visa, a UK Visa, or visa to Europe, including help with appointment booking obligations, IaM can help. For more information and advice on US immigration, UK immigration law and US visa applications or if you need any help or assistance please, reach out to your Visa Coordinator at IaM.