Canada To Relax Border Restrictions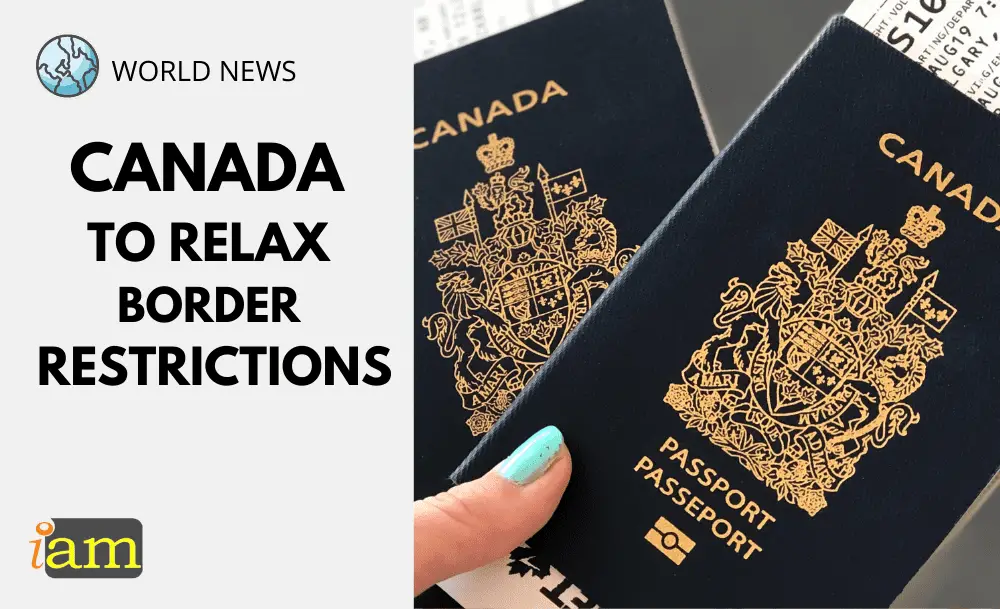 Canada is reviewing its pandemic-related border restrictions and will likely announce changes next week
Canada seems to be close to lifting the much criticised pre-departure PCR test, which applies even to vaccinated citizens returning home. 
Currently, in order to enter Canada, all travellers regardless of vaccination status must present a PCR test result issued not earlier than 72 hours prior to travel. They are also subject to on-arrival testing and mandatory quarantine if randomly selected by border officials when landing in the country.
According to Health Minister Jean-Yves Duclos, the Canadian government is "actively reviewing the measures in place at our borders". 
Strict and Costly Testing Regimes At The Border
Millions of travellers entering Canada today are also expected to add costs of more than $100 to their travel budgets when it comes to testing, while the government is equally spending millions of dollars every day to test random vaccinated travellers.
Aside from the pre-departure Covid test, foreign nationals coming to Canada, and those travelling within the country by plane, passenger train or boat, must be vaccinated, with some exceptions.
Dr. Zain Chagla, Infectious Diseases Physician and Associate Professor at McMaster University believe that the money spent on these tests are a "wasted expense", especially when the benefits of such stringent requirements seem to be minimal.
Other medical professionals recommended that travellers take a pre-arrival antigen test instead of a molecular test. Although PCR tests can be more accurate, antigen tests are much cheaper and can provide results within minutes.
The United Kingdom already lifted the pre-departure Covid test required for entry.
Do you have plans to visit the United States? Talk to us in the comment section below. Or if you need more advice on the above, contact us for further travel & immigration advice.
Check out the deals we have found below and tell us your travel plans.
Check out the offers and discounts from:
And because of the pandemic, don't forget to get your travel insurance, which will cover you for flight disruptions and pandemic related matters.
IaM can help with your visa application to Europe, the United States, the UK & other countries
If you need help with a US visa, a UK Visa, or a visa to Europe, including help with appointment booking obligations, IaM can help. For more information and advice on US immigration, UK immigration law and US visa applications or if you need any help or assistance please, reach out to your Visa Coordinator at IaM.
Some of our posts include affiliate links. If you choose to purchase any of these products, we might get a small commission. For more information, check out our TOS.