Canada, USA and Mexico – Land Border Closure Extended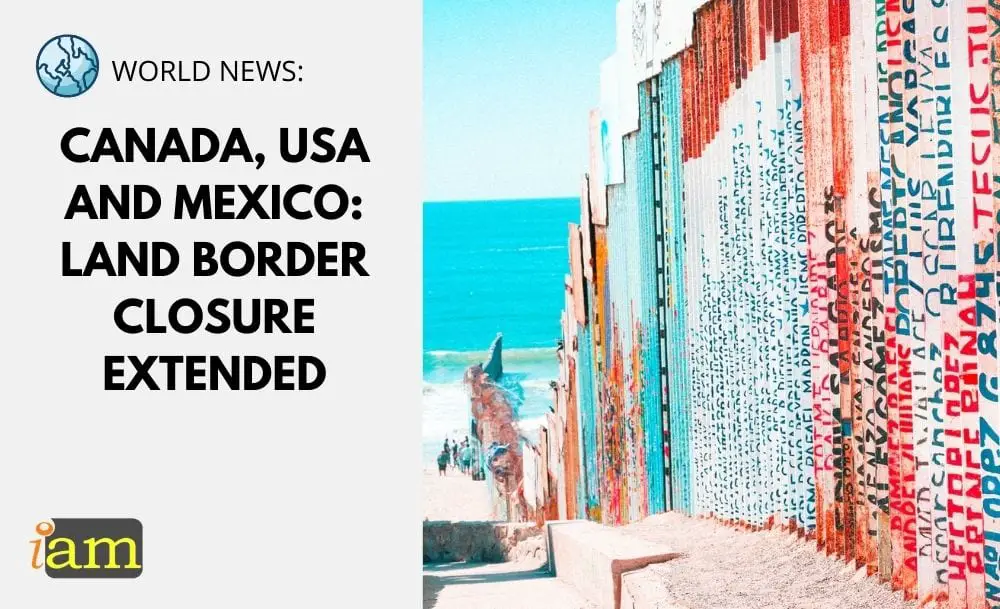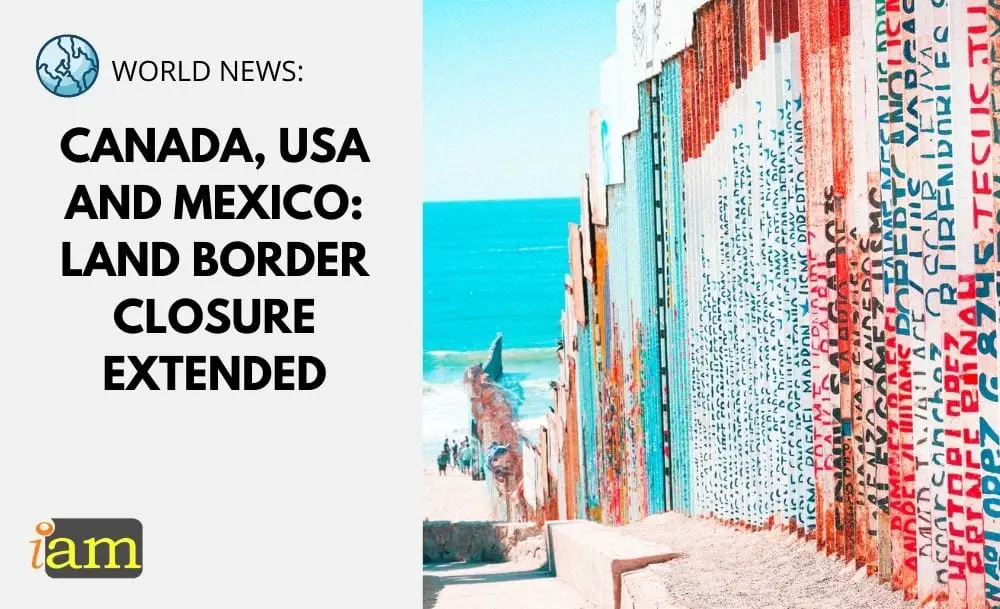 It's been almost nine months since the land border between the US, Canada and Mexico has been shut and crossings were limited to essential travel only due to the global pandemic.
On January 12, 2021, Prime Minister Justin Trudeau announced another 30-day extension of the closure of Canada's border with the United States. Canadian border will remain closed to nonessential travel at least until February 21, 2021.
The Department of Homeland Security echoed the announcement, revealing that the border closure for non-essential travel will be extended to the 21st February.
"In order to continue to prevent the spread of COVID, the US, Mexico, Canada will extend the restrictions on non-essential travel through Feb. 21. We are working closely with Mexico & Canada to keep essential trade & travel open while also protecting our citizens from the virus."
The most current closure was set to expire on the 21st of this month, and this marks the eighth time the closure has been extended for a period of one month since the initial closure in March.
The closure specifically affects land borders, meaning non-essential travel is prohibited between the countries for those traveling by road.
Both Mexico and US are welcoming residents of the continental countries by other methods of travel, such as air, for non-essential purposes, though testing and quarantine requirements are in place.
Canada is prohibiting non-essential travel from the neighbouring countries through other forms of travel, including air.
Essential Travel Only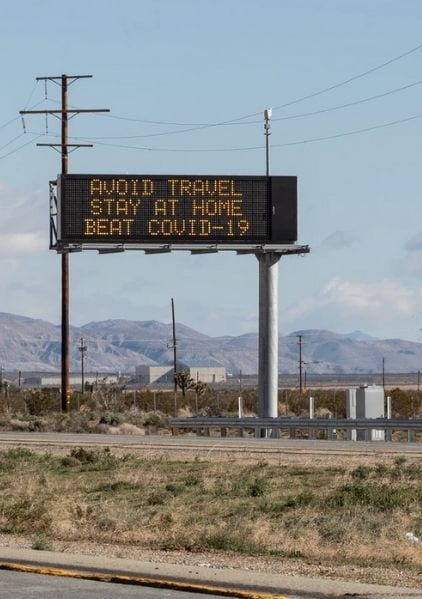 The closure effectively restricts non-essential travel through land borders. Tourism and recreational visits via land borders will not be allowed.
Essential travel which remains open for the land borders includes reasons for work, health, emergencies or compassionate grounds.
These closures are especially challenging for communities living on the US-Canada border. In many areas, the border is divided by roads within housing communities, of which residents regularly frequent the other side to visit friends, family and businesses.
In some cases, Canadian residents have been left no choice but to fly into the US to visit family that live just minutes away from them by road.
Related articles:
Easing Restrictions
The land borders have been closed since March 18, 2020.
The Department of Homeland Security (DHS) has acknowledged they are working with Canada and Mexico to ease restrictions in the future.
"We are working closely with Mexico & Canada to keep essential trade & travel open while also protecting our citizens from the virus," DHS announced in a tweet on 12th January "DHS is working closely with our counterparts in Mexico and Canada to identify appropriate public health conditions to safely ease restrictions in the future and support U.S. border communities."
While it was not immediately clear when the borders would reopen, the agency said it was assessing risk factors, including public health conditions and US Customs and Border Protection staffing levels.
The US has also recently announced the requirement for a negative COVID-19 test for all international arrivals regardless of vaccination status, while Canada implemented the same requirement earlier this month.
The move to implement testing requirements presents a layer of security in which the eventual easing of border restrictions seems like a possibility.
Travel to Canada
Foreign nationals, including United States citizens, can travel to Canada for eligible reason including but not limited to family members and essential purposes only. As of January 7, 2021, travellers flying into Canada must provide proof of a negative Covid test taken 72 hours prior to departure. The rule applies to all air passengers aged five and older.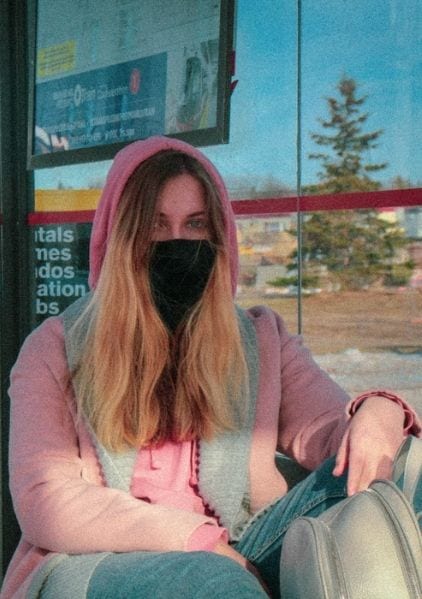 Two types of tests are acknowledged by the Canadian officials.
Molecular polymerase chain reaction (PCR) test
Loop-mediated Isothermal Amplification (LAMP) test.
Countries where there are no testing facilities, such as in Haiti and Saint Pierre et Miquelon will not be required to provide a negative test result. Until January 14, travellers coming from the Caribbean and South America can get their test done 96 hours prior to arrival in Canada, rather than 72 hours.
Travellers who show negative COVID-19 tests are still required to complete the 14 days of self-isolation, and the previous guidelines for students coming to Canada still remain the same and apply to everyone.
Canadian citizens and permanent residents are advised to avoid all non-essential travel outside of Canada until further notice to limit the spread of COVID-19.
Travel to Mexico
Mexico is open to travellers. Mexico has been liberal about admitting tourists without proof of negative Covid tests upon arrival or quarantine requirements at a time when other nations have blocked or restricted travel to their own territories.
Travellers into the country must complete a health declaration form and scan the QR code it generates on arrival.
What are your thoughts on the extended border closure? Do you see any merit in opening the borders like Mexico? Comment below.
IaM can help with your visa application to the United States, the UK & other countries
If you need help with a US visa, a UK Visa, or visa to Europe, including help with appointment booking obligations, IaM can help. For more information and advice on US immigration, UK immigration law and US visa applications or if you need any help or assistance please, reach out to your Visa Coordinator at IaM.