COVID-19 Test Required for Travel to the US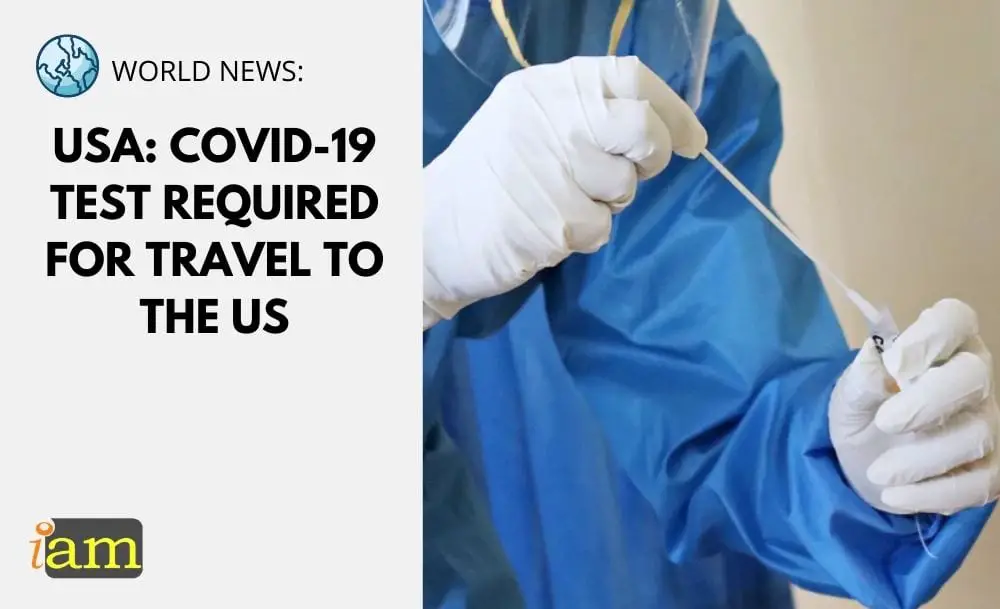 As we continue to battle with the global pandemic and as cases surge with the new coronavirus variant, the United States has issued travel rules.
International passengers traveling to the US will now need negative COVID-19 test results before they can enter the country.
Effective January 26, travellers arriving on an international flight will need to show proof of negative test for COVID-19 taken no more than 72 hours before heading to the US.
According to a press release from the Centers for Disease Control and Prevention (CDC) "if you plan to travel internationally, get tested before you travel by air into the United States (US), or be prepared to show proof of a recent positive viral test and a letter from your healthcare provider or a public health official stating that you were cleared to travel."
This new presidential order applies to all air passengers traveling into the US, including US citizens and legal permanent residents regardless of vaccination status. The CDC says that "airlines must confirm the negative test result for all passengers before they board. If a passenger chooses not to take a test, the airline must deny boarding to the passenger".
The announcement comes a few weeks after the CDC introduced the same rule for UK arrivals only due to the new and more transmissible variant of the virus coming from the UK.
Travel Industry
The travel industry has been quick to respond to news that the CDC will begin requiring a negative COVID-19 test from all U.S. bound air passengers starting January 26, praising the strategy as a key safety measure but expressing concern that the mandate could further hinder travel and ultimately delay the industry's recovery.
Related articles: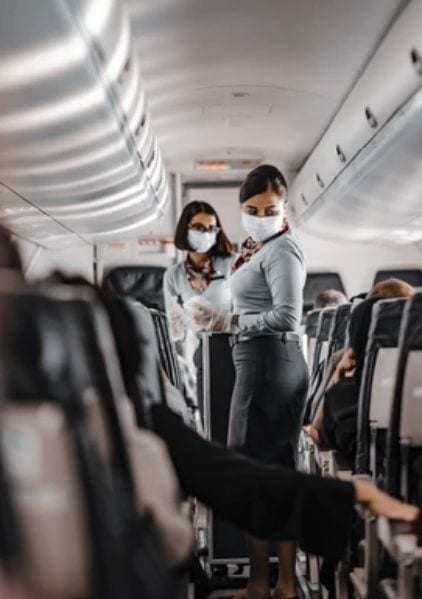 Travel to the United Kingdom
As the United Kingdom has seen a surge of infection cases which is largely attributed to the new variant of coronavirus, the US has asked travellers to reconsider travel to the country, whilst the CDC has given the country a Level 4 Travel Health Notice, branding it with having very high levels of the virus and recommending that travellers should avoid all travel to the country.
From December 28, 2020, CDC has issued an order that all air passengers arriving to the U.S from the UK to get tested no more than 3 days before their flight departs and to provide proof of the negative result to the airline before boarding the flight.
What are your thoughts on this new rule? Comment below.
IaM can help with your visa application to the United States, the UK & other countries
If you need help with a US visa, a UK Visa, or visa to Europe, including help with appointment booking obligations, IaM can help. For more information and advice on US immigration, UK immigration law and US visa applications or if you need any help or assistance please, reach out to your Visa Coordinator at IaM.