UK goes to a new national lockdown as cases surge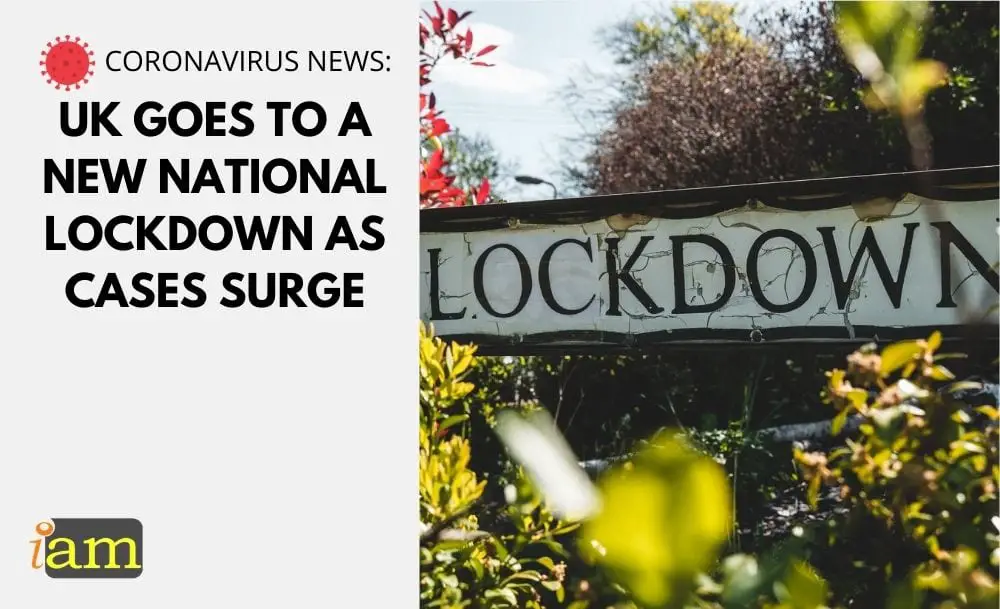 British Prime Minister Boris Johnson on 4th January ordered England into a new national lockdown to contain a surge in coronavirus cases that threatens to overwhelm parts of the health system before a vaccine programme reaches a critical mass.
The announcement came just hours after the government hailed Britain's success in becoming the first country to begin rolling out the vaccine developed by Oxford University and AstraZeneca.
British Prime Minister Boris Johnson said a new, more contagious variant of the coronavirus first identified in the country.
The lockdown went into effect as of midnight on 5th January 2021 and is expected to last until the middle of February.
Scotland also announced a lockdown starting at midnight on Monday until the end of January. "We are now in a race between the vaccine and the virus," First Minister Nicola Sturgeon said.
Wales, which has been in a national lockdown since 20th December, said schools and colleges would shut until 18 January for most pupils.
Northern Ireland, which entered a six-week lockdown on 26th December, plans to put its stay-at-home message into law for the rest of January and probably into February.
International Travel for British Citizens
British nationals will not be permitted to leave the country unless they have a legal reason to do so. All UK citizens must follow the stay at home regulations.
Foreign nationals in the UK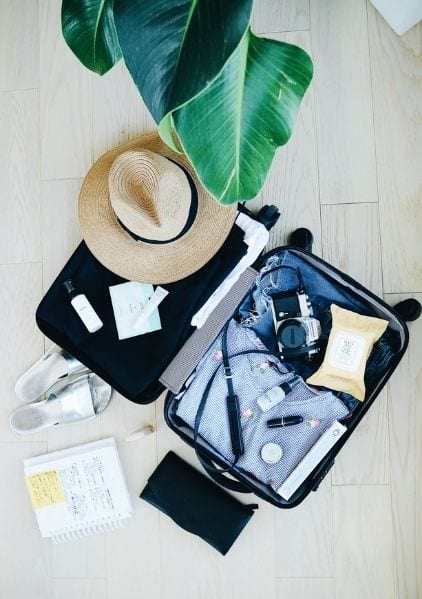 All foreign travellers that are currently visiting the UK are allowed to return home. You should check the latest Covid-19 entry requirements for your home country before returning. 
British Citizens outside UK
UK residents currently outside the UK do not need to return home immediately. However, UK citizens can return home at any time and are encouraged to check with their airline or travel operator for arrangements to return home.
Travel within the UK
The stay at home mandate applies to all residents and foreign nationals staying in the UK. Traveling within the UK for tourism, recreation or vacation is not permitted.
Those who are on vacation within the UK must return home immediately.
Hotels and other accommodation providers including campgrounds will not be open for recreation purposes.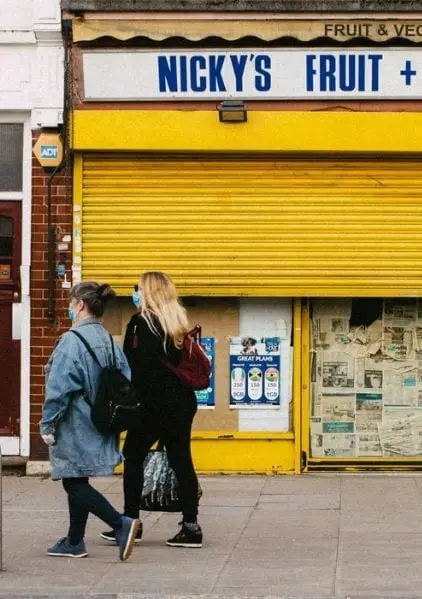 Recreational Travel to the UK
As the UK goes to a nationwide lockdown for 6 weeks, leisure travel is not allowed. While the entry requirements for travellers to the UK are the same, hotel stays are banned, all retail is close and there are restrictions about visiting private households, which effectively stops all tourism.
British Ministers are also discussing additional requirements to enter the country such as a negative PCR test in addition to the current mandatory quarantine of 10 days.
Anyone looking to enter the UK during this time is recommended to travel at a later date.
Non-essential Establishments
All non-essential businesses must be closed. Restaurants and cafes may provide take out and delivery of food and non-alcoholic beverages. No dining in is allowed.
All restaurant offering take out and food delivery must close by 11:00 pm.
For more information on the new lockdown, visit the government website.
How are you doing during this time? Talk to us in the comment section below.
If you need help with a US visa, a UK Visa, or visa to Europe, including help with appointment booking obligations, IaM can help. For more information and advice on US immigration, UK immigration law and US visa applications or if you need any help or assistance please, reach out to your Visa Coordinator at IaM.