USA: Trump US work visa ban remains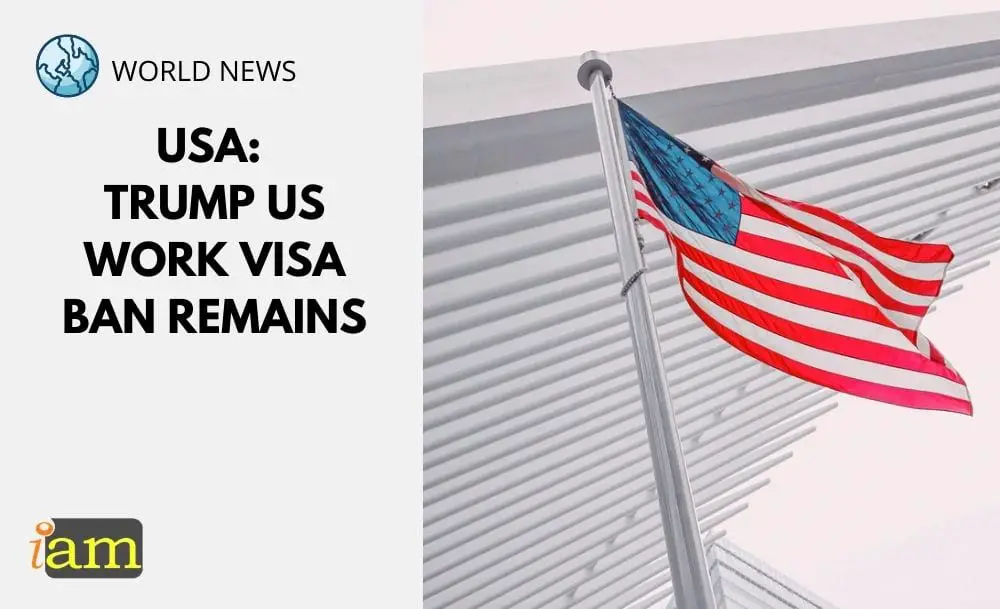 Despite a recent change in leadership, the US Department of Justice defended former President Donald Trump's ban on the entry of foreign nationals that "present risk" to unemployed Americans during economic recovery from the Covid-19 pandemic.
A lawyer for the US Department of Justice (DoJ) recently announced that Trump's renewed US work visa ban would 'remain for now'. The lawyer told a federal judge in San Francisco: "The DoJ will continue to defend former President Trump's ban on many visa holders entering the US amid COVID-19 until it is withdrawn by President Joe Biden."
Former President Trump issued a proclamation in April 2020, banning immigrant visas for all non-citizens outside the US, with exceptions for legal permanent residents, children of U.S. citizens under age 21 and EB-5 visa applicants, among others.
Renewing the controversial US work visa ban until March 31, 2021 was one of Donald Trump's last acts in office as his turbulent presidency was brought to an end last January 20.
In a virtual hearing, DoJ lawyer Valerie Smith told US District Judge Richard Seeborg that the Biden administration is reviewing Trump's US work visa ban and that the DoJ would continue to oppose legal challenges to the executive order.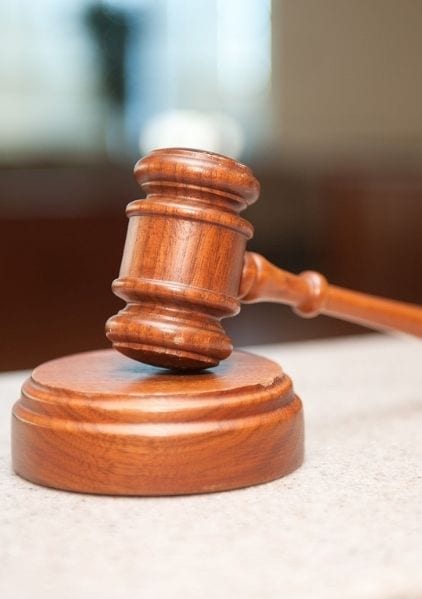 Preliminary injunction
Judge Seeborg was reportedly considering motions calling for a preliminary injunction and class certification in a November lawsuit filed by more than 250 applicants for US work visas who are challenging the ban imposed by Trump.
Ms Smith asked Judge Seeborg to delay a decision on whether to issue an injunction that would force the US Department of State to reinstate the processing of pending US visa applications. The DoJ said that it would file a motion to have the case declared moot, should Biden rescind the ban.
Related articles:
Limited Capacity
Issued in April 2020, Trump's executive order banning the processing of new US work visa applications affects the H1B visa category, L1A and L1B visa category, J1 visas and derivative visas for the family members of those individuals.
Trump said the ban was necessary due to the 'lack of sufficient alternative means to protect unemployed Americans from the threat of competition for scarce jobs' amid the coronavirus pandemic.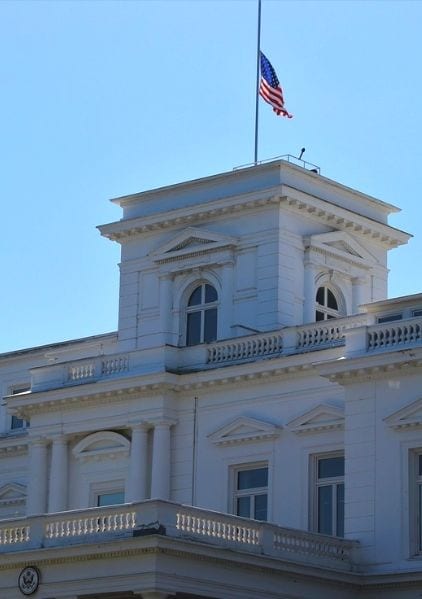 Lawyers representing the plaintiffs challenging the ban have argued that Trump failed to specify 'sufficient basis for the ban', therefore rendering it unlawful under the Immigration and Nationality Act.
Judge Seeborg was told that the ban is denying entry to foreign workers who already have valid US visas because their employers were unable to hire a suitable American candidate, which contradicts Trump's argument that the entry ban will protect US workers.
However, Ms Smith argued that even if the ban were rescinded, many US consulates would be unable to process US visa applications because of the ongoing coronavirus pandemic.
US embassies and consular offices have been operating at limited capacity since the start of the pandemic. All federal agencies were directed to take steps to slow the spread of the virus, and many consular offices are not interviewing visa applicants at this time, which would make it harder to obtain a visa.
Exceeded authority
In October 2020, following a lawsuit filed by the US Chamber of Commerce and other business groups, US District Judge Jeffrey White blocked Trump's ban from being enforced on the grounds that it exceeded presidential authority.
Judge White's injunction applies to the thousands of businesses that are members of the plaintiff groups.
On December 31, 2020 the 9th US Circuit Court of Appeals upheld an executive order signed by Trump banning immigrants from entering the US who don't have health insurance or the means to pay the hospital bills. Seeborg sought evidence on the impact that this has had on the US work visa ban.
However, the 9th Circuit panel stated that 'courts have very limited authority to question the reasoning behind a presidential proclamation that restricts immigration to the US.'
Ms Smith said that until the 9th Circuit or the US Supreme Court decides otherwise, the US work visa ban will remain.
What are your thoughts on this issue? Comment below.
IaM can help with your visa application to the United States, the UK & other countries
If you need help with a US visa, a UK Visa, or visa to Europe, including help with appointment booking obligations, IaM can help. For more information and advice on US immigration, UK immigration law and US visa applications or if you need any help or assistance please, reach out to your Visa Coordinator at IaM.