USA: Dreamers' Proposed Pathway to Citizenship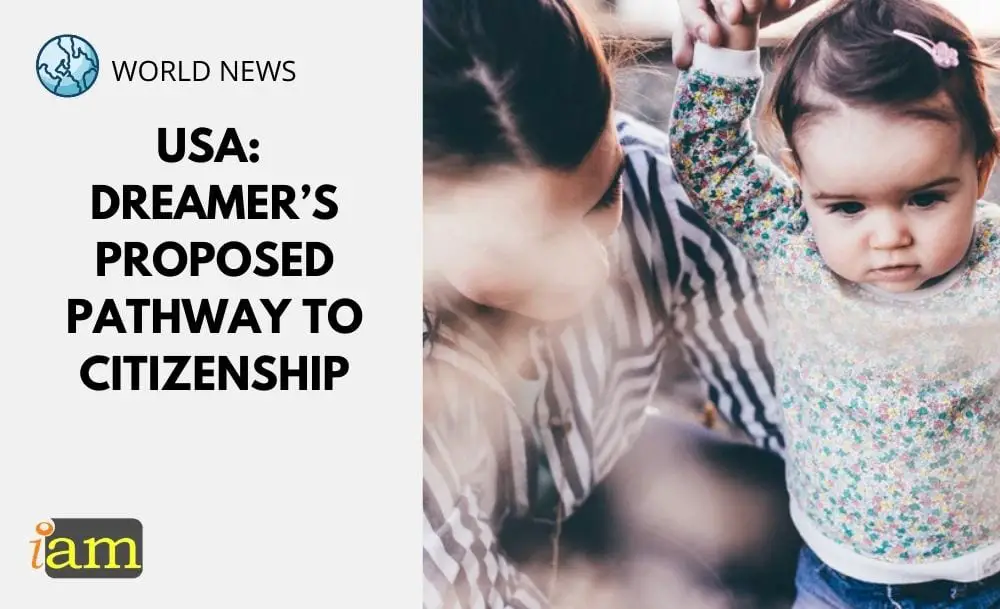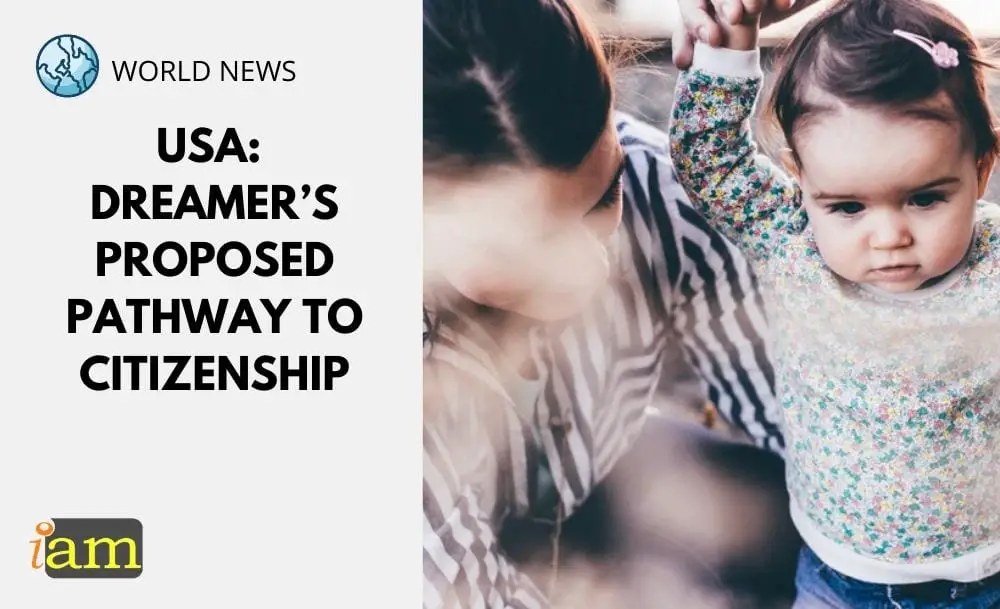 U.S President Joe Biden is promising sweeping immigration reforms on day one of his administration to undo the previous administration's divisive U.S. immigration policies but he warns that it will take time.
The new U.S. administration proposed broad changes that will impact immigration law across the board if passed by the US Congress.
Under the new plan, those living in the United States as of January 1, 2021 could apply for temporary protected status immediately followed by a green card after five years if they meet certain requirements such as paying taxes and passing a background check. They would be allowed to apply for citizenship three years later.
The nation's Dreamers as well as those in the country under the temporary protected status program (TPS) and some agricultural workers could apply for a green card immediately.
Related articles:
The United States' Dreamers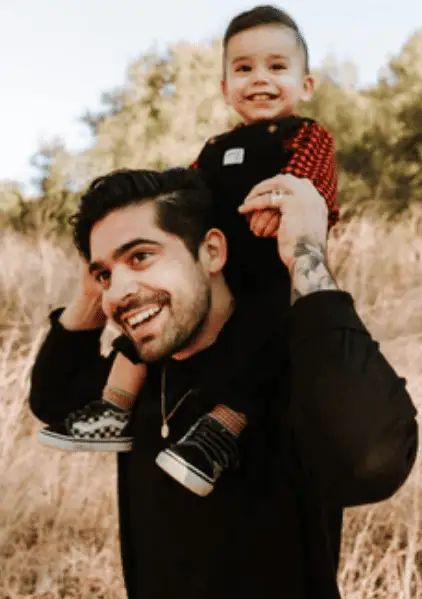 The term Dreamers was coined to refer to undocumented immigrants who were brought to the United States as children and have lived in America much or most of their lives, despite technically not being allowed to be in the country.
The name originated with a bill proposed in Congress in 2002, the Development, Relief and Education for Alien Minors (DREAM) Act, that aimed to help such undocumented immigrants attend college in the U.S. and earn legal permanent residency upon graduating.
The bill was revised and re-introduced several times but has yet to pass the United States Congress.
Deferred Action for Childhood Arrivals (DACA)
DACA was a program initiated by US President Barack Obama in 2012 without congressional involvement to shield many of the Dreamers from deportation. The program allows them to apply for renewable, two-year permits that protect them from deportation and allow them to work legally.
Applicants must have arrived before 2007 at an age younger than 16 and must have been younger than 31 as of 2012. They must have no significant criminal record and be enrolled in high school or have a diploma or the equivalent.
The program doesn't provide a path to permanent residency or citizenship.
The program allowed dreamers, who passed background checks, to get a stave off deportation and continue their education and legally work in the country.
Under the Trump administration, officials tried to abolish the program but were thwarted by the US courts. However, the government stopped accepting new applications for more than three years. In December 2020, a district court ordered officials to resume taking applications.
The new bill
In one of his first acts in the oval office, President Biden issued an executive order calling on the Secretary of Homeland Security to take all appropriate actions to "preserve and fortify" DACA.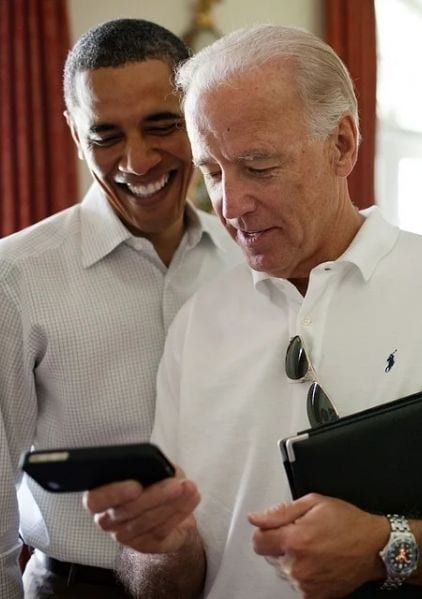 As part of an overhaul of U.S. immigration policy, President Biden also urged Congress to pass legislation making Dreamers eligible to apply for permanent residency in the U.S. immediately and for citizenship after three years. 
President Biden also proposes allowing other immigrants living illegally in the U.S. to become candidates for residency in five years or better known as green cards and for citizenship in eight.
Many Republican lawmakers in Congress have opposed creating a pathway to citizenship for immigrants living illegally in the country as "amnesty" for people who broke the law.
If the bill is approved by the US Congress, it will include an expedited process for the estimated 645,610 DACA recipients nationwide.
What are your thoughts on this issue? Talk to us in the comment section below.
IaM can help with your visa application to the United States, the UK & other countries
If you need help with a US visa, a UK Visa, or visa to Europe, including help with appointment booking obligations, IaM can help. For more information and advice on US immigration, UK immigration law and US visa applications or if you need any help or assistance please, reach out to your Visa Coordinator at IaM.