US Work Visa to Prioritise Higher Wage Earners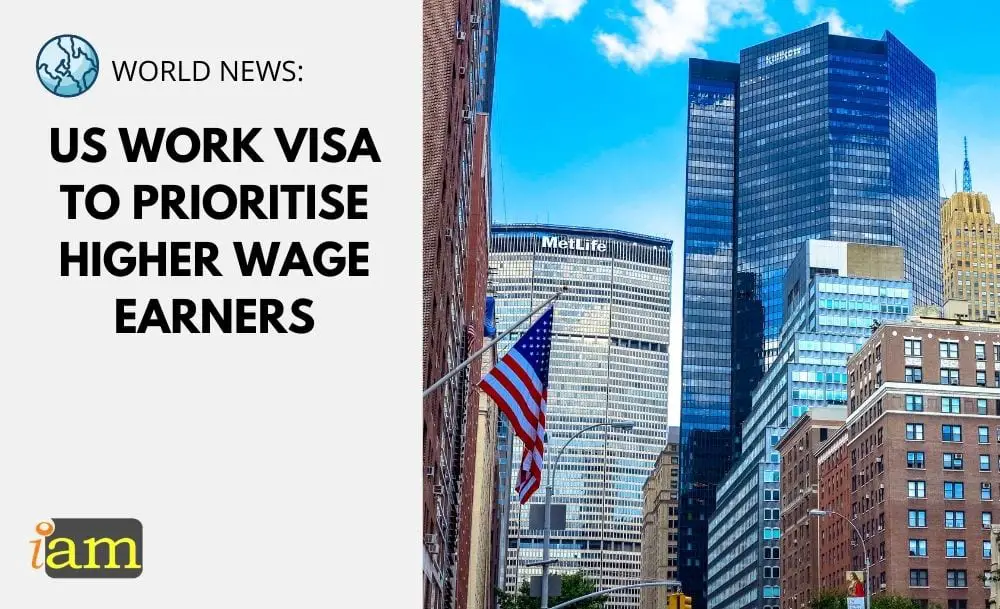 The United States government has once again modified the H-1B visa process. The new regulation will prioritise skills and salary level over the lottery system. 
According to an announcement published by the United States Citizenship and Immigration Services (USCIS), the amendments on the H-1B cap selection process will push employers to offer higher salaries and "establish a more certain path for businesses"
The changes are said to be in the interests of protecting US workers and ensuring that the most highly skilled foreign workers benefit from the H1B visa program. This rule changes the H-1B selection process for 85,000 candidates annually allotted H-1B visas from a random lottery selection to one based on wages. 
The H-1B visa is a non-immigrant visa that allows US companies to employ foreign workers in specialty occupations that require theoretical or technical expertise. The technology companies depend on it to hire tens of thousands of employees each year.
The next H1B visa filing season is expected to begin on April 1 2021. Commenting on the changes, USCIS Deputy Director for Policy Joseph Edlow said: "The H1B temporary visa programme has been exploited and abused by employers primarily seeking to fill entry-level positions and reduce overall business costs."
Related articles: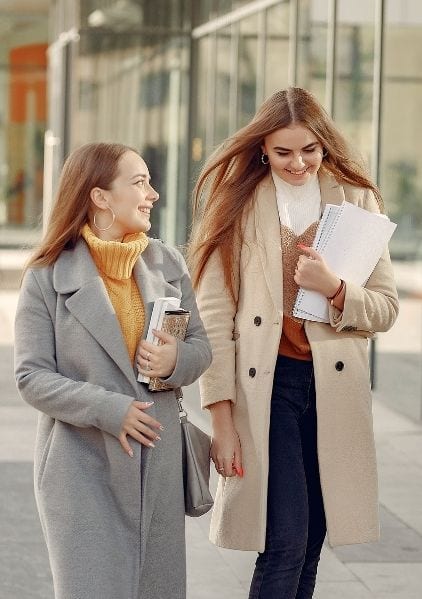 Deterrent to International Students
This new selection process will have a devastating effect on foreign students as most qualifying foreign students are sponsored for Level 1, H-1B positions. The USCIS claims that the changes promulgated in the Final Rule will not affect foreign students because they will have time during their Optional Practical Training (OPT) status to gain experience taking them to a higher wage level. 
OPT is a program that temporarily allows international students with an F-1 visa in the United States to work up to 12 months in relation to their major of study. However, only STEM students may qualify for three years of OPT. All other foreign students may qualify for only one year of the OPT thereby having lesser chances of getting an H-1B visa.
Compared to Other Countries
Universities had expressed their concern as these changes will have a devastating effect on the desirability and attractiveness of a US education. 
The uncertainty of being able to work in the US for at least some time after graduation will be a huge hindrance to foreign students. This is especially so since the UK has recently liberalised immigration options for UK graduates and Canada has always been very welcoming of foreign students, offering them a fairly simple path to work with a possibility of progressing to permanent residency and finally citizenship.
US work visa ban extended
Modifications to the H-1B visa program come following Trump's extension of his controversial US work visa ban by a further 90 days until March 31. The ban includes the H-1B visa, L1 visa, H-2B visa and J1 visa.
All eyes are on the new US administration due to be inaugurated this month to see if they will rescind these new rulings authorised by the current administration.
What are your thoughts on this amended rule? Do you think this will affect foreign nationals' decision in choosing to study and work in the US? Comment below.
IaM can help with your visa application to the United States, the UK & other countries
If you need help with a US visa, a UK Visa, or visa to Europe, including help with appointment booking obligations, IaM can help. For more information and advice on US immigration, UK immigration law and US visa applications or if you need any help or assistance please, reach out to your Visa Coordinator at IaM.