UK Suspends All Travel Corridors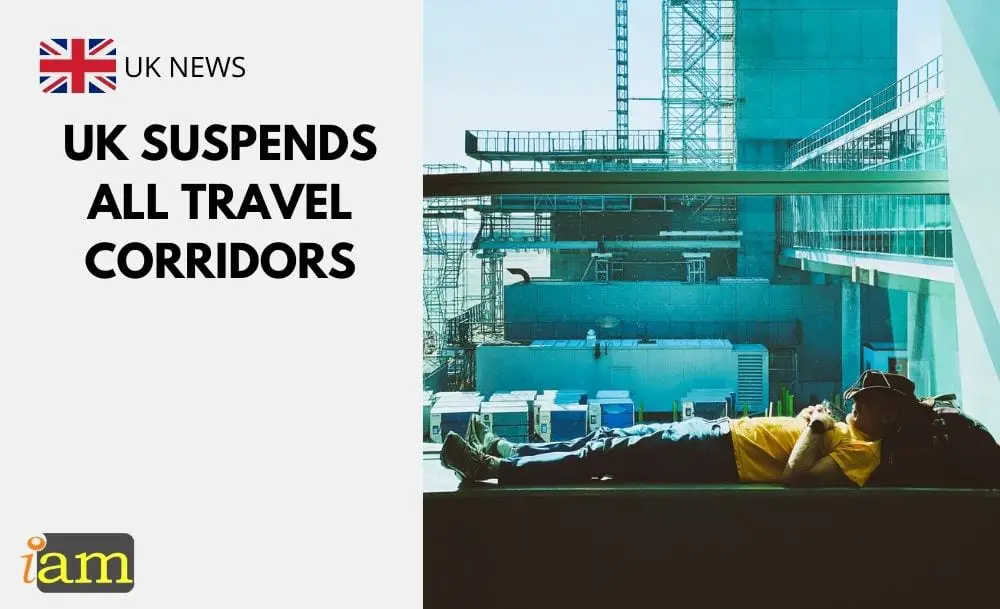 The UK has made the decision to suspend its travel corridors from 18th January in order to prevent the spread of new variants of Covid-19. The travel corridor closure will be in force until at least 15th February.
UK's Prime Minister Boris Johnson has announced the recent decision in an effort to protect the country against new contagious variants of the Coronavirus pandemic.
The UK is among the five most affected countries worldwide from the Coronavirus pandemic disease with more than 1 million active cases according to the statistics published by Worldometers.
Travel Corridors
Travel corridors or better known as travel bubbles are agreements reached by two or more countries which allow arrivals from the involved countries to avoid quarantine procedures.
Travellers arriving in the UK from 18th January, whether by boat, train or plane, have to show proof of a negative Covid-19 test, taken 72 hours prior to arrival, to be allowed entry in the UK and all individuals will be required to quarantine for up to 10 days.
The isolation period can be cut short with a negative test after five days in England with its Test to Release program however this does not apply in Scotland, Wales or Northern Island. Breaking quarantine rules is a criminal offence and will be fined for up to £1,000.
A small number of roles are exempt from quarantine, including pilots, some seasonal agricultural workers and truck drivers delivering goods.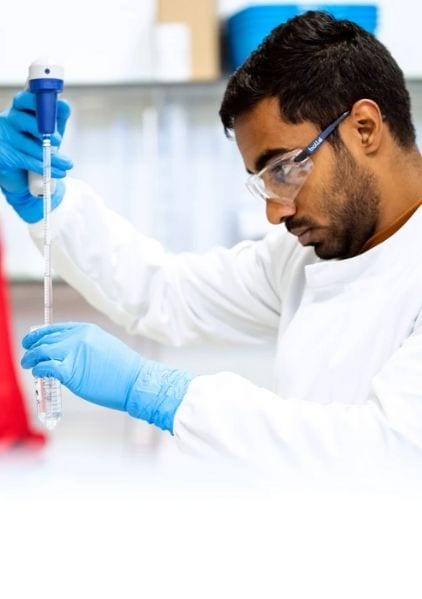 New Virus Strain
The decision has been made in response to the discovery of new strains of the virus around the world, which are more transmissible and virulent than the normal strain of COVID-19. By forcing arrivals to test and isolate, it limits the potential for those carrying the new strain to pass it on to others.
Scientists believe the vaccines being deployed in the UK will offer protection against the variants, but Chief Scientific Adviser Sir Patrick Vallance said it was a matter of "to what degree".
Related articles:
UK Bans Portugal and South America
Another major recent change for entry into the UK happened last 15th January, as the British government enacted a ban on new arrivals from all South American countries as well as Cape Verde and Portugal over fears that a new COVID-19 variant has emerged in Brazil.
The ban came into effect on Friday January 15 and will apply to all non-resident arrivals. UK residents returning from the affected countries will be permitted to travel but must quarantine for 10 days on arrival.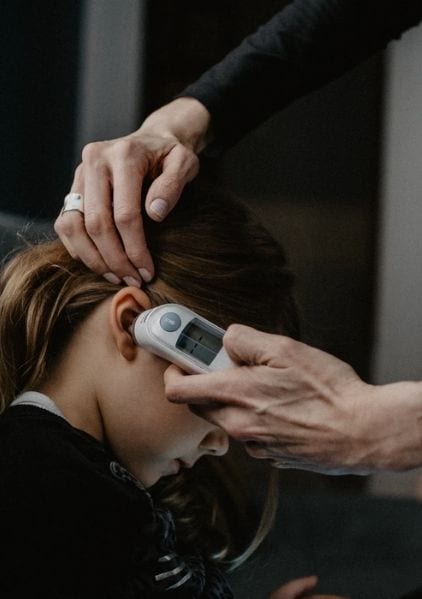 Upon Arrival in the UK
All arrivals into the UK starting 18th January, 2021, are mandated to:
Bring proof of a negative PCR test
Fill out the passenger locator form
Agree to quarantine for 10-days, with the option of using the 'test to release' program to shorten quarantine to 5 days
People can be fined up to £3,200 in England for providing inaccurate contact details in the passenger locator form, or £1,920 in Wales.
What are your thoughts on this strict travel rule? Comment below.
IaM can help with your visa application to the United States, the UK & other countries
If you need help with a US visa, a UK Visa, or visa to Europe, including help with appointment booking obligations, IaM can help. For more information and advice on US immigration, UK immigration law and US visa applications or if you need any help or assistance please, reach out to your Visa Coordinator at IaM.