Brexit: France Re-Imposes Airport Transit Visa to the UK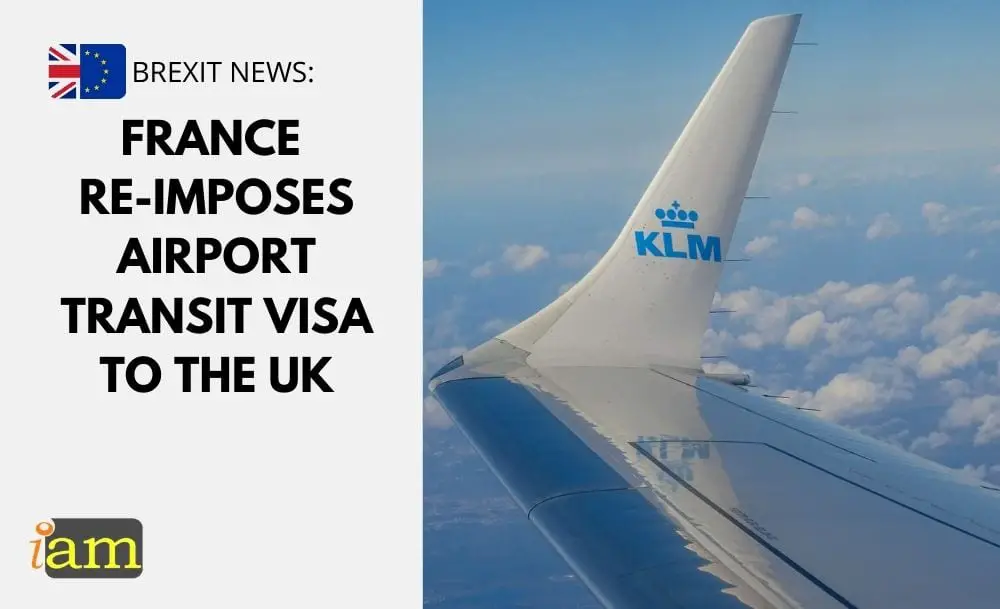 Air France-KLM has announced that it will require an airport transit visa (ATV) for some passengers connecting to the UK. An ATV is a document which grants access to a traveller to pass through the international zone of an airport, without entering the country's territory.
The rule came into force when the UK exited the European Union, last January 1, 2021.
This means that some nationals from certain countries in Africa and in Asia will be required to obtain an ATV in addition to their UK visas to transit through France or Netherlands. Travellers with British long-stay visa or British residence permit are still required to produce an ATV.
The decision has also been confirmed on France's official website, through a statement which states that European rights will no longer be valid within the United Kingdom, post-Brexit.
"The regulations governing UK citizens' movements and their family members will change from that date onwards. The regulations governing the movements of some third countries nationals residing in the UK will also change from that date onwards," the statement reads.
Brexit Effect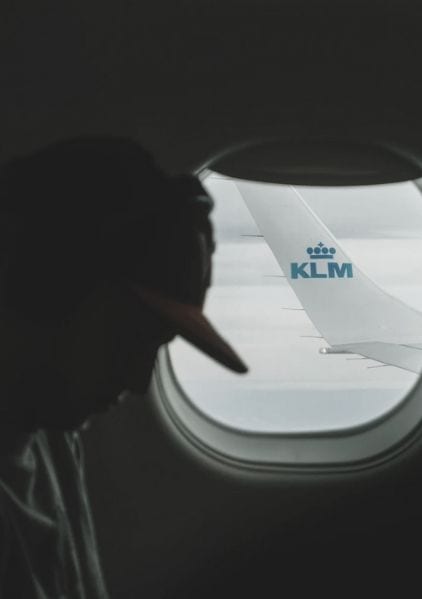 Following the end Brexit transition period, passengers from 30 countries will required ATVs before transiting to the UK from France or the Netherlands. Previously, passengers with a UK visa were technically travelling to the EU, removing the need for an ATV. However, the UK's exit means these passengers will now be treated as travelling to a non-EU country.
Nationals are affected by the new rules:
Africa: Angola, Cameroon, Central Africa Republic, Democratic Republic of Congo, Eritrea, Ethiopia, Ghana, Guinea, Ivory Coast, Mali, Mauritania, Nigeria, Senegal, Sierra Leone, Somalia, Sudan, South Sudan.
Asia: Afghanistan, Bangladesh, Iran, Iraq, Pakistan, Philippines, Palestine, Russia, Syria, and Sri Lanka.
Caribbean and South America: Cuba, the Dominican Republic, and Haiti.
All other passenger transits (changing flights without exiting the airport) through France or Netherlands to the UK remain visa-free.
Related articles:
Transit Visa Exemption
The new rules cover any nationals of the listed countries holding a normal UK visa, long-stay visa, or residence permit, effectively covering everyone. However, there is an exception to the new rule.
Passengers are exempt from the ATV requirement if they have a valid residence permit/visa from the US, Canada, Japan, or any European country. There are also specific exemptions for certain nationalities, so reaching out to the airline beforehand can be helpful.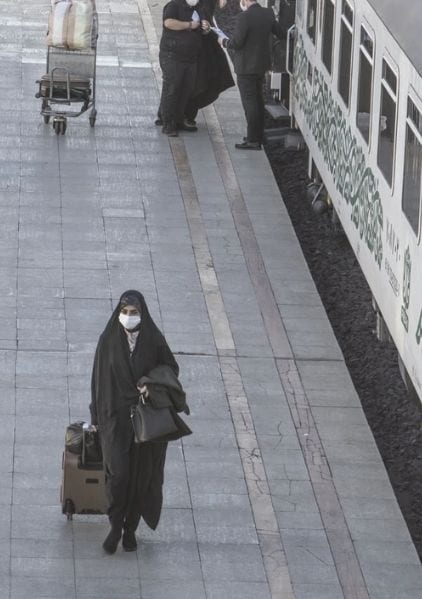 Travel amid COVID-19
The Brexit deal still allows for visa-free travel for a shorter period between the UK and the EU. While too much may not change immediately, the future aviation relationship could look very different across the channel.
Current border restrictions mean that most countries have bans on travel to the UK due to the new strain of COVID-19. For those who can travel, strict border and testing requirements are in place.
What are your thoughts on the re-introduction of ATV to the UK? Comment below.
IaM can help with your visa application to the United States, the UK & other countries
If you need help with a US visa, a UK Visa, or visa to Europe, including help with appointment booking obligations, IaM can help. For more information and advice on US immigration, UK immigration law and US visa applications or if you need any help or assistance please, reach out to your Visa Coordinator at IaM.