Schengen Visa Fees: How much does a Schengen visa cost?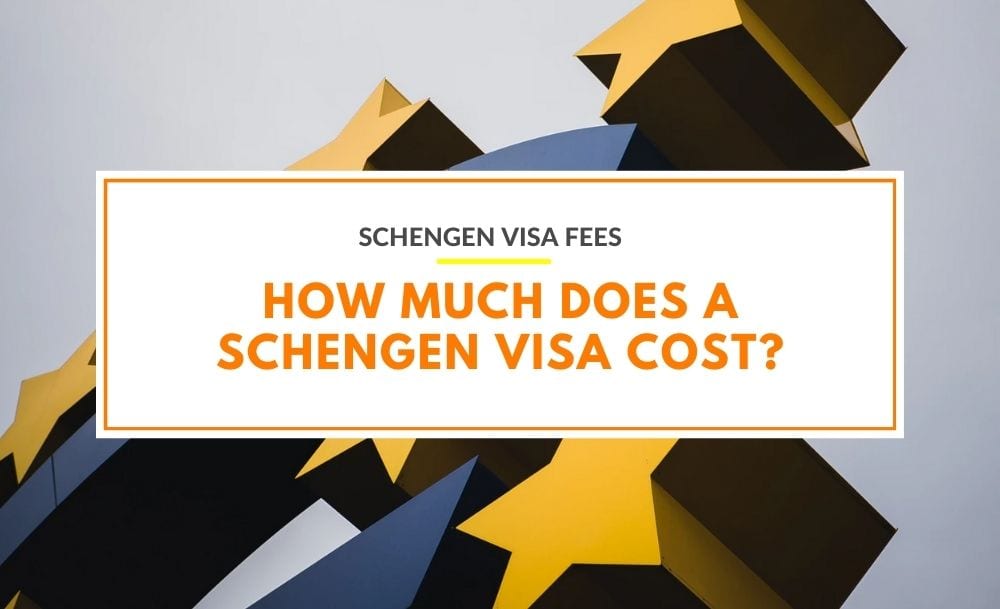 Some of the common questions someone asks when they apply for a Schengen visa is are: Do I have to pay for a Schengen visa? How much does a Schengen visa cost?
When applying for a Schengen visa there is a mandatory Schengen visa fee every applicant must pay. The Schengen visa costs vary depending on the type of visa and age of the applicant as well as some other exceptions stated below in the table below.
The Schengen visa fee can be paid in the designated consulate/embassy via cash, debit or credit card. However, some consulates may not allow you to pay by credit card.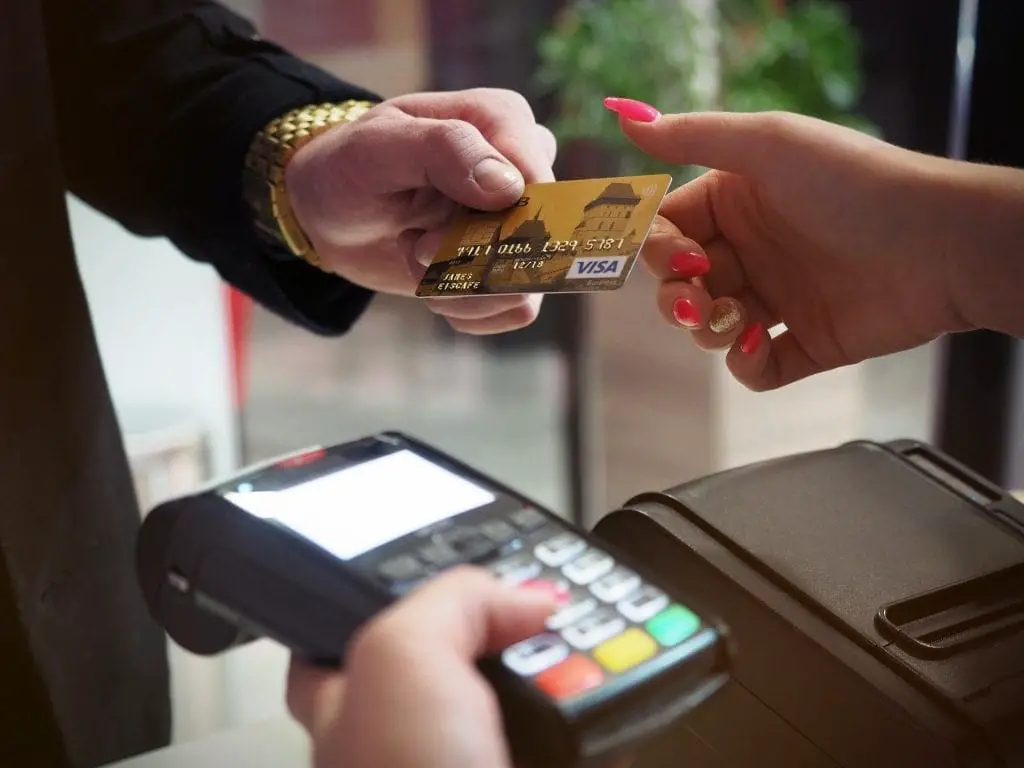 The Schengen member countries have agreed on the cost of the visa fee, for all those who wish to apply in order to obtain a Schengen visa.
The Schengen visa fees are:
| | | |
| --- | --- | --- |
| Schengen Visa Category | Fee in EUR | Fee in USD* |
| Adult | 80€ | 90$ |
| Child between 6-12 years of age | 40€ | 45$ |
| Child younger than 6 years of age | Free | Free |
| Holders of diplomatic, official or service passports traveling for official purposes | Free | Free |
| Family member of a EU/EEA national | Free | Free |
| Pupils, students and accompanying teachers during a school trip | Free | Free |
| Researchers traveling to perform scientific research | Free | Free |
| Nationals from Armenia, Azerbaijan and Russia. | 35€ | 39$ |
* The applicable visa fee in USD (US Dollar) is as per the current exchange rate. It is subject to change without notice. The visa fees will not be reimbursed in case of visa rejection.
Related articles:
Schengen Visa Fee Waivers
Although the set prices for Schengen visa are static and unchangeable until the Schengen members decide otherwise altogether, there are some categories exempt from paying this amount.
Schengen visa fees may also be reduced or waived for people belonging to one of these categories:
Humanitarian reasons in cases of major accidents or other similar emergencies,
Holders of diplomatic or service passports,
Members of the staff accredited by a diplomatic mission, and
Researchers from third countries travelling for the purpose of carrying out scientific research as defined in Recommendation 2005/761/EC of the European Parliament.
Individual Schengen member states may offer other optional visa fee waivers. Check at the embassy or consulate of your destination country in your home country, or where you intend to apply, in order to learn more about visa waivers.
In Case of Visa Rejection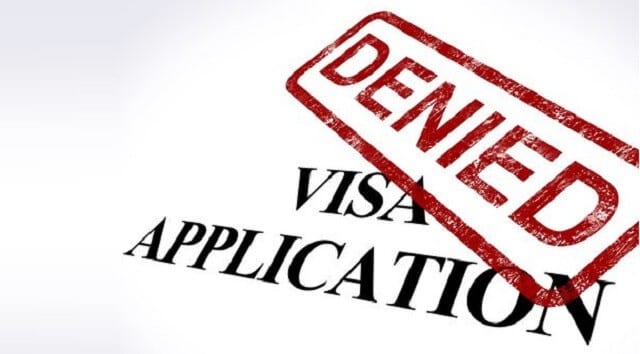 In case of visa application rejection or if you decide to terminate your application, the fee will not get reimbursed. If you re-apply for a visa, you will have to pay the visa fee again. Payment of the visa fee and the service fee does not guarantee that you will be granted with a visa.
You will probably be charged with a service fee, if you submit the application at an external service provider. On the other hand, if you choose to get your passport sent to your home by the consulate or embassy via registered express mail (some countries offer you that possibility), you will have to pay for courier return charges.
There are many factors that could lead to your visa application being refused. Find out the common reasons for visa refusal and how to avoid the hassle and stress of a visa refusal here.
Ready to make your Schengen visa application? Comment below.
IaM can help with your visa application to the United States, the UK & other countries
If you need help with a US visa, a UK Visa, or visa to Europe, including help with appointment booking obligations, IaM can help. For more information and advice on US immigration, UK immigration law and US visa applications or if you need any help or assistance please, reach out to your Visa Coordinator at IaM.

Latest posts by Maureen Tumuti
(see all)