Gibraltar retains freedom of movement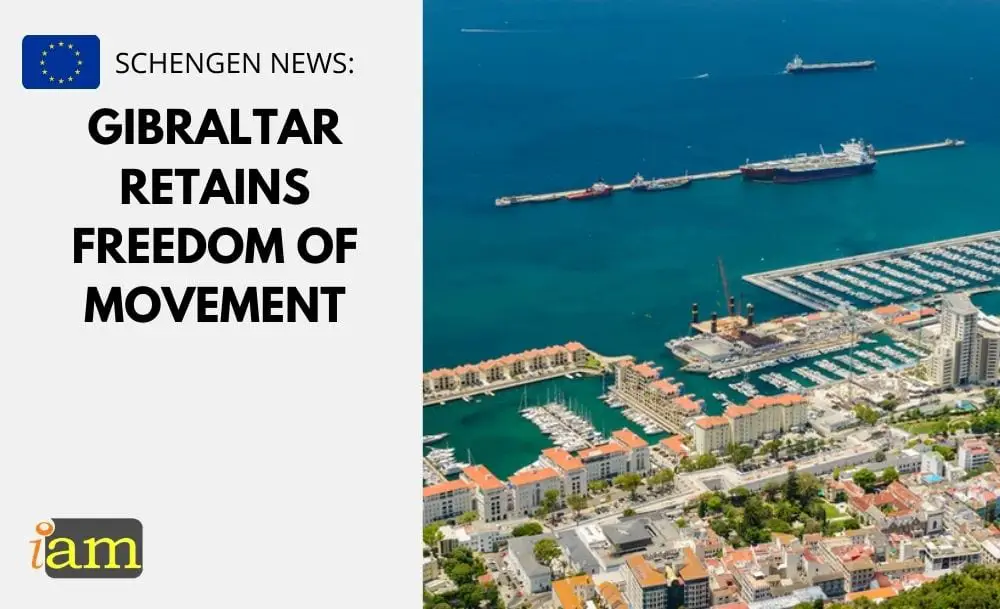 Gibraltar is set to become a part of the Schengen zone to ensure continuity of movement at the border with Spain.
Spain and the UK have reached a last-minute deal that will allow the British territory of Gibraltar to retain freedom of movement.
"We are breaking down barriers to build an area of shared prosperity," Foreign Minister Arancha Gonzalez Laya said, announcing the deal just hours before the expiry of transition arrangements.
Preliminary agreement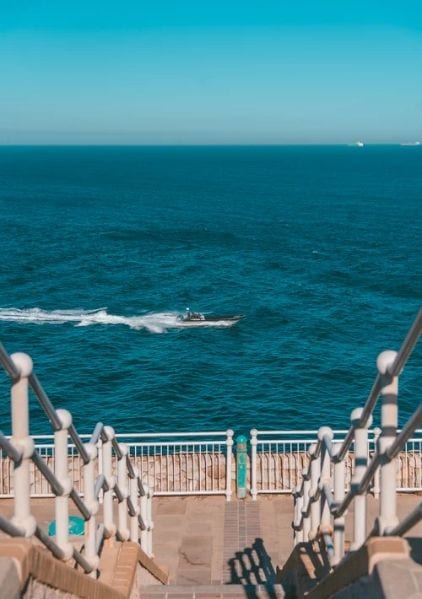 As the Brexit transition phase ends both the UK and its overseas territories will exit the European Union's Single Market and Customs Union.
Gibraltar relies on access to EU markets for its economy. With a population of less than 34,000, more than 15,000 of its workforce live in Spain but work across the border in Gibraltar.
Under the preliminary agreement reached between the British and Spanish governments, immigration checks at the border between Gibraltar and Spain will end. The agreement intends to facilitate entry for workers who live in Spain, without this agreement these workers would have to go through border controls every day.
Related articles:
Border Control
Passports of passengers arriving and departing Gibraltar's harbour and airport will also be checked by the EU border agency Frontex, in addition to local officials.
The deal means that the territory will remain subject to rules in use within Europe's border-free Schengen area.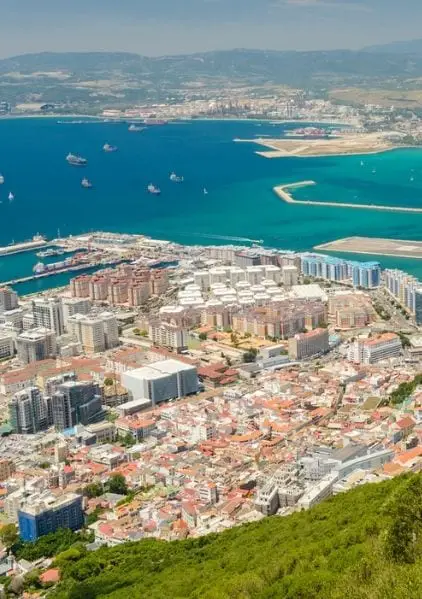 "After the withdrawal of the United Kingdom from the European Union, today is the beginning of a new relationship," Spanish Foreign Minister Arancha González Laya said.
She explained that border arrangements for Gibraltar's port and airport would change, with Spain ultimately responsible for controls.
The European Agency of Border and Coast Guard (Frontex) is set to help with these controls over a transition period of four years.
UK Foreign Minister Dominic Raab said Britain remained steadfast in its support of Gibraltar's sovereignty.
"All sides are committed to mitigating the effects of the end of the Transition Period on Gibraltar and in particular ensure border fluidity, which is clearly in the best interests of the people living on both sides," Raab stated.
British nationals travelling to Gibraltar from the United Kingdom would have to go through passport control.
At the same time, Gibraltar would not have a land border for people going into its territory, but it would have reinforced airport border controls.
Have you you felt any changes brought by Brexit? Tell us more by commenting below.
IaM can help with your visa application to the United States, the UK & other countries
If you need help with a US visa, a UK Visa, or visa to Europe, including help with appointment booking obligations, IaM can help. For more information and advice on US immigration, UK immigration law and US visa applications or if you need any help or assistance please, reach out to your Visa Coordinator at IaM.