UK: No Test, No Entry and Bans South America and Portugal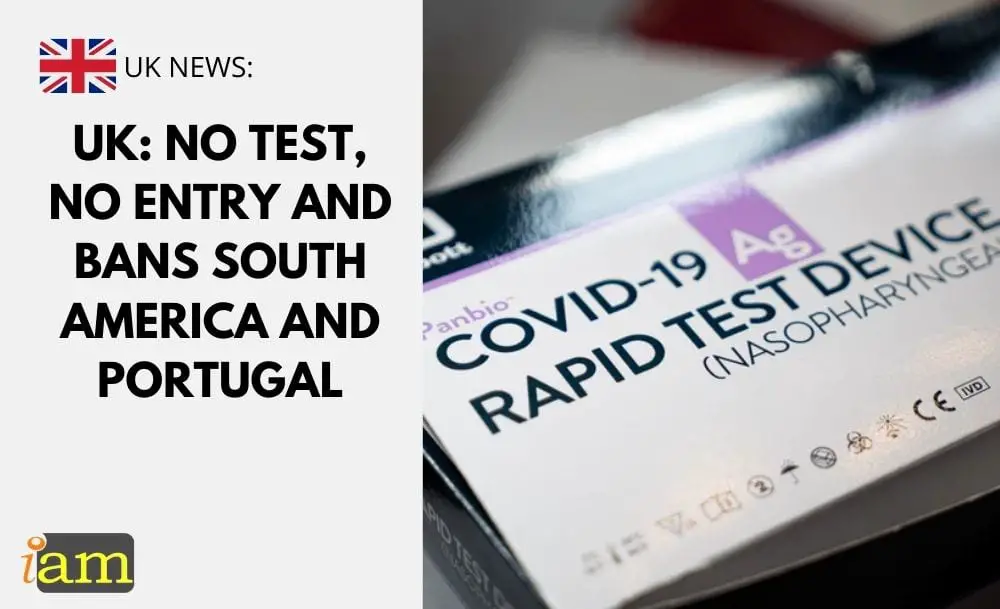 The global coronavirus situation remains elusive and rapidly developing. Amidst the record high cases in England, the British government has announced that it will impose pre-departure COVID-19 testing for everyone travelling to England from 18th January 2021.
The British government is also banning travel from the whole of South America and Portugal amid concerns over a new variant of the coronavirus in Brazil starting 15th January,
The testing rule had been due to come into force on 15th January, but the British government said people needed time "to prepare". The delay will allow passengers and travel companies to properly familiarise themselves with the new requirements.
All arrivals, including British nationals, by plane, train or boat will have to take a test up to 72 hours before leaving the country they are in.
"To give international arrivals time to prepare, passengers will be required to provide proof of a negative Covid-19 test before departure to England from Monday 18 January at 4 am." Transport Minister Grant Shapps announced in a tweet.
He also reminded travellers to fill out the Passenger Locator Form which is used to track and trace and added that those without proof of a negative test faced a fine of £500.
The British government has said all forms of PCR test will be accepted, as will other forms of test with "97% specificity, 80% sensitivity".
Anyone arriving from places not on the UK's travel corridor list must still self-isolate for 10 days.
The Scottish government is planning to impose the same rules and has had to defer them coming into effect as a result of changes in England.
"This meant Scotland was also obliged to delay implementation as we need sight of their final regulations in order to properly draft and approve the relevant Scottish regulations," a spokeswoman said.
It is expected the requirement will come into force in Scotland at 04:00 GMT on Monday as well. Wales and Northern Ireland are expected to announce plans for pre-arrival testing in the coming days.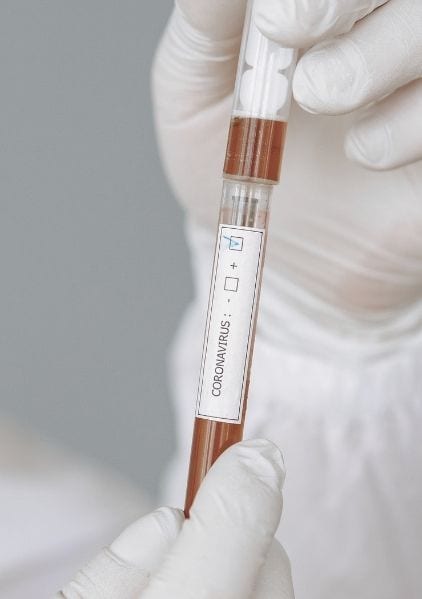 Delayed Testing Rule and Exemptions
Problems with testing availability and capacity mean some countries will initially be exempt.
For instance, the requirement will not apply to travellers from St. Lucia, Barbados, Antigua and Barbuda until 21st January.
Travellers from Falkland Islands, Ascension Islands and St. Helena are exempted permanently.
Hauliers are also exempt to allow the free flow of freight, as are air, international rail and maritime crew.
Related articles:
Travel Bans
A new COVID variant has been identified in Brazil. In order to mitigate the spread of the virus, a ban on non-resident travellers to the UK from South America, Portugal and Cape Verde will begin on 15th January.
The ban does not apply to British and Irish nationals and third-country nationals with residence rights in the U.K. However, anyone returning from the banned destinations must self-isolate for 10 days.
Banned Destinations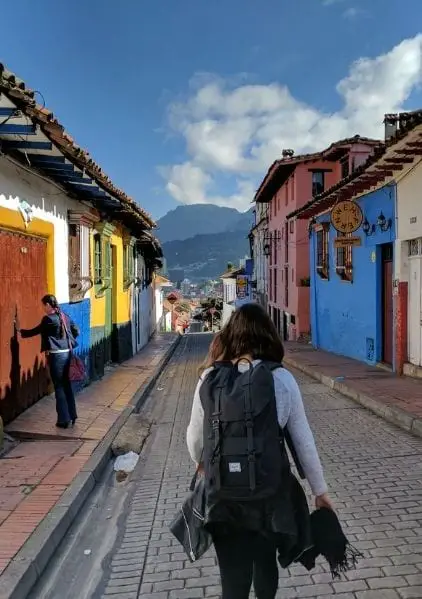 The banned countries are: Argentina, Brazil, Bolivia, Chile, Colombia, Ecuador, French Guiana, Guyana, Paraguay, Peru, Suriname, Uruguay and Venezuela.
The ban will also apply to Panama, Cape Verde and Portugal – all countries with important ties to Brazil. The restrictions also apply to the Portuguese archipelagos of Madeira and the Azores.
While it is not yet clear if the new strain is more contagious, more dangerous or more resistant to the vaccine, the discovery of the new strain is concerning as it has been linked to a surge in cases in Brazil's Amazon region. The British government has therefore moved to act quickly to reduce the risk of the new variant spreading to the UK.
Portuguese Foreign Minister Augusto Santos Silva called the UK's decision "absurd" and "without logic" as there was no evidence the variant found in Brazil had reached Portugal
UK's Travel Corridor
From 4 AM on Friday 15 January 2021, Chile, Madeira and the Azores will be removed from the travel corridors list as part of the government's response to the Brazilian strain of the virus.
Aruba, Bonaire, St Eustatius and Saba and Qatar are among the latest countries to join the British government's no-go list. They will be removed from the corridor list from 4 AM on 16 January 2021
UAE was removed from the list since 11th January.
The list of quarantine-free nations is getting smaller by the week. While Finland, Iceland and Norway are still included, they all currently exclude British travellers.
Locations that can be accessed relatively easily from the UK comprise the Caribbean islands of Antigua, Barbados, Cuba and St Lucia; Bahrain and Saudi Arabia in the Middle East; and various British Overseas Territories including Bermuda.
Numerous nations in Asia and the Pacific region have travel corridor status, including Australia, Japan, Malaysia, New Zealand, Singapore, South Korea, Thailand and Vietnam.
But entry restrictions make them out of bounds for British holidaymakers.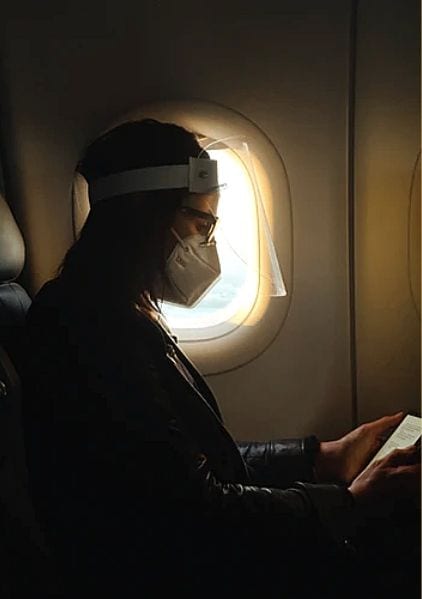 What this means to travellers
The travel ban will largely impact travellers from South American countries, who until now had been able to travel freely to the UK. Direct flights between the UK and Brazil were stopped last month after the new COVID-19 variant was discovered in England but travel between the UK and Brazil is still possible indirectly.
With the new ban in place, it means that no travellers from South America will be permitted to enter the UK for an indefinite period.
UK in Lockdown
The lockdown which has been in place in the UK since 5 January means that few travellers are currently entering or leaving the UK, somewhat reducing the impact of the travel ban.
Nevertheless, it represents another barrier for travellers and one of the most significant travel restrictions enacted by the British government since the pandemic began.
Quarantine Rules
New arrivals to the UK are required to self-isolate for 10 days. Travellers may still participate in the Test To Release program, which allows new arrivals to take a PCR test on the fifth day of quarantine and leave self-isolation on confirmation of a negative result. However, there is potential for rules to change again and further new requirements to be introduced over coming weeks and months as the pandemic continues, causing further disruption for travellers.
What are your thoughts on this new rule? Comment below.
IaM can help with your visa application to the United States, the UK & other countries
If you need help with a US visa, a UK Visa, or visa to Europe, including help with appointment booking obligations, IaM can help. For more information and advice on US immigration, UK immigration law and US visa applications or if you need any help or assistance please, reach out to your Visa Coordinator at IaM.