UK Safe List Update: The Canary Islands Removed Again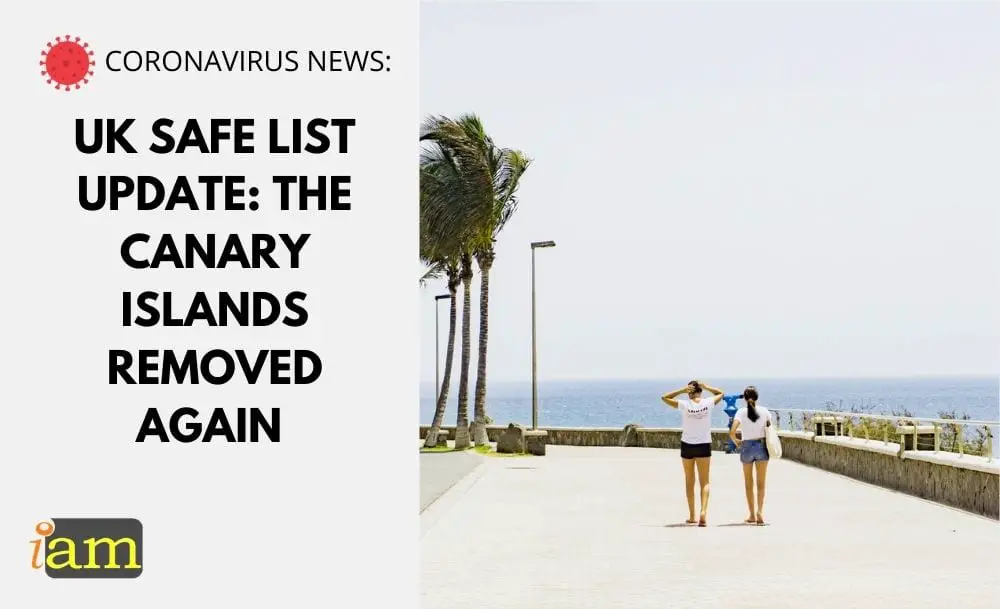 Due to the rise in weekly cases of coronavirus in the region, Canary Island has been removed from the UK's travel corridor list.
The popular British holiday destination is home to Tenerife, Fuerteventura, Gran Canaria and Lanzarote, and the removal of the region from the safe list will no doubt be disappointing for British nationals hoping to catch some winter sun this month.
From Saturday, December 12, the Canary Islands will be removed from the travel corridors list. This means that those who come back from holidays from the islands at 4 AM must self-isolate upon return for a period of 14 days.
For many people currently visiting the Canary Islands, the self-isolation period will stretch into the Christmas period.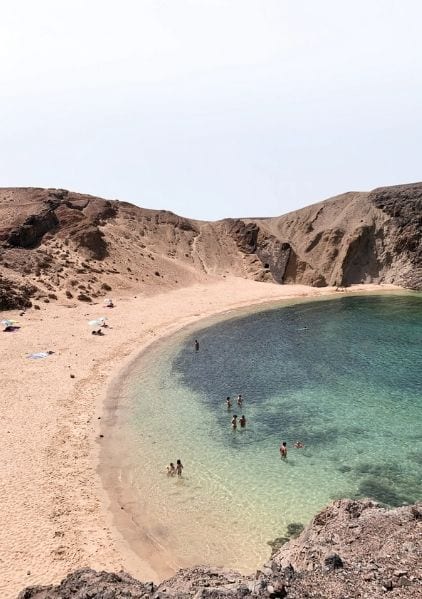 Travel Industry
The Canary Islands was added to the government's safe travel list in October. The reversal of this decision will come as a huge blow to both UK and Spain travel businesses. 
The decision to remove the Canary Islands from the travel corridor means that tourism between the two countries in the future is bound to decline, as many will not want to self-isolate upon return.
It could also have a major impact on travel in the future, as many tour companies and industries on the islands are dependent on this season's travel and may find themselves entering another round of hardships.
Hope in the Horizon
The quarantine period can be shortened for people arriving in the UK from December 15.
The UK government will launch a voluntary "test to release" scheme on 15th December. People arriving in England can pay to take a coronavirus test at least five days after they land, and if they receive a negative result the self-isolation period will end earlier.
The new scheme starts on December 15 and people cannot opt-in before this date. The UK government will soon release a list of accredited private test provider,
Countries added to the safe list
Transport secretary Grant Shapps tweeted confirmation of the removal of Canary Island from the safe list and followed up to say that Botswana and Saudi Arabia have been added to the list of travel corridor destinations, meaning arrivals from those countries will no longer have to self-isolate.
Do you have plans to travel for the holidays? Comment below.
IaM can help with your visa application to the United States, the UK & other countries
If you need help with a US visa, a UK Visa, or visa to Europe, including help with appointment booking obligations, IaM can help. For more information and advice on US immigration, UK immigration law and US visa applications or if you need any help or assistance please, reach out to your Visa Coordinator at IaM.