Hawaii's Free Round Trip Tickets for Remote Workers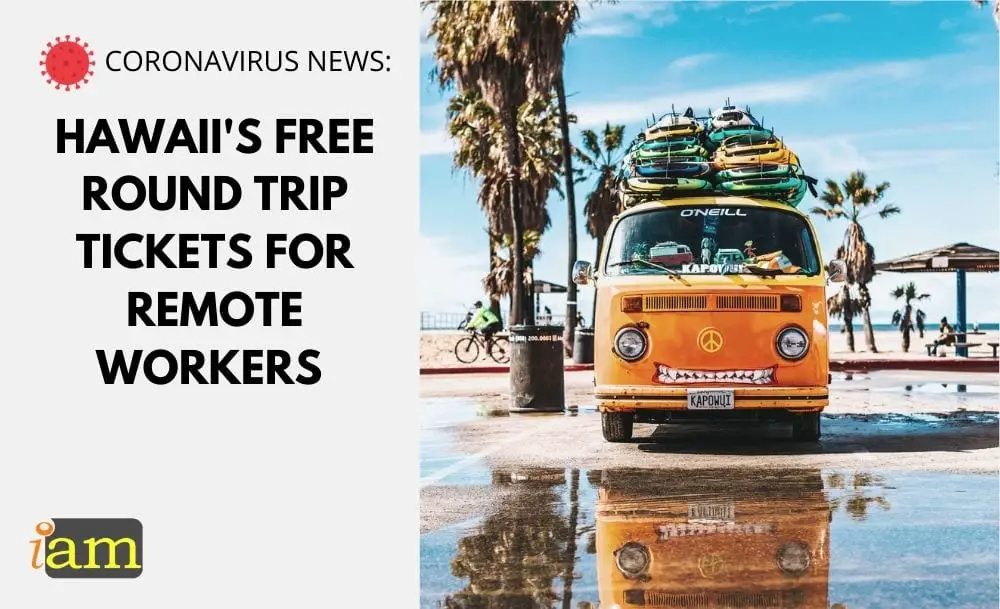 As the spotlight heats up on digital nomads, more and more destinations are looking to get a larger piece of the pie.
As the winter months creep in, a new opportunity to ditch the cold weather is opening up in Hawaii for remote workers eager for a change of a more desirable environment and the flights are FREE.
Hawaii is hoping to lure some much-needed tourists by offering free round trips for remote workers for temporary stays for at least 30 days.
Hawaii is launching a new initiative called "Movers and Shakas." It allows remote workers to apply for round-trip tickets to the island of Oahu.
The program offers complimentary travel arrangements and discounts on lodging and co-working spaces. The program requires people who are already employed and able to work remotely to sign a pledge to be a "good neighbor".
Cozying with the locals
You will be required to volunteer at local non-profit organisations including Chamber of Commerce Hawaii, Girl Scouts of Hawaiʻi, Hawaii Literacy and KUPU. You will have to participate in non-profit work three to five hours per week to benefit local communities, and it comes at a time when the Hawaiian islands are not seeing their usual visitors.
The state's economy, which is heavily reliant on tourism, has been devastated by a severe drop in visitors because of the COVID-19 pandemic. So this pilot program could be a win-win for the state and those who want the chance for an extended stay.
Authorities say that the program will be a safer way to attract visitors to the island while still bringing in business to local establishments affected by lesser tourists.
Related Articles: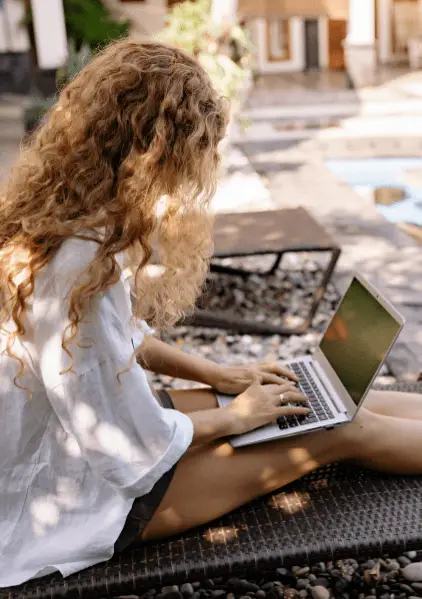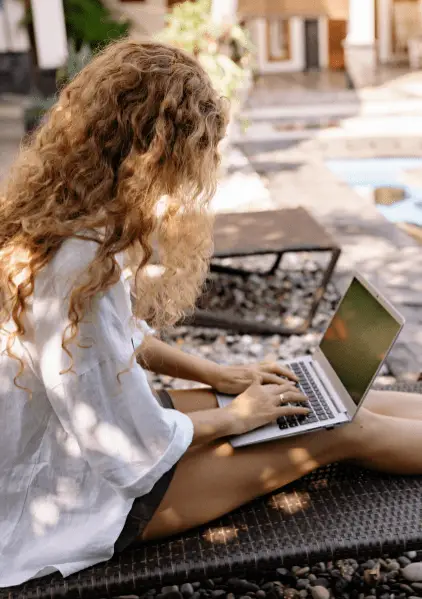 How it works
The "Movers and Shakas" program will be accepting applications for its first temporary, remote worker until December 15. Others will be approved on a rolling basis. Anyone who applies to the program must be at least 18 years old and agree to live in Hawaii for 30 consecutive days.
If you want to apply, click on this link.
The M&S program is currently set up for domestic U.S. workers. and will not sponsor work visas. They hope to open the program up to international remote workers with existing U.S. work visas in the future.
Quarantine Rules
Hawaii started welcoming travellers to the state with its pre-test program on October 15, 2020. Those travellers who can prove that they tested negative for COVID-19 within 72 hours of arrival don't need to quarantine.
The state only accepts specific types of tests from trusted partners. Check out the list of accredited partners here.
Are you working remotely? Tell us your ideal destination.
IaM can help with your visa application to the United States, the UK & other countries
If you need help with a US visa, a UK Visa, or visa to Europe, including help with appointment booking obligations, IaM can help. For more information and advice on US immigration, UK immigration law and US visa applications or if you need any help or assistance please, reach out to your Visa Coordinator at IaM.