Iceland Launches Digital Nomad Visa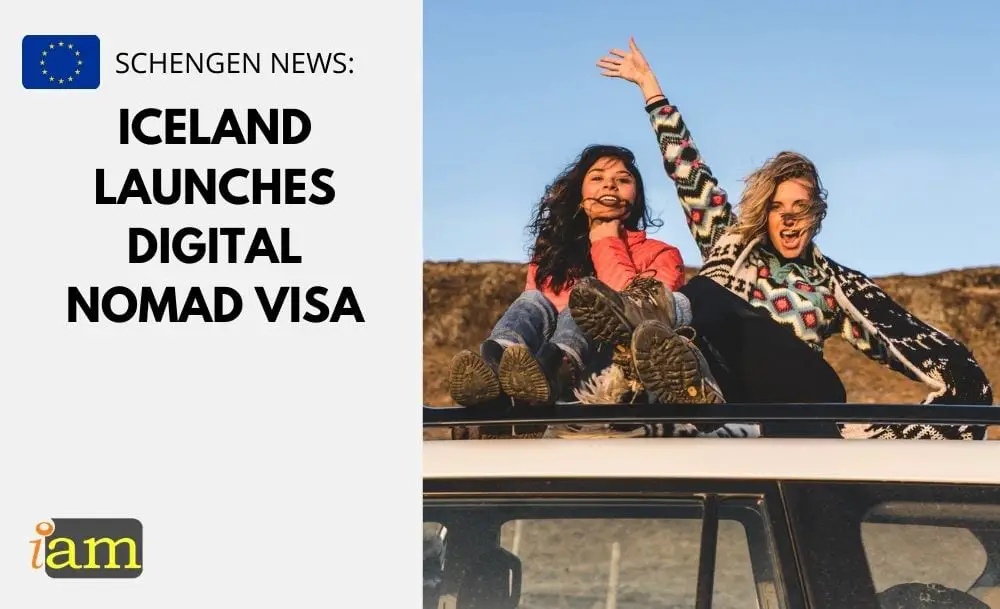 Foreign nationals who reside in Iceland will be eligible to work remotely for overseas companies and stay in the country for up to six months, Iceland's government has announced.
The decision follows the measures that have been put in place by Iceland's Minister of Tourism, Industry and Innovation together with the Minister of Justice and the Minister of Finance and Economic Affairs. Through this move, non-EEA nationals will be eligible to reside in Iceland for more than six months.
Nomadic Lifestyle
The pandemic has certainly put a spotlight on the digital nomad lifestyle and pushed many companies worldwide to adopt new changes to the way they work and encourage their staff to work remotely.
Eligible applicants will need to have a monthly income of at least 1,000,000 ISK ($7039,28 or €6032,09) for individuals arriving on their own and 1,300,000 ISK ($9151,06 or €7841,72) for those who bring their partner.
In addition, all internationals who are excluded from the visa requirements are permitted to file an application for a long-term visa in Iceland for a remote job and bring their families without additional requirements such as having Icelandic ID numbers.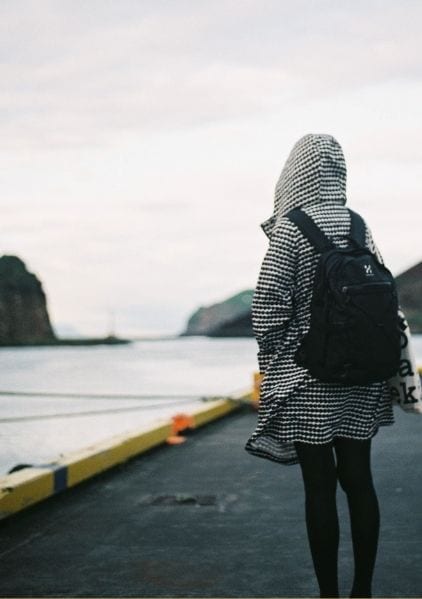 "We need to shape our export industry, based on ingenuity and by making it easier for foreign nationals to work from Iceland, we add value, knowledge and connections in Iceland that support our innovation environment.

Þórdís Kolbrún Reykfjörð Gylfadóttir, Iceland's Minister of Tourism, Innovation and Industry
Foreigners wishing to obtain Iceland's more extended permissions of stay will be required to present an employment relationship, income as well as health insurance.
We want to ensure that with regards to taxation, there is nothing to prevent the possibility of temporarily allowing individuals working for foreign companies to work from Iceland. We believe that these individuals will bring with them valuable experience and connections that will benefit Iceland on its path to economic recovery from effects of the Covid-19 pandemic.

Bjarni Benediktsson, Iceland's Minister of Finance and Economic Affairs
In this regard, the Minister of Justice Ms Áslaug Arna Sigurbjörnsdóttir said that technological developments which are growing fast, are urging us to be open to the growing opportunities which are available to us. This is only the first step and the reason for the high-income requirement.
Related posts:
Providing Support
The number of countries across the globe which are opening their doors to remote workers is growing.
Other EU countries who are open for remote workers are The Czech Republic, Germany, Portugal and Spain.
Back in August, Estonia announced that it had opened applications for the country's Digital Nomad Visa (DNV), permitting foreigners in Estonia to continue their jobs for a foreign employer or as a freelancer.
The country's Ministry of Interior had earlier announced that Estonia's DNV visa could be granted for short-term (C-visa) and long-term (D-visa) stay. Applicants need to have an income of €3,500 per month.
Croatia is another country that announced the introduction of a Digital Nomad Visa.
Are you looking to work remotely in another country? Comment below.
IaM can help with your visa application to the United States, the UK & other countries
If you need help with a US visa, a UK Visa, or visa to Europe, including help with appointment booking obligations, IaM can help. For more information and advice on US immigration, UK immigration law and US visa applications or if you need any help or assistance please, reach out to your Visa Coordinator at IaM.