Croatia Officially Launches Digital Nomad Visa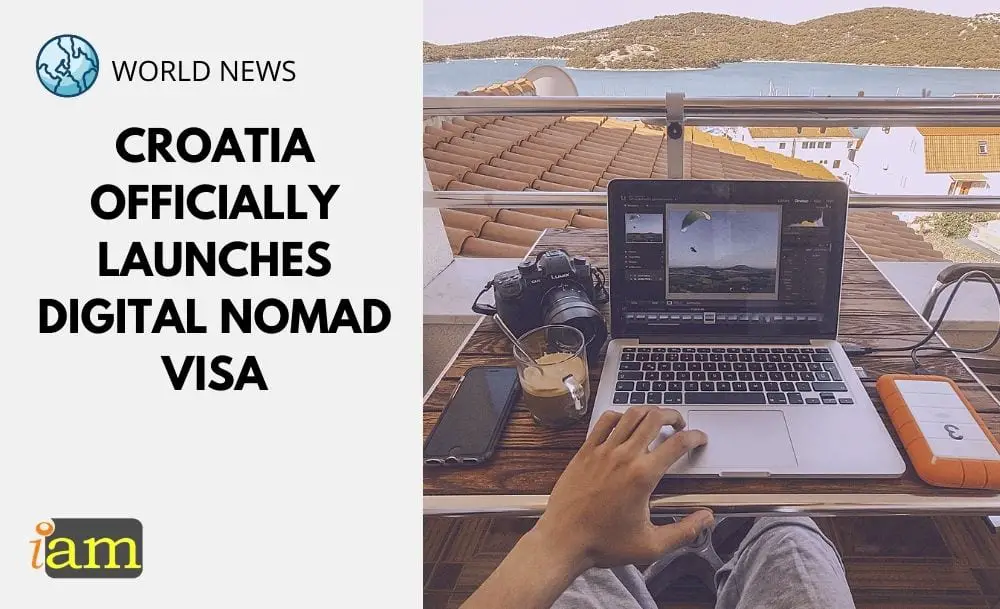 As the non-traditional workforce grows, countries all across the globe seek to attract location independent individuals who can work remotely to help with the economic recovery amidst the global pandemic.
Croatia has opened its door to welcome foreign nationals and offers the option to temporarily reside and work remotely in the country for up to a year without local sponsorship. Previously, all the work permits in the country required local employer sponsorship.
As of 1 January 2021, foreign nationals in Croatia can apply for a Digital Nomad Visa at local police stations. Croatia's Ministry of the Interior is working on finalising an online application.
The new temporary stay permit has the potential to attract year-round visitors and hopefully boost the country's flagging tourism industry. These remote workers are seen as a boon for the local economy as consumers of local goods and services, including the tourist apartments and villas that usually sit empty during winter months.
Temporary Stay of Digital Nomads
The new legislation covering the residence of this category of foreign remote worker was introduced as part of reforms to the foreigner's law.
The new measure defines a digital nomad as an individual from outside the EU working in "communication technology for a company or his own company that is not registered in the Republic of Croatia and does not perform work or provide services to employers in the Republic of Croatia."
Provided these individuals don't require a tourist visa to enter Croatia, remote workers can apply for the 12-month residence permit after arrival. Under the terms, they are not allowed to provide services to Croatian businesses and are not subject to income tax.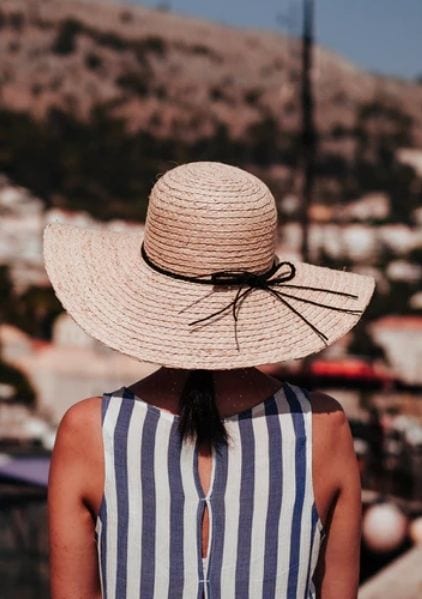 Documents you need to provide:
fill in Form 1a 
copy of a valid travel document (period of validity of a travel document must be three months longer than the period of validity of intended stay)
proof of health insurance (travel or private health insurance must cover the territory of the Republic of Croatia)

proof of purpose (contract of employment or other document proving that the person performs work through communication technology for a foreign employer or his own company which is not registered in the Republic of Croatia), that is

statement from the employer or third-country national (as proof that the person performs work through communication technology), and          

contract of employment or service contract with a foreign employer, or
copy of the registration of his own company and proof that he performs the said tasks through his own company          

proof of means of subsistence during his stay in the Republic of Croatia, until the adoption of a new Regulation on the manner of calculating and the amount of means of subsistence for third-country nationals in the Republic of Croatia, you can submit a bank statement or proof of regular income to your account in which you must have available a minimum of HRK 28,800 for a period of 12 months.
proof that he/she has not been convicted of criminal offences from his/her home country or a country in which he/she resided for more than one year immediately before arriving in the Republic of Croatia. Information on the legalization of documents can be found here. 
provide an address in the Republic of Croatia
Successful Application
Once you are informed that your temporary stay was granted and you are outside Croatia, you have to contact the diplomatic mission/consular post once again to obtain a biometric residence permit. Upon your arrival in the country, you need to register your local address within 3 days.
If you are already in the country, you are required to register your temporary residence address at a police administration/police station within 30 days from being granted a visa otherwise the visa will be revoked. You also need to obtain a biometric residence permit.
It was reported that on 15 January, the first Croatian Digital Nomad visa was issued to an American entrepreneur.
Entry Requirement Amidst Coronavirus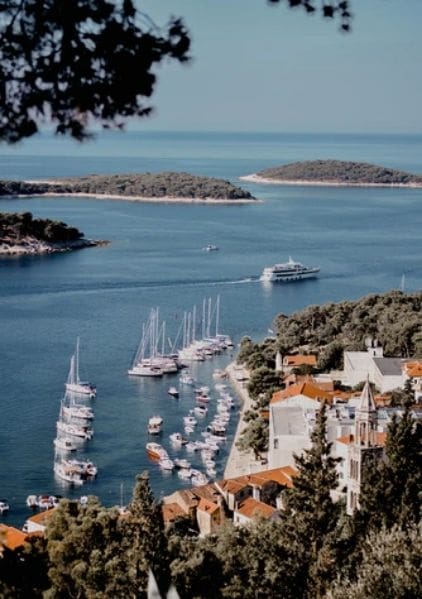 Travellers regardless of their citizenship coming directly from EU Member States or Schengen Associated countries and regions that are currently classified as "green" in the EU Traffic Light system will be allowed entry in Croatia with no restrictions.
It is required that travellers show no signs of COVID-19 disease and that they have not been in close contact with an infected person. 
Travellers from outside the "green" list need to provide a negative PCR test not older than 48 hours upon arrival. Passengers without the PCR negative test result need to quarantine at their own expense until a negative test result is produced.
Travellers from the UK are required to isolate for 14 days which will be halved if a negative test is obtained after 7 days.
So, are you ready to become a Digital Nomad in Croatia? Comment below.
IaM can help with your visa application to the United States, the UK & other countries
If you need help with a US visa, a UK Visa, or visa to Europe, including help with appointment booking obligations, IaM can help. For more information and advice on US immigration, UK immigration law and US visa applications or if you need any help or assistance please, reach out to your Visa Coordinator at IaM.