Costa Rica's Digital Nomad Visa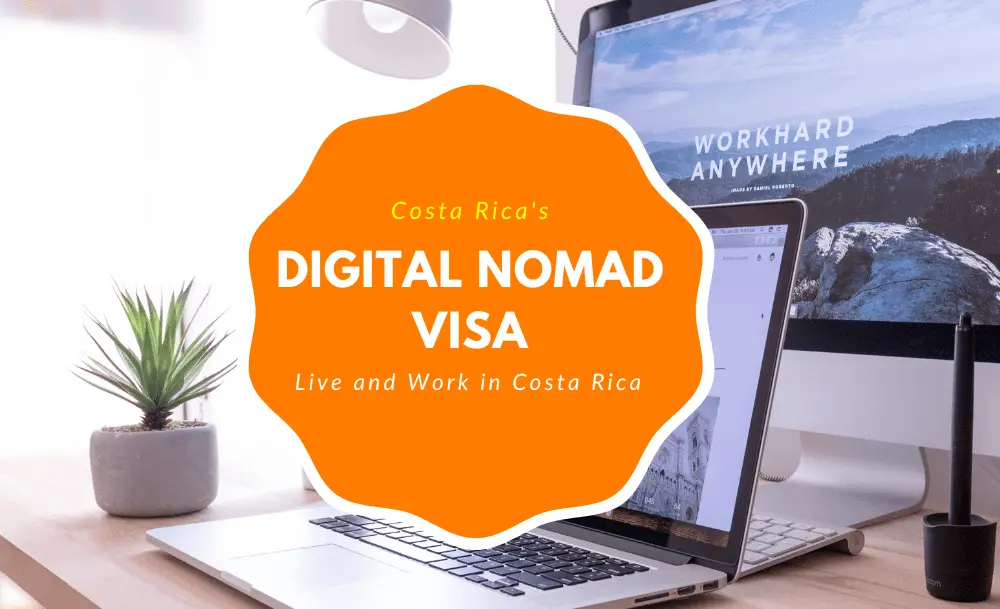 Applications for Costa Rica's digital nomad programme have opened.
The Digital Nomad Visa was signed into law in 2021 by president Carlos Alvardo. It was expected that details would be released soon after that. However, the program hit a few snags, causing a delay until early July 2022, when Alvarado finalised the regulations.
But, after an unexpected delay, it has taken until 4 July this year to finalise the rules.
The visa was designed for remote workers, business owners, and freelancers who want to stay in a foreign country longer than a tourist visa. The Costa Rica Digital Nomad Visa allows digital nomads to stay in Costa Rica for up to 1 year and you can apply for an additional year as soon as your 1 year is up.
Qualified Applicants
To qualify, applicants need to be working for a foreign company, not in Costa Rica, and be able to do the job remotely.
Applicants have to earn a minimum of $3,000 per month or $5,000  if they want to bring their family with them.
If you meet these requirements then you will be eligible to live and work in Costa Rica for one year. You can apply to extend this for another year if you can prove you've stayed in the country for at least 180 days.
Digital Nomad Visa holders will not pay any tax on their income or import fees on items they buy for work and can import up to two cars to get around while they are there.
How To Apply
To apply for Costa Rica's digital nomad scheme there are a few requirements and rules you need to follow.
Applicants need to fill in an online form and provide supporting documents, like proof of income. There's a $100 government fee, a $90 processing fee, and an additional fee to pay for the visa once you are approved. 
It will take up to 15 days for the visa application to be approved or denied.
Are you interested in moving to Costa Rica? Talk to us in the comment section below.
Check out the deals we have found below and tell us your travel plans.
Check out the offers and discounts from:
And because of the pandemic, don't forget to get your travel insurance, which will cover you for flight disruptions and pandemic related matters.
IaM can help with your visa application to Europe, the United States, the UK & other countries
If you need help with a US visa, a UK Visa, or a visa to Europe, including help with appointment booking obligations, IaM can help. For more information and advice on US immigration, UK immigration law and US visa applications or if you need any help or assistance please, reach out to your Visa Coordinator at IaM.
Some of our posts include affiliate links. If you choose to purchase any of these products, we might get a small commission. For more information, check out our TOS.