Ecuador Launches the Ecuador Digital Nomad Visa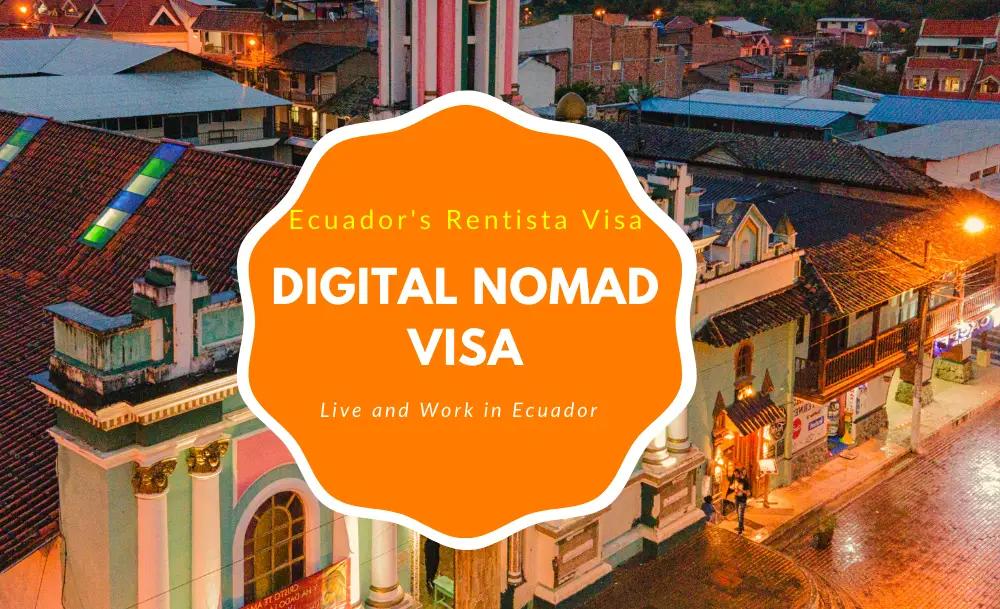 With an increasing number of people who want to work remotely, numerous countries are easing immigration rules to host those who want to experience the digital nomad lifestyle. 
Ecuador has launched a new digital nomad visa, offering remote workers a "low cost of living" and "authentic experiences." Country officials hope the nomad way of life will help 'inject' money into the national economy considering that nomads are often perceived as long-term tourists.
With the Ecuador digital nomad visa, remote workers can live in the country for up to 2 years. If you own a company, work for, or provide services to a company or person outside Ecuador, the option to reside in and work remotely from Ecuador without local sponsorship is an easy option for the growing list of digital nomad visa countries.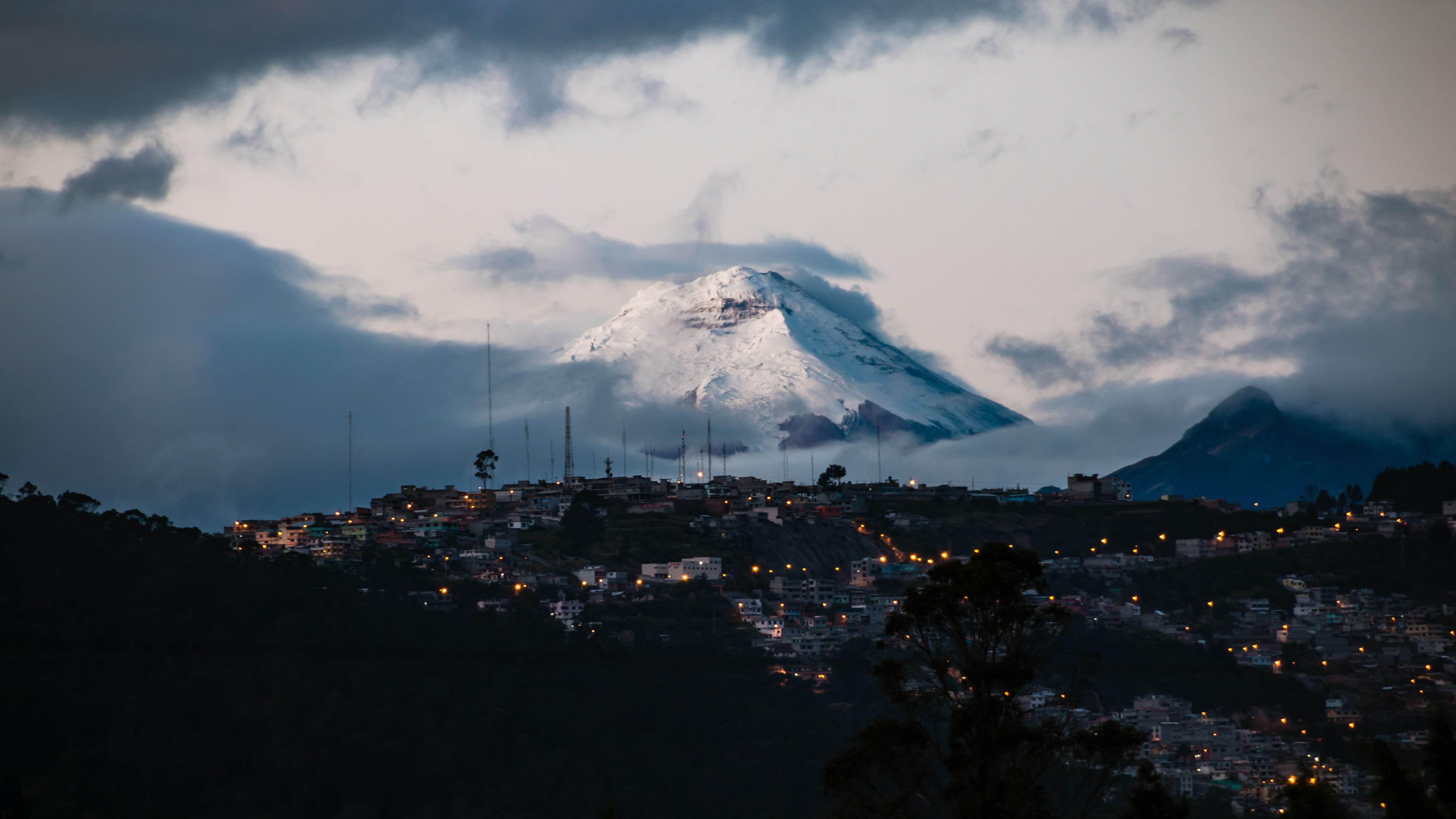 Ecuador's Rentista Visa
The visa is officially known as the 'Rentista for Remote Work visa.' Under the country's 'Rentista' visa, remote workers will be able to spend up to two years in the country with the Ecuador digital nomad visa. You can apply for the Ecuador digital nomad visa in just four simple steps
To qualify for the nomad visa, you must have:
A passport that has at least six months of validity
A clean police record
Proof of a foreign source of income of at least €1,266 (US $1,275) per month
Applicants must also prove that they have health insurance that's valid in Ecuador and be willing to pay a processing fee of €460.
The Ecuador digital nomad visa is available to nationals of 182 countries/territories as determined by the Ministry of Tourism. However, applications are not permitted from Afghanistan, Angola, Bangladesh, Cameroon, North Korea, Cuba, Egypt, Eritrea, Ethiopia, Philippines, Gambia, Ghana, India, Iraq, Iran, Kenya, Libya, Nepal, Nigeria, Pakistan, Democratic Republic of Congo, Senegal, Syria, Somalia, Sri Lanka, Venezuela, Vietnam, and Yemen.
Interested remote workers can apply via Ecuador's virtual consulate and the process should take between two and four months.
What are your thoughts on this Ecuador digital nomad visa, aka the Rentista for Remote Work visa? Talk to us in the comment section below.
Check out the deals we have found below and tell us your travel plans.
Check out the offers and discounts from:
And because of the pandemic, don't forget to get your travel insurance, which will cover you for flight disruptions and pandemic-related matters.
IaM can help with your visa application to Europe, the United States, the UK & other countries
If you need help with your Ecuador digital nomad visa, a US visa, a UK Visa, or a visa to Europe, including help with appointment booking obligations, IaM can help. For more information and advice on US immigration, UK immigration law and US visa applications or if you need any help or assistance please, reach out to your Visa Coordinator at IaM.
Some of our posts include affiliate links. If you choose to purchase any of these products, we might get a small commission. For more information, check out our TOS.