Spain Plans To Issue A Digital Nomad Visa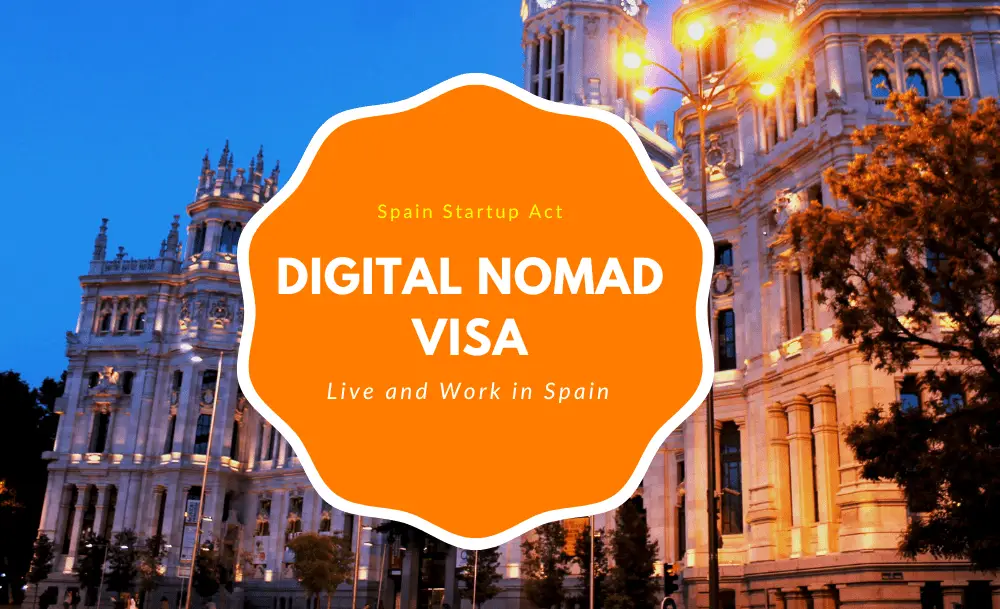 The Spanish government is pushing its plan to offer a digital nomad visa. 
This new visa aims to encourage non-European Union (EU) citizens to come to the country and enjoy working in the sun. The law is yet to be passed but the Spanish government is intending to offer lucrative incentives to make the proposal all the more enticing. 
Countries across Europe are luring remote workers with visas to boost tourism. 
Reportedly, the digital nomad visa will be offered to those who are self-employed or working remotely, or employed by non-Spanish companies. The applicants will need to be from outside the European Economic Area and work remotely for foreign companies and claim a maximum of 20% of their monthly income from Spanish business.  
Qualified applicants should be able to furnish a contract of employment to demonstrate they have been working remotely for at least a year. Anyone wanting to take advantage of the digital nomad scheme will have to prove that they earn enough money to be self-sufficient and will need an address inside of the country.
How It Will Work
While the more intricate details are yet to be hammered out, the Spanish government is expected to grant a residency permit for a year, which can be renewed for up to five years, depending on the applicant's record. 
Spouses or children will also be eligible to join the applicant. 
Additionally, for the initial four years, the individual will receive a 10 percent relaxation in the taxation scheme. According to Spanish media reports, the new residents will be taxed at 15 percent, compared to the standard 25 percent rate. 
This particular visa scheme will come under the proposed 'Startup Act'.  The main aim of the Startup Act is to develop a thriving 'startup ecosystem' in Spain and simultaneously, make it a premier destination for entrepreneurs.
If the Spanish government does come up with the planned proposal, it will join the list of European countries such as Croatia, Estonia, and Hungary to have issued some version of digital nomad visa.
While the aforementioned countries have a minimum earning requirement, the Spanish government has not given any indication of adding such a caveat yet. 
What are your thoughts on this issue? Talk to us in the comment section below.
Check out the deals we have found below and tell us your travel plans.
Check out the offers and discounts from:
And because of the pandemic, don't forget to get your travel insurance, which will cover you for flight disruptions and pandemic related matters.
IaM can help with your visa application to Europe, the United States, the UK & other countries
If you need help with a US visa, a UK Visa, or a visa to Europe, including help with appointment booking obligations, IaM can help. For more information and advice on US immigration, UK immigration law and US visa applications or if you need any help or assistance please, reach out to your Visa Coordinator at IaM.
Some of our posts include affiliate links. If you choose to purchase any of these products, we might get a small commission. For more information, check out our TOS.