Which Are Europe's Most Friendly Countries?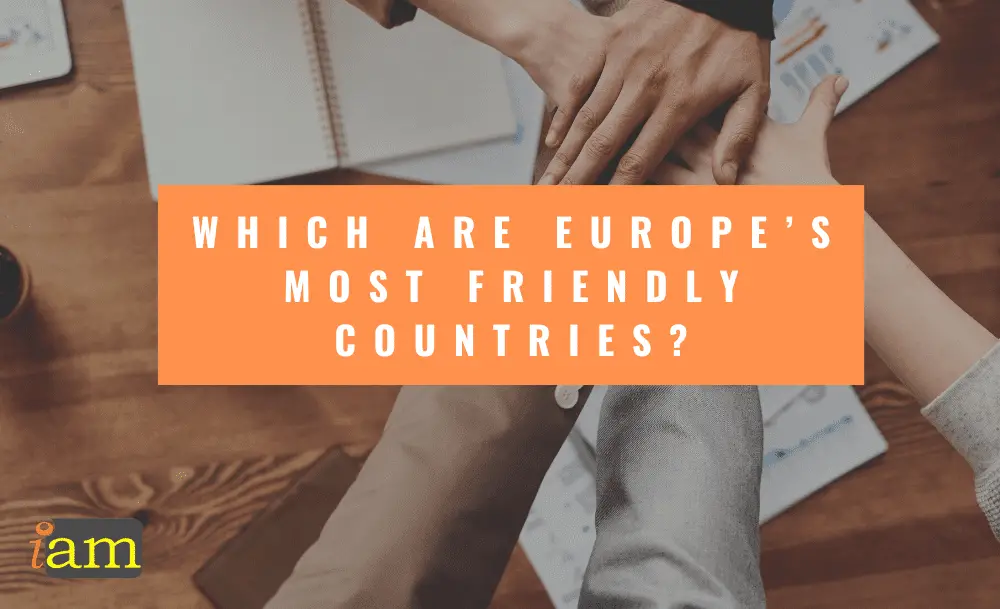 Planning a move this year? Here are Europe's most friendly countries
If you are considering relocating to a new country for work or personal reasons, it is important to consider several factors such as the quality of life, the ease of making friends, and the affordability of the place. InterNations, a company that helps people relocate internationally, has compiled an Expat Insider 2021 guide featuring 59 countries, ranking them based on the experiences of expats living in those countries. The report reveals the friendliest countries in Europe and globally, as well as the countries with the best quality of life.
According to a survey of 12,000 people, Portugal is the friendliest country in Europe. It also ranked highly in the "feeling at home" category, coming in second place. Other European countries in the top 20 for friendliness include Greece in eighth place, Ireland in sixteenth place, and Spain in twentieth place. Taiwan was ranked the friendliest country globally, with Mexico coming first in the "finding friends" and "feeling at home" categories.
Easiest European Countries to Make Friends
Making friends in a new country can be intimidating, but some countries are easier than others. Central and South American countries, such as Mexico, Costa Rica, and Colombia, ranked the highest in the "finding friends" category. Four European countries also made it into the top 20, with Ukraine in tenth place, Greece in twelfth place, Spain in nineteenth place, and Portugal in twentieth place. Spain ranked well overall, coming in 16th place out of 59 countries, with expats enjoying the local leisure options and culture. However, it ranked poorly in terms of career prospects, coming in 51st place, with only half of the expats surveyed working full or part-time.
On the other hand, European countries dominated the bottom of the "friendliness" rankings, with Austria ranked the least friendly in 58th place, followed by Denmark, Sweden, the Czech Republic, and Switzerland. The Nordic countries also performed poorly in the "finding friends" category, with Sweden, Denmark, Norway, and Switzerland ranking the worst in Europe, and Austria and Germany close behind.
Which European Countries Will You Enjoy A Better Quality Of Life
When it comes to quality of life, Europe performed well, with seven of the top 10 countries from the continent. Taiwan ranked first overall, with Austria coming in second place. Austria also ranked first in the "travel and transportation" category and fifth in the "quality of the environment" section. 95% of respondents in Austria were satisfied with their work-life balance and 91% were satisfied with their job security. Switzerland also ranked highly in the quality of life index, coming in third place overall. It ranked first in the "leisure options" and "personal happiness" categories, and second in the "health and well-being" and "safety and security" categories.
Other European countries in the top 10 for quality of life include Germany in fourth place, Finland in fifth place, the Netherlands in seventh place, and Norway in ninth place. These countries ranked highly in categories such as work-life balance, leisure options, and personal happiness.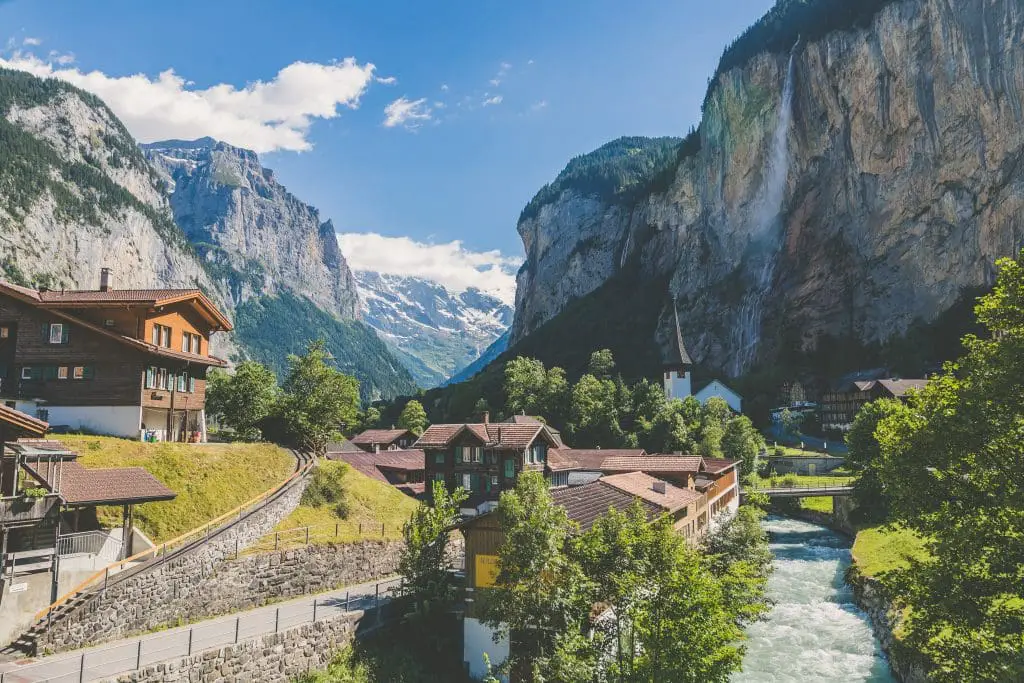 In conclusion, if you are considering relocating to Europe and want a friendly environment with a good quality of life, Portugal and Switzerland are strong options to consider. Austria and Germany also offer a high quality of life, but may be less friendly in terms of making new friends. On the other hand, if you are looking to make new friends easily, Central and South American countries may be a better fit. It is important to carefully consider all of these factors before making the decision to relocate to a new country.
What are your thoughts on this issue? Talk to us in the comment section below. Or if you need more advice on the above, contact us for further travel & immigration advice.
Check out the deals we have found below and tell us your travel plans.
Check out the offers and discounts from:
And because of the pandemic, don't forget to get your travel insurance, which will cover you for flight disruptions and pandemic related matters.
IaM can help with your visa application to Europe, the United States, the UK & other countries
If you need help with a US visa, a UK Visa, or a visa to Europe, including help with appointment booking obligations, IaM can help. For more information and advice on US immigration, UK immigration law and US visa applications or if you need any help or assistance please, reach out to your Visa Coordinator at IaM.
Some of our posts include affiliate links. If you choose to purchase any of these products, we might get a small commission. For more information, check out our TOS.
Latest posts by Jasper De Luna
(see all)