Can we finally take children out of school for family holidays?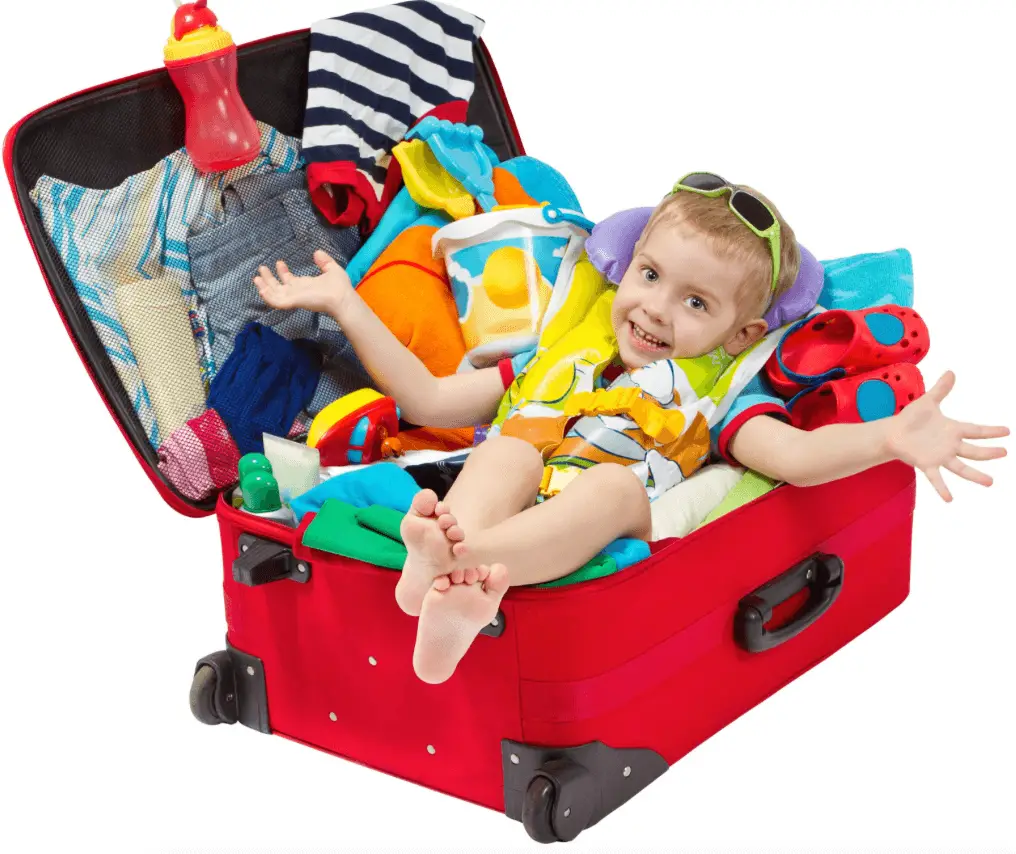 Are you planning your family holidays in 2016? Tighter school attendance policies from September 2013 meant that children aged 5-16 at English state schools (private schools are exempt) must go to school "regularly". The Department for Education believes "regular" means your child going to school every single day, with attendance not falling below 90% (1 day off in 2 weeks), but this isn't legally binding and just guidance given to councils, so it's a grey area.
Headteachers can only give permission for term-time absences in "exceptional circumstances" (visiting seriously ill relatives, attending a close family member's funeral or if a family member's in the Armed Forces and returning from operations). They have to report absences (authorised and unauthorised) to the LEA (the council responsible for education in their area).
Therefore parents are unlikely to get permission for term-time family holidays. If you ignore the rules, the LEA can fine you £60 per child, per absence (and in theory each parent can be fined, though it varies).
If you don't pay the fine within 21 days, it increases to £120. If you don't pay within 28 days you can be taken to magistrates' court under the Education Act 1996. If found guilty you could end up with a criminal record and face a fine of up to £2,500, court costs or even a jail sentence of up to three months.
In financial terms parents take the biggest hit as family holidays might be up to 90% more expensive during term breaks when all children can go on holidays (see more advice here).
Here's the good news!
On 13 May 2016 the High Court ruled in favour of Jon Platt who had been charged under Subsection 1 of Section 444 of the Education Act. He refused to pay a £120 fine for taking his youngest daughter out of school for six days for a family trip to Disney World Florida and successfully argued against the fine 2 times.
In court Mr Platt and his solicitor argued he had complied with the Education Act because of daughter had very high progress and attendance – 100% up to the holiday being requested, and 93.2% by the end of the school year the holiday was taken in.
However currently it's unclear if and how this unpopular school attendance policy will be changed.
Therefore, if your child has a high attendance rate, you could try to follow Mr Platt's example and go to court. But there are no guarantees you'll win the legal battle so you may just prefer to pay the fine.
Make summer 2016 unforgettable!
So in the meantime, we can make travel arrangements for your family holidays during term breaks. We work in partnership with the best travel agencies to guarantee you the cheapest rates in the market.
Why not use these great perks at your service:
       

Personal Travel Manager to understand your unique requirements

       

Real savings on all your trips by air, land and sea

       

24/7 Emergency Assist service

       

Value-added services at no additional cost (accommodation, insurance,

a free breakfast, car parking, etc.)

        Schengen visa application support
Start your Schengen Visa Application or contact us for an immediate assessment of your holiday needs.