DIY SCHENGEN VISA APPLICATION – APPLY FOR A SCHENGEN VISA FROM THE UK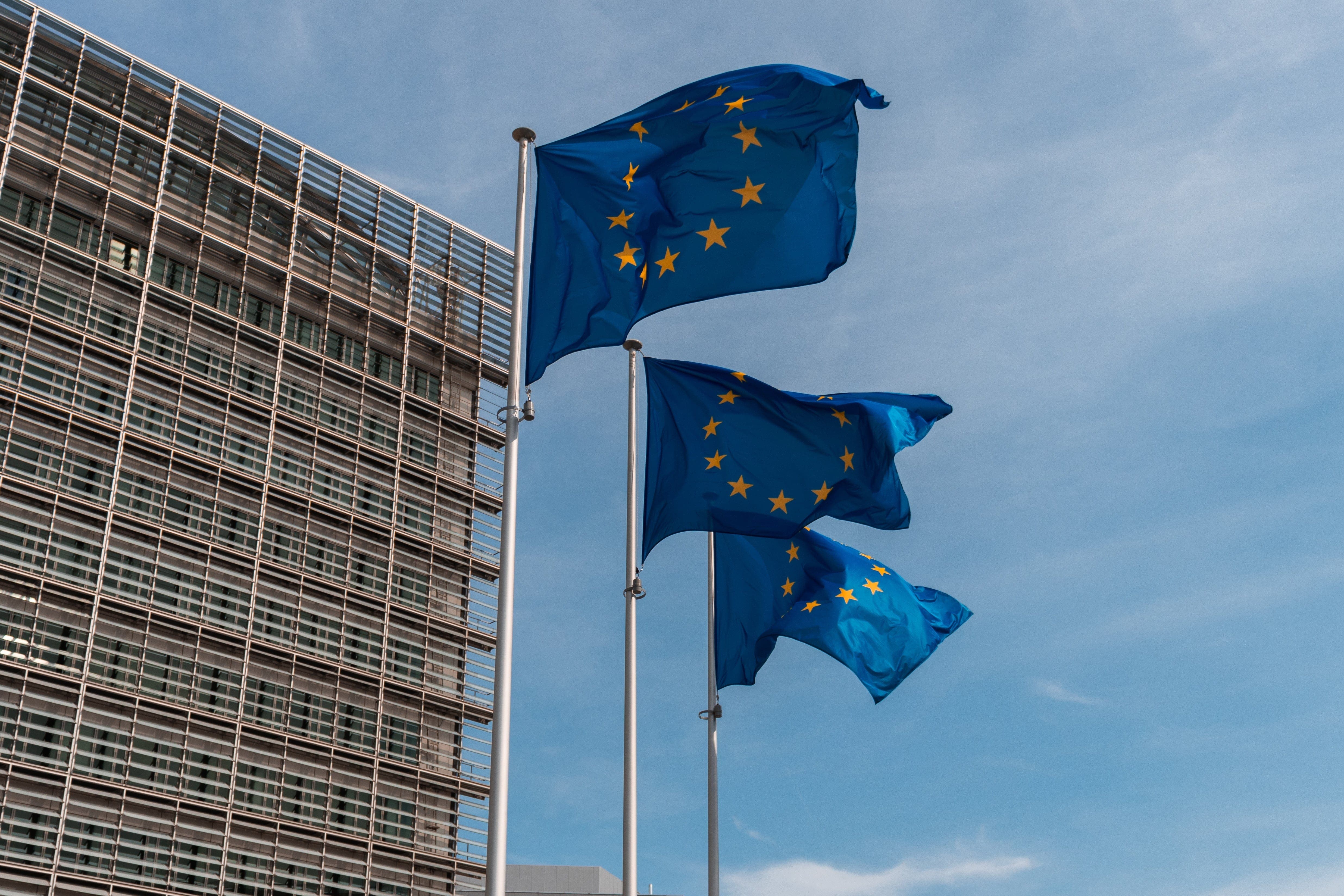 DO IT YOURSELF SCHENGEN VISA APPLICATION – APPLY FOR A SCHENGEN VISA FROM THE UK IN 3 EASY STEPS
Residing in the UK but don't hold British or EU citizenship? Don't let it stop you from travelling all over the Schengen area. Here is our simplified Schengen Visa DIY guide.
There's so much info out there on the internet that when you search for "Schengen Visa Application", "Schengen Visas" or "Apply for a Schengen Visa" or any Schengen visa information, you will be taken to a whole heap of sites that give you Schengen Visa information.
Some of it is true but a lot is advertising and there is a lot of outdated or incorrect information. So below is information about applying for a Schengen Visa from the UK. Here's your quick and easy handy guide to applying for a Schengen visa.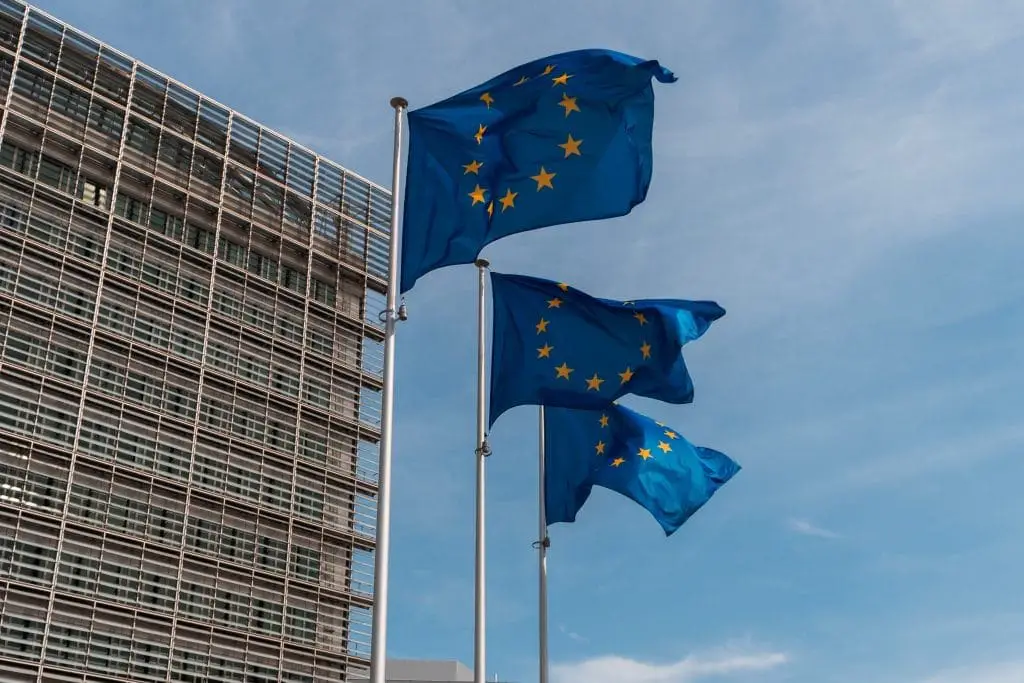 Just click on the country you want to visit and voila you are just three steps away from experiencing the breathtaking natural beauty, epic history and amazing artistic and culinary diversity of Schengen States.

Schengen States
When you apply for a Schengen visa from the UK, remember to be at the visa centre or Embassy ahead of time with your documents ready so as not to miss your appointment.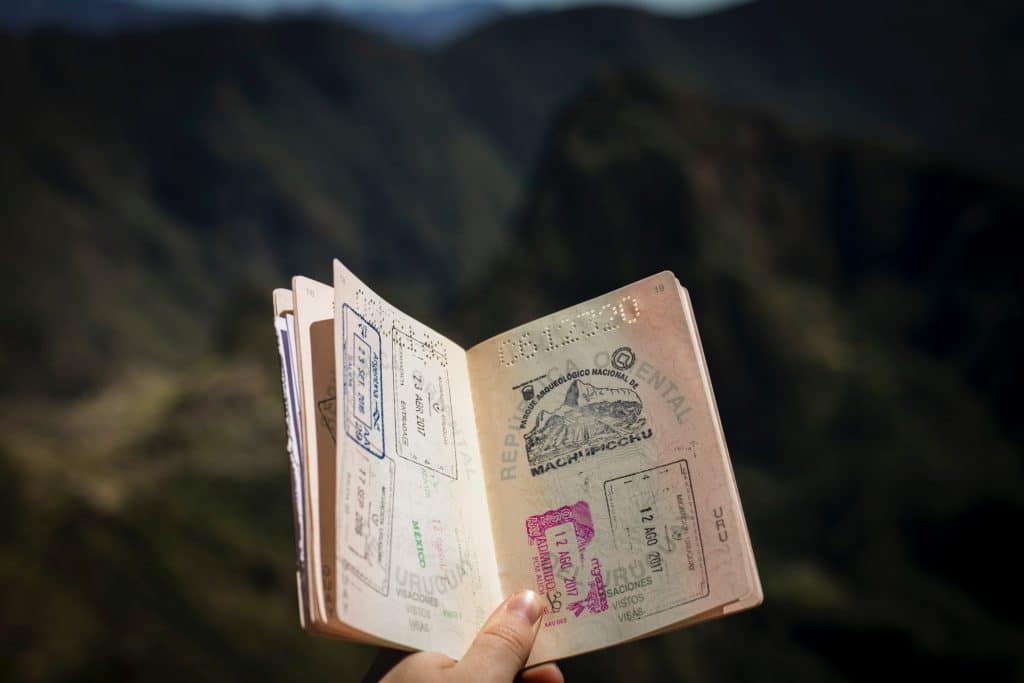 You can currently apply for your Schengen visa from the UK up to 90 days before your travel, but this will be changing to six months from February 2020. But it may still take up to 15 days for a decision to be made.
Other changes in 2020 are the increase of the visa fee to €80 EUR, application forms going digital and also a representative of each country in each non-EEA country. Finally, once you can prove a good visa history, Countries are now encouraged to give you a longer period (up to 5 years) multiple entry visas.
If you want assistance in applying for a Schengen Visa, booking an appointment to submit your application or making sure your documents are and application is in order, then reach out to one of our advisors to apply for a Schengen Visa from the UK
Now that you have that visa, pack up your bags and start your Schengen adventure. For maximum pleasure do not forget to download that translation app.