Schengen Visa For Russians: Where To Submit Your Application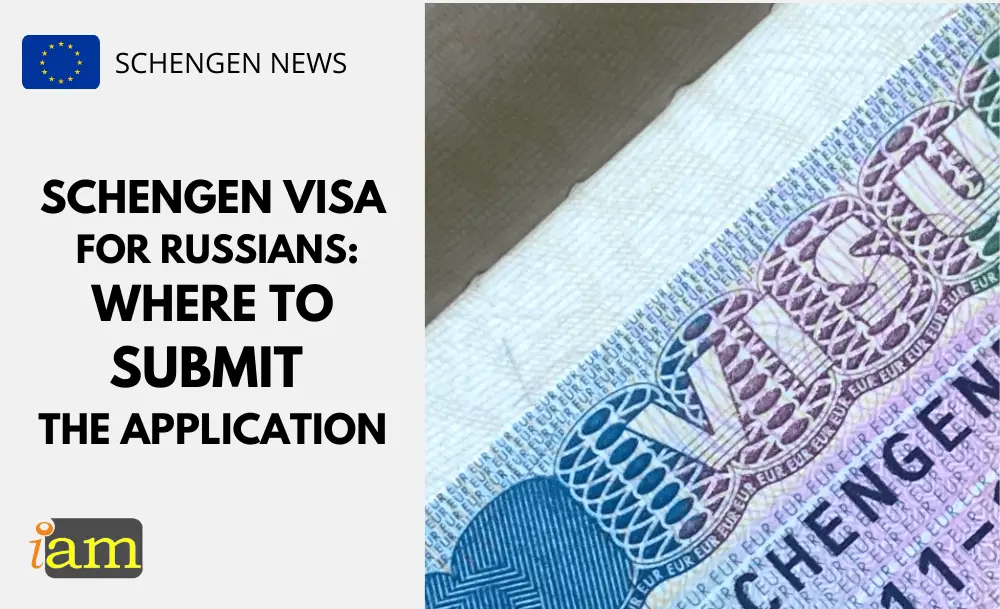 Following the termination of the EU-Russia visa facilitation agreement, European consulates stopped issuing Schengen visas for more than one year to Russian citizens and most visas are issued for just the trip period unlike before.
The EU Council terminated the EU-Russia visa facilitation agreement in September 2022. As a result, it now takes longer to receive a Schengen visa, the visa fee has increased from 35 to 80 euros, and applicants may be required to provide additional documents.
Following Russia's invasion of Ukraine, a few of Schengen member states ceased giving Schengen visas to Russian citizens, but some are still offering visas that are valid in all 27 Schengen countries.
The Association of Tour Operators of Russia (ATOR) has advised Russian citizens this week to apply for Schengen visas at the visa processing authorities of Hungary, Greece, and Italy in Russia, as these three countries are their best options for obtaining a Schengen visa.
The advice comes following an analysis of the association done in collaboration with tour operators who assist in visa applications.
Other countries that accept applications for a Schengen visa from Russian nationals are Austria, Croatia, Spain, France, Slovenia, Switzerland, and Portugal. Amongst these members, ATOR claims that Russians struggle the most with the French embassy due to the extremely low availability of appointments.
In order to avoid potential delays, ATOR also suggests that Russian nationals submit their application at least one month prior to the planned trip.
Harder To Get A Schengen Visa
The following Schengen Member states no longer issue a Schengen Visa to Russian nationals.
Latvia, 
Lithuania, 
Estonia, 
the Netherlands, 
Belgium, 
Denmark 
Slovakia
 In addition, the first six on the list do not permit entry to Russian tourists.
Slovenia, Malta, and Germany all require insurance coverage from a European insurance company while Germany also requires a bank account with an EU-based organisation before issuing a visa.
What are your thoughts on this issue? Talk to us in the comment section below. Or if you need more advice on the above, contact us for further travel & immigration advice.
Check out the deals we have found below and tell us your travel plans.
Check out the offers and discounts from:
And because of the pandemic, don't forget to get your travel insurance, which will cover you for flight disruptions and pandemic related matters.
IaM can help with your visa application to Europe, the United States, the UK & other countries
If you need help with a US visa, a UK Visa, or a visa to Europe, including help with appointment booking obligations, IaM can help. For more information and advice on US immigration, UK immigration law and US visa applications or if you need any help or assistance please, reach out to your Visa Coordinator at IaM.
Some of our posts include affiliate links. If you choose to purchase any of these products, we might get a small commission. For more information, check out our TOS.