Switzerland's Geneva Giving Spending Money to Tourists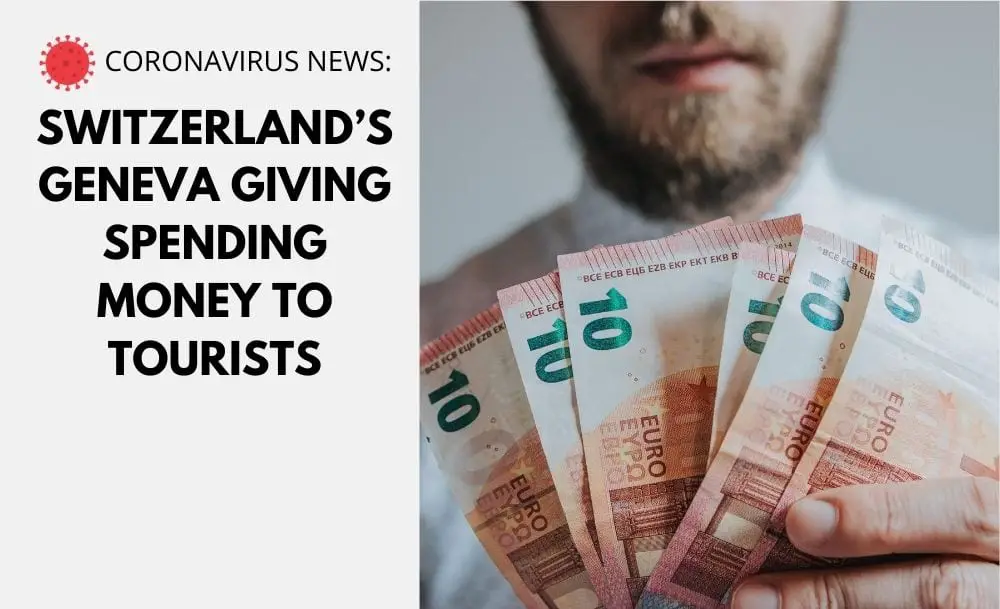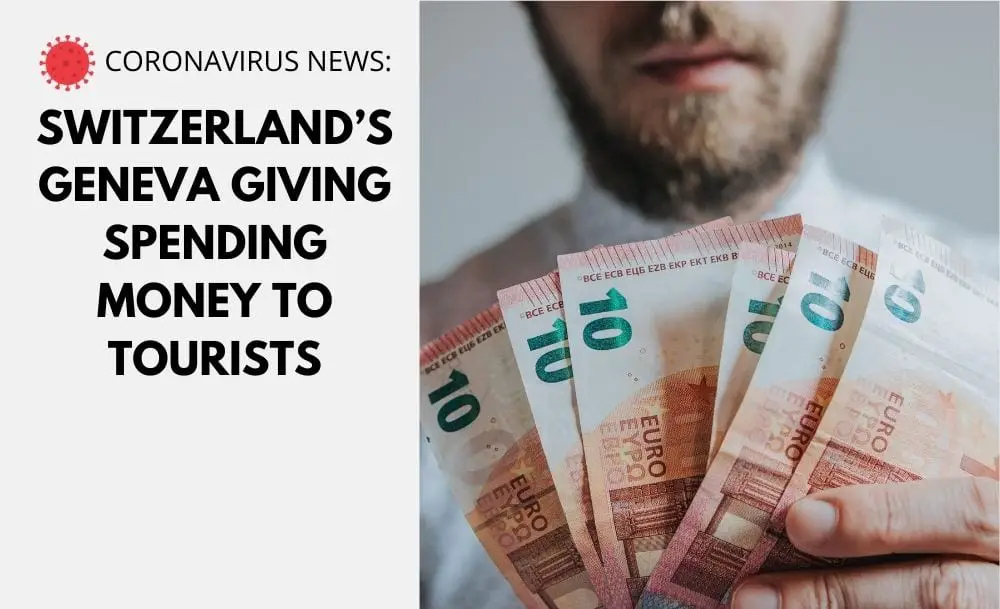 Swiss city launches a new free money gift card scheme
The Swiss city of Geneva is trying to get tourism back by paying tourists 100CHF (£84 GBP/$110 USD).
Travellers will be presented with a pre-loaded gift card that can be used at a range of hotels, restaurants, cafes, bars and even some tourist activities to sweeten the experience, such as the Local Flavours Chocolate Tour.
You must be staying in Geneva for a minimum of two nights in a participating hotel or guesthouse in the Canton of Geneva to qualify.
The Geneva gift card is valid until 31 December 2020 and is provided to you upon check-in at your hotel; only one card is given per room.
The money can be spent with more than 100 partnering businesses, including the five-star Mandarin Oriental Genève and Four Seasons Hôtel des Bergues, along with 56 other hotels.
There are 66 bars and restaurants where the card can be used, including at Michelin-starred restaurants such as Le Chat-Botté, which combines Mediterranean, Swiss and French flavours.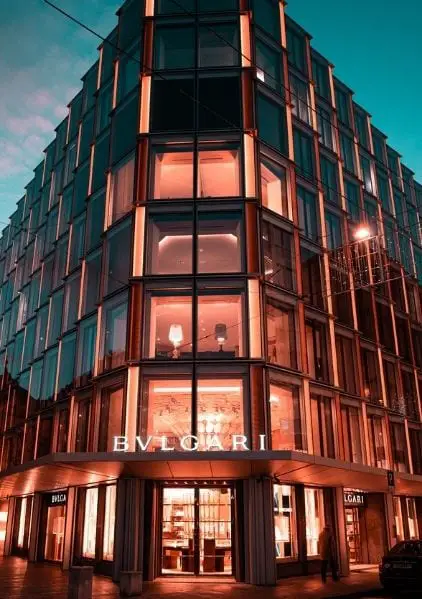 A selection of tourist attractions are also involved in the scheme where you can spend the money, such as to museums, galleries and city tours like the Museum of Far Eastern Art; and Genève-Plage, a large outdoor pool set on the banks of Lake Geneva.
The card itself has no monetary value and can't be converted into cash. If you don't use it by the end of 2020, any money left on the card will not be refunded. It is also non-transferable.
Surrounded by the Alps and Jura mountains, Geneva has great views of Mont Blanc, as well as an enviable position on the tip of Lake Geneva. Geneva is also the headquarters of Europe's United Nations and the Red Cross. It is also a business and tourism destination and is famous as a global hub for diplomacy and banking
As well as being home for CERN (the European Organization for Nuclear Research) is probably the best known of Geneva's educational and research facilities, most recently for the Large Hadron Collider, Geneva is home to the long tradition of watchmaking.
Many watchmakers have been based in Geneva since their foundation, such as Baume et Mercier, Charriol, Chopard, Franck Muller, Patek Philippe, Rolex, Universal Genève, Raymond Weil, Vacheron Constantin and Frédérique Constant.
Geneva is not the only European/Schengen country launching new initiatives to attract travellers since travel restrictions have decimated the tourism market by the coronavirus pandemic.
Spain's Canary Islands provides travellers free insurance covering coronavirus-related incidents in an attempt to reassure holidaymakers and attract visitors.
All medical expenses, health repatriation and extended stays necessitated by quarantine will be covered for those who test positive for Covid-19 while staying on the islands.
"There is no cost to travellers and all are automatically covered," said a spokesperson for the Spanish Tourist Office. But getting a Spain travel visa already requires an active insurance policy, therefore if you already have one in place, this benefit may be of little use to you.
Portugal also followed suit by launching its travel insurance scheme for international tourists. Portugal's travel health insurance comes with COVID-19 cover and is considered as a major step to ensure safe and secure travelling and also to boost the tourism sector.
Again, to get a visa to travel to Portugal, you will need travel insurance. So you may want to find out if you may be able to benefit from this provision.
But Geneva's incentive of free money will go a long way as Switzerland is still not on the UK's quarantine list and therefore, travel insurance should be easy to come by. The full list of participating partners and establishments in the Geneva Gift Card Scheme can be found here.
What are your thoughts on Geneva's free money gift card scheme for travellers? Comment below.
If you need any help or assistance for your visa or travel arrangements, reach out to your Visa Coordinator at IaM.