Brexit: Documents to Prove UK National's Residency in Spain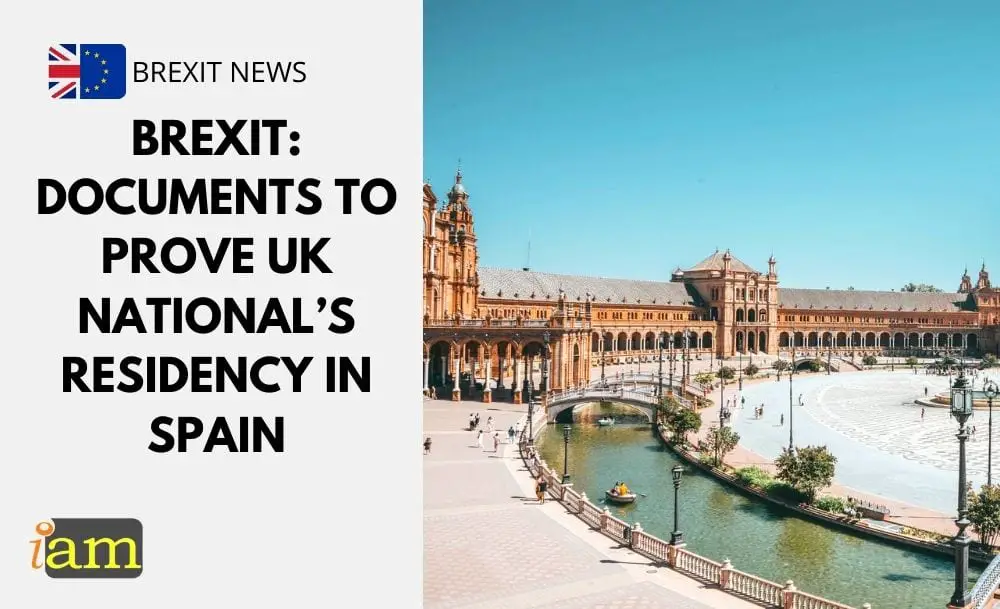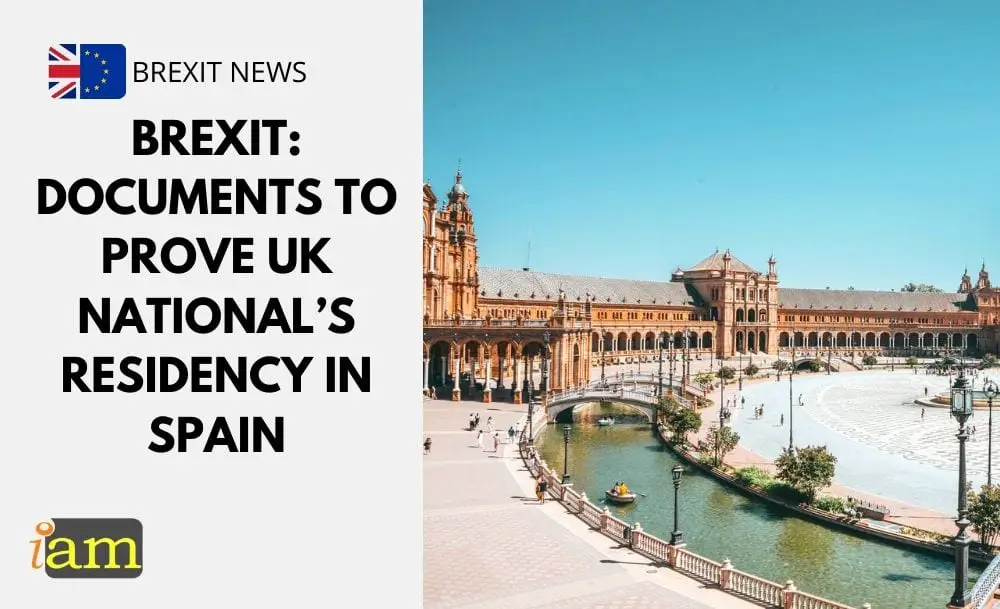 The British Embassy in Madrid on 18 February, posted an update on travel to Spain for UK nationals resident in the country before 1 January 2021.
Because of the COVID-19 situation, currently only travellers from the EU and other Schengen Area countries can enter Spain unless for essential reasons, as well as Spanish citizens and foreign residents.
Since the Brexit transition period ended on 31 December 2020, some UK residents of Spain have found it difficult to re-enter the country. 
The British Embassy said on its Facebook page: "We are aware that some of you who were legally living in Spain before 1 January 2021, have faced difficulty returning to Spain from the UK, as you don't yet have a residence document (green certificate or TIE).
The Spanish authorities have confirmed to us a list of additional documentation that beneficiaries of the Withdrawal Agreement can use to demonstrate their residence status and re-enter the country".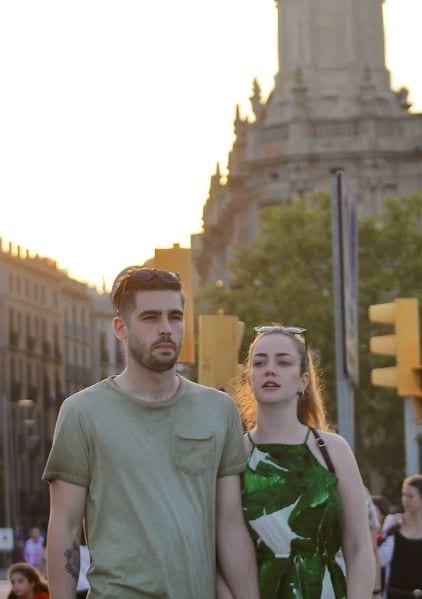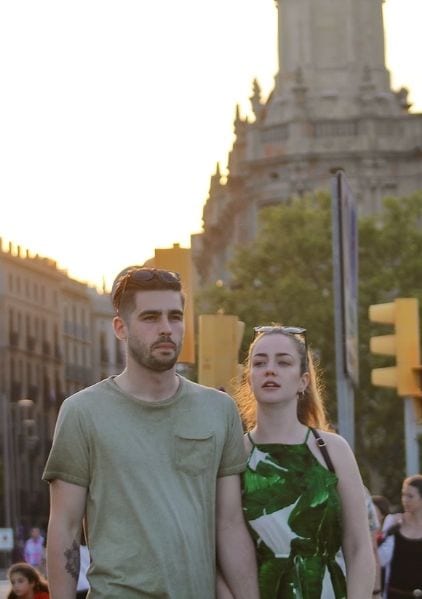 Brexit Confusion
This came out of the fact that several British residents of Spain who tried to return to the country in early January 2021 were stopped from boarding their flights after airline staff said their residency documents were no longer valid.
Around 300,000 British citizens are registered as permanent residents in Spain, although before Brexit, many more had been living full or part-time in the country without officially registering.
Spain has been rolling out the new TIE system to register permanent foreign residents but it's suffering a backlog due to the high number of requests.
List of Documents
Here is the updated list of acceptable documents which have also been given to the relevant authorities such as airlines and ferry operators:
Residence card issued under Article 18.4 of the Withdrawal Agreement (the TIE – Tarjeta de Identidad de Extranjero)
Temporary or permanent EU residence certificate (Certificado de Registro de Ciudadanos de la Unión)
Receipt of application for the TIE (Resguardo de presentación de la solicitud de la tarjeta de residencia)
Confirmation of the positive outcome of your residence application (Resolución favorable por la que se concede la tarjeta de residencia)
In the absence of any of the above documents, other documents that credibly evidence your legal residence in Spain before January 1, 2021, such as a padrón certificate (issued by your town hall), a work contract, a rental contract, or proof of property purchase
In the case of students, documentation that demonstrates enrolment in an on-site or in-person course and proof of accommodation
Previously, only those with the green residency certificate or a TIE were allowed to enter, but this new announcement means that those who moved to Spain before 1 January 2021, but have not yet received their TIE card or are still in the process of applying for it, can now re-enter the country.
As well as one of the above documents, British residents in Spain also need to provide a negative PCR test, no older than 72 hours, upon arrival.
How were you affected by Brexit? Talk to us in the comment section below.
IaM can help with your visa application to the United States, the UK & other countries
If you need help with a US visa, a UK Visa, or visa to Europe, including help with appointment booking obligations, IaM can help. For more information and advice on US immigration, UK immigration law and US visa applications or if you need any help or assistance please, reach out to your Visa Coordinator at IaM.