Croatia to Join Eurozone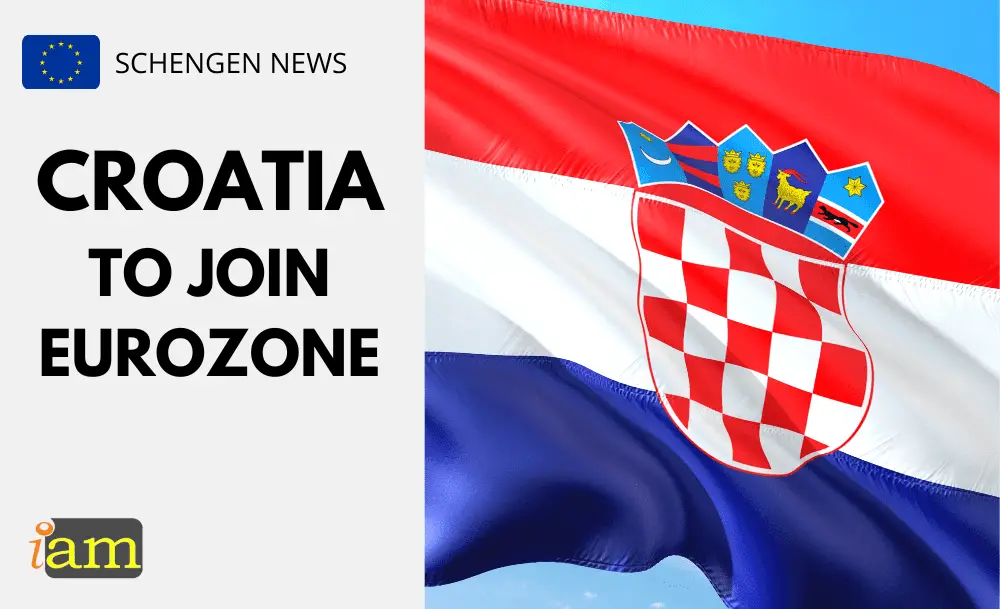 The Members of the European Parliament have voted in favour of Croatia's bid to become a member of the eurozone to be fully implemented by next year.
With 539 votes in favour, 45 against, and 48 abstentions, Croatia has been estimated as eligible to adopt the euro, starting on January 1, 2023,
Before an EU member state joins the euro area, the European Parliament gives its opinion on the recommendation from the European Commission. The last step is the adoption of the proposal at a meeting of the Economic and Financial Affairs Council on 12 July 2022.
The European Council has already endorsed Croatia's euro area entry.
EU finance ministers plan to approve three laws that will pave the way for Croatia to become the 20th member of the eurozone. The last EU country to join the European single-currency area was Lithuania in 2015.
Currently, Croatia uses the Croatian kuna, which is equal to €0.13, being one of the weakest currencies.
In the EU, there are also countries that haven't adopted the euro as their currency, with those being as follows:
Bulgaria (€1 equals 1.96 Bulgarian Lev)
Czech Republic (€1 equals 24.75 Czech Koruna)
Denmark (€1 equals 7.44 Danish Krone)
Hungary (€1 equals 409.16 Hungarian Forint)
Poland (€1 equals 4.76 Polish zlotych)
Romania (€1 equals 4.94 Romanian Leu)
Sweden (€1 equals 10.80 Swedish Krona)
Parliament's opinion will be further discussed with the other Eurozone member states who are responsible for giving the final decision for Croatia to adopt the currency.
What are your thoughts on this issue? Talk to us in the comment section below.
Check out the deals we have found below and tell us your travel plans.
Check out the offers and discounts from:
And because of the pandemic, don't forget to get your travel insurance, which will cover you for flight disruptions and pandemic related matters.
IaM can help with your visa application to Europe, the United States, the UK & other countries
If you need help with a US visa, a UK Visa, or a visa to Europe, including help with appointment booking obligations, IaM can help. For more information and advice on US immigration, UK immigration law and US visa applications or if you need any help or assistance please, reach out to your Visa Coordinator at IaM.
Some of our posts include affiliate links. If you choose to purchase any of these products, we might get a small commission. For more information, check out our TOS.