US Lifting COVID Travel Ban: What You Need to Know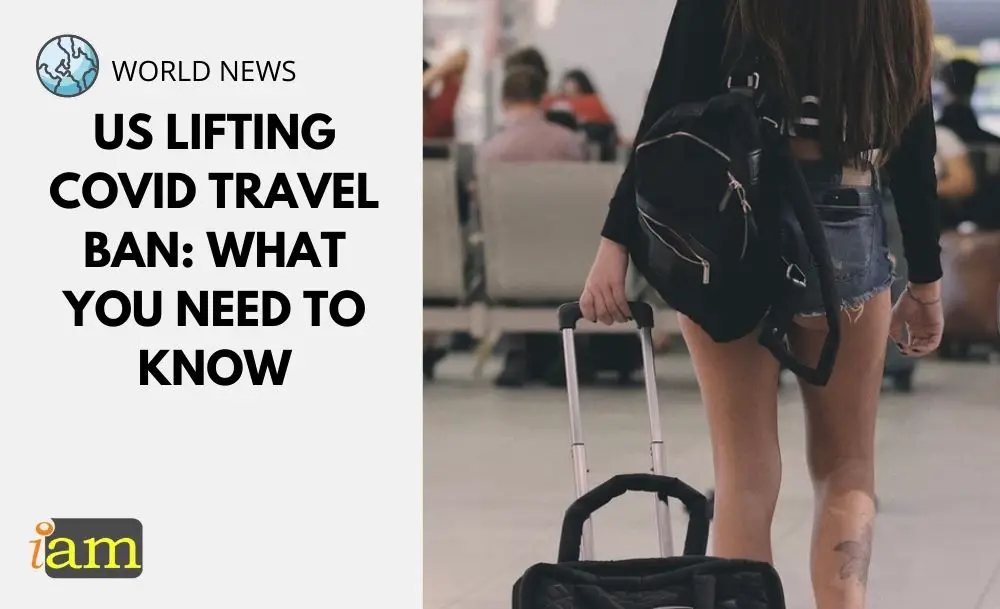 The United States has finally decided to waive the entry ban for vaccinated travellers from the 26 Schengen Area countries, the UK, and Ireland, among others.
The announcement that vaccinated travellers will be allowed back into the US after an 18-month ban was welcome news for families struggling with cross-border separations, eager tourists and industry insiders.
Excited US-bound travellers should be equally prepared for a travel experience that's vastly different these days as rules are still constantly changing.
While the US government is yet to come with an official statement in this regard, revealing more information on how the removal of the entry ban will work, several things about it are already known.
Removal of US Entry Ban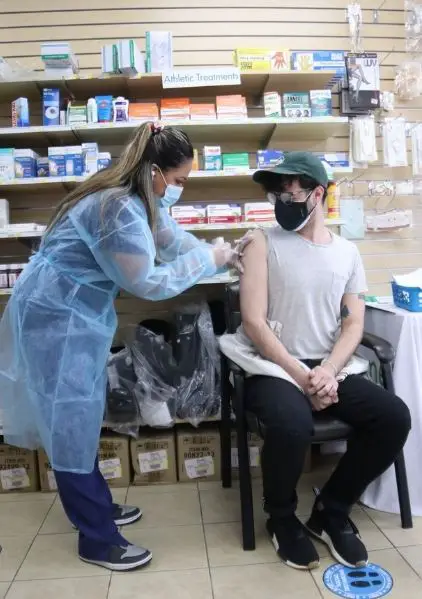 The US administration only noted that the ban will be lifted only in early November. While an exact date hasn't been given by any of the US authorities and officials, it is believed that the entry ban will be removed by 15 November at the latest.
Travellers from the 26 Schengen countries, Ireland, the UK, China, India, South Africa, Iran and Brazil, who have been vaccinated against COVID-19, will be able to travel to the US soon.
According to the diplomatic mission of the European Union to the United States, along with the proof of vaccination travellers will also need to present negative COVID-19 test results within 72 hours of departure and have their plane ticket with them.
The US administration has not said anything about whether proof of vaccination will start applying to countries that were not included in the ban. Travellers who have recovered from COVID-19 will not be exempted from the entry ban.
COVID Vaccines Accepted in the US
When the White House announced that the travel ban would be removed for vaccinated travellers who have so far been banned from entering the US, travellers have been asking which vaccines would be accepted for entry in the US.
US-bound travellers must be "fully vaccinated," which according to US Centers for Disease Control and Prevention includes those who have received vaccines approved for use in the US as well as those listed for emergency use by the World Health Organization that may not yet have received such approval in the US, such as the AstraZeneca vaccine.
So far, the US Food and Drug Association has approved Moderna, Pfizer, and Janssen. The WHO, on the other hand, has approved Pfizer, AstraZeneca (including Covishield), Janssen, Moderna, Sinopharm, as well as Sinovac.
Anthony Fauci, the Director of the National Institute of Allergy and Infectious Diseases and the Chief Medical Advisor to the President stated that those vaccinated with the AstraZeneca-Oxford vaccine should also be permitted to enter the US in November.
In conclusion, those vaccinated with Pfizer, Moderna, and Janssen will for sure be permitted to enter, while for Europeans vaccinated with AstraZeneca, it is still a matter of discussion, though the chances are high that the same will also be permitted to enter.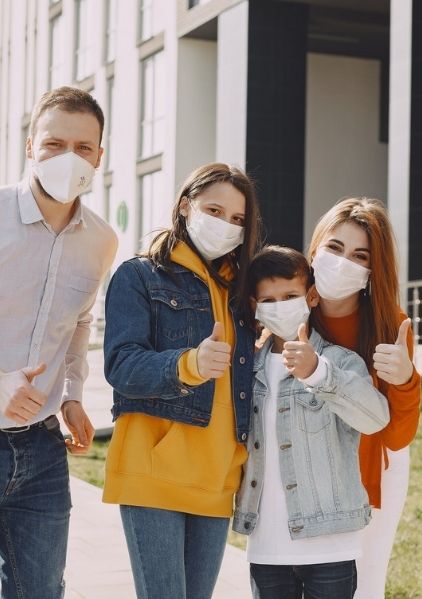 Travellers with Mixed Vaccines
It remains unknown whether those vaccinated with mixed jabs, i.e. AstraZeneca + Pfizer, will be counted as fully vaccinated. The number of those vaccinated with mixed vaccines is quite high in the EU after many countries suspended vaccination with the second jab of the AstraZeneca vaccine after doubts of side effects.
The UK, however, now recognises the status of those vaccinated with two different Coronavirus vaccines as fully vaccinated.
Plan Your US Trip
Travel industry insiders say that increased demand from international travellers could drive prices for hotel rooms and vacation rentals higher when domestic holiday bookings are already robust in many US markets.
Different state regulations for vaccination and mask requirements are in place. Anyone planning to travel should check the CDC website to track COVID data and local mandates. 
How to Travel to the US Right Now
If you have an urgent need to travel to the US right now while the ban is still in place, you have two options:
Option 1: Travel to a non-banned country and stay there for at least 14 days before entering the USA.
Option 2: Apply for a National Interest Exception from your local US embassy to be allowed to enter the country based on your reason for travel. You can get an NIE for business, work, humanitarian or other purposes.
Stuck on your NIE application? Let us help you!
Are you excited to travel to the USA? Talk to us in the comment section below.
Check out the deals we have found below and tell us your travel plans.
Check out the offers and discounts from:
And because of the pandemic, don't forget to get your travel insurance, which will cover you for flight disruptions and pandemic related matters.
IaM can help with your visa application to the United States, the UK & other countries
If you need help with a US visa, a UK Visa, or visa to Europe, including help with appointment booking obligations, IaM can help. For more information and advice on US immigration, UK immigration law and US visa applications or if you need any help or assistance please, reach out to your Visa Coordinator at IaM.
Some of our posts include affiliate links. If you choose to purchase any of these products, we might get a small commission. For more information, check out our TOS.