European Roadtrip: GB Sticker No Longer Valid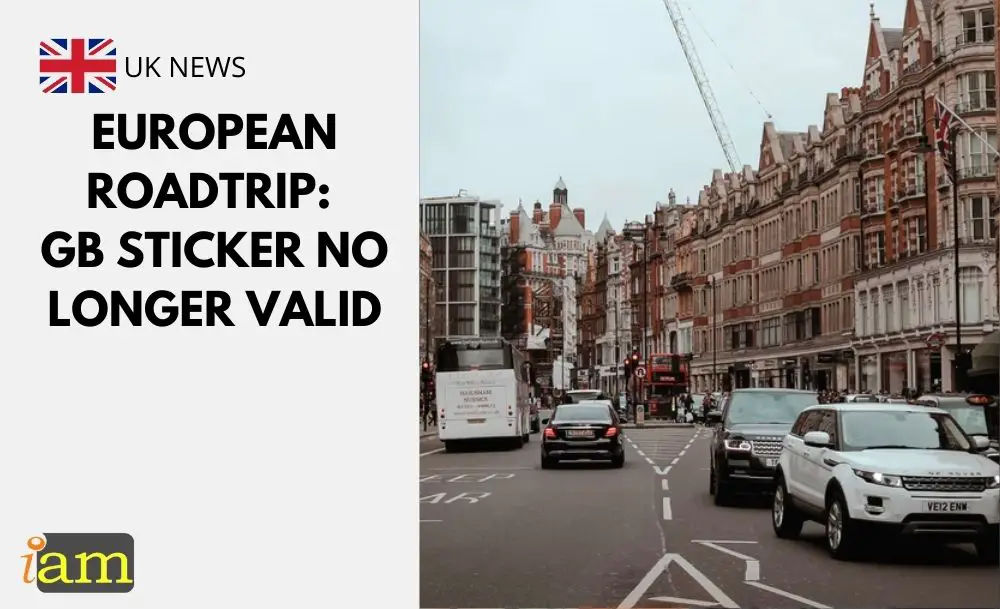 British nationals will no longer be allowed to drive outside the country with a car that has the over a-century-old 'GB' sticker.
The new rule change by the UK government came into force on 28 September. Drivers of UK cars must now have a clear sticker that says 'UK' on it.
The UK sticker replaces the old 'GB' sticker. The government advises "if you have a GB sticker, cover or remove it before driving outside the UK."
You don't need to worry about a UK sticker if you're driving to Ireland, but the rule is applicable for the rest of the EU. Those that fail to follow the new rule can miss their visit to a particular country as the entrance with those stickers won't be permitted.
According to government advice, cars with any of the following will need a new sticker:
a GB identifier with the Union flag
a Euro symbol
a national flag of England, Scotland or Wales
numbers and letters only – no flag or identifier
Driving Insurance
On 30 June 2021, the European Commission announced that UK motorists would no longer need to show a green card when entering the EU to prove they had insurance.
The green card is an insurance card to inform local officials that your car is fully insured.
But drivers won't need to have a green card after a change to the rules this summer. Now, the standard insurance you have in the UK should cover your European trip without the need for extra paperwork.