Working Holiday Visa in France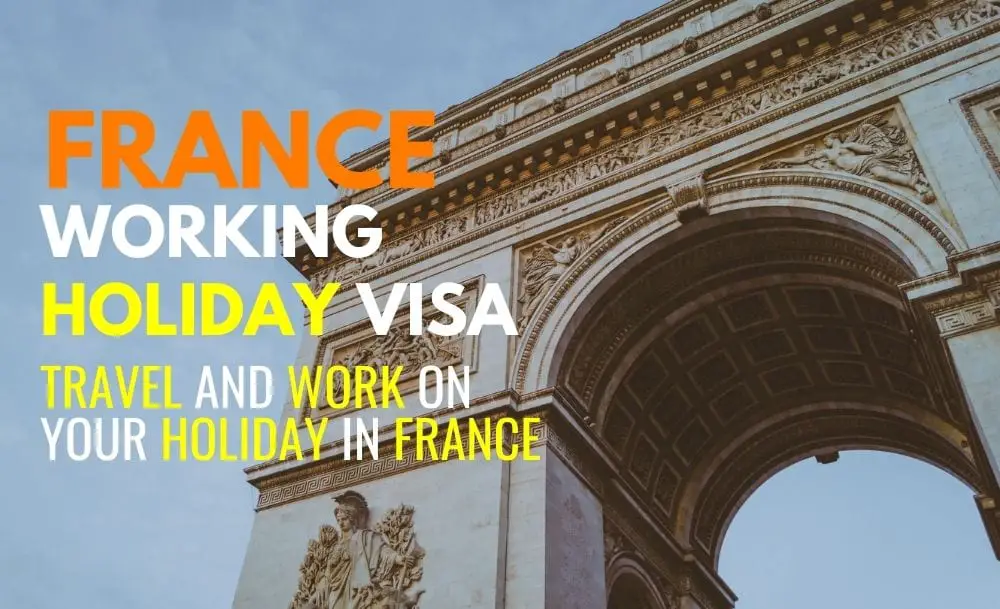 France has long been a magnet to tourists all over the world. The France Young Traveller Working Holiday visa is a multiple-entry French visa that will allow you to stay for 4-12 months. It is granted to the nationals of 15 countries that participate in the France holiday program.
The main idea behind the program is to provide a chance to go to France to learn and discover its culture, history and tourist destinations while making money. This is a major step forward in the promotion of youth exchanges with France and the participating countries. The visa will entitle you to undertake paid employment on a secondary basis, without prior approval from the French Administration.
This is a wonderful opportunity that enables young travellers without established careers to work and experience the splendor of France. You can spend a year exploring France, knowing that you'll be permitted to earn a living while doing so.
As of March 2020, France has signed Young Traveller Working Holiday ("vacances travail") agreements with 15 countries.
The holders of a Young Traveller working holiday visa allows you to remain in France for one year as a tourist while letting you work. This visa is not renewable, except for Canada, which has a specific agreement.
Advantages of Young Traveller Visa
The holder of the Young Traveller working holiday visa may stay in France for the entire period of the visa without requesting a residency permit.
A work permit is not necessary for working, except for citizens of New Zealand and Russia.
With a Young Traveller visa, you can also visit other EU/EEA member states.
Depending on your nationality, you are not limited to Mainland France. The visa allows you to work in France and its overseas departments (Martinique, Guadeloupe, French Guiana, Reunion Island, Mayotte, and St. Pierre & Miquelon) for 4 to 12 months.
You can apply for a Schengen tourist visa after your Young Traveller visa expires for an extended stay in France. Make sure that you exit France and your passport is stamped to begin using you the tourist Schengen Visa.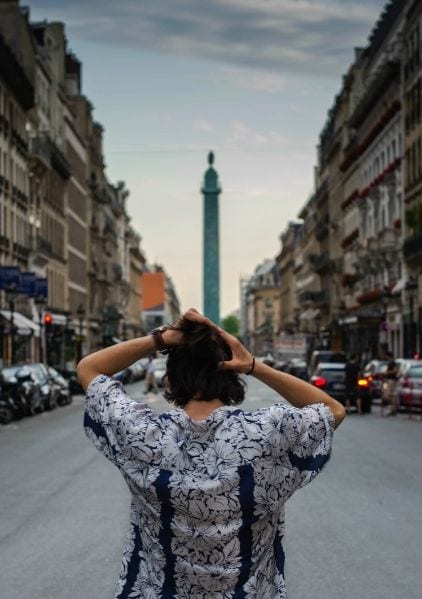 France Young Traveller Visa Participating Countries
Young individuals from the following countries can take part in the program:
Argentina
Australia
Brazil
Canada
Chile
Colombia
Hong Kong
Japan
Mexico
New Zealand
Peru
Russia
South Korea
Taiwan
Uruguay 
With the exception of Australia and New Zealand, the number of participants in this program is limited and fixed annually between participating countries, which you can see in the table below.
The agreement between France and Peru was supposed to start in February 2021 but in view of the coronavirus pandemic, the agreement is not yet enforced until further notice.
Conditions for a Young Traveller Visa
As defined in the bilateral agreements between France and the participating countries, the following conditions must be met:
within the age limit of the participating country
never have already partaken of the working holiday programme
not be accompanied by a dependent child
have a return ticket
have sufficient financial resources for the start of your stay.
be in good health
have no criminal record
The table below shows the required age, quotas and minimum required amount per country to qualify for the program.
| Countries | Age | Quotas | Minimum Fund |
| --- | --- | --- | --- |
| Argentina | 18-35 | 1,000 | €2,500.00 |
| Australia | 18-35 | Unlimited | about €3,200.00 |
| Brazil | 18-30 | 500 | €2,500.00 |
| Canada | 18-35 | 6,750 | €4,770.00 |
| Chile | 18-30 | 400 | €2,500.00 |
| Colombia | 18-30 | 400 | €2,500.00 |
| Hong Kong | 18-30 | 750 | €2,700.00 |
| Japan | 18-30 | 1,500 | €1,800.00 |
| Mexico | 18-30 | 300 | €2,500.00 |
| New Zealand | 18-30 | Unlimited | €2,500.00 |
| Russia | 18-30 | 500 | no fixed minimum amount of financial resources |
| South Korea | 18-30 | 2,000 | €2,500.00 |
| Taiwan | 18-30 | 500 | €2,100.00 |
| Uruguay | 18-30 | 300 | €2,500.00 |
How to Apply for a France Young Traveller Visa
Australian, Canadian and Colombian citizens can submit their application to any French consulate around the world. All other candidates must submit it to the consulate located in their country of citizenship.
Check the official French website, which offers information on the different kinds of visa available and required to work and study or simply visit the country.
It takes around two weeks for a working holiday visa to be processed, but it will also depend on the Embassy or Consulate where you submitted your application. You cannot apply more than three months before your departure date.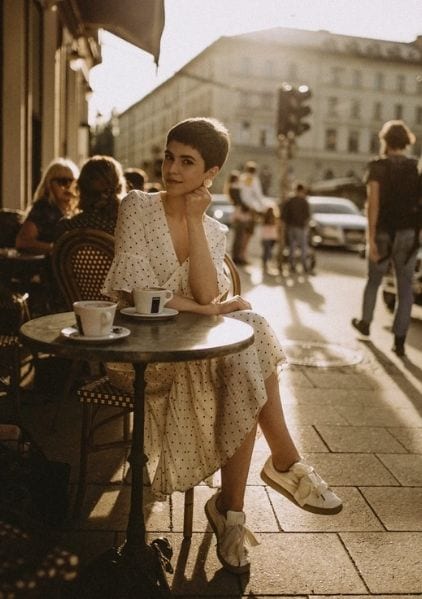 Required Documents for a France Young Traveller Visa
If you are qualified for the visa, you need to prepare the following documents:
Completed French Long Stay Visa Application From
Two French Visa Photos
Valid passport of the participating country
Copies of older visas
Proof of purchased French Insurance
Proof of accommodation in France
Proof of paid visa fee
Round trip ticket
Proof of Sufficient Funds – see the table above
A cover letter written in either French or English that explains why you wish to go to France. You can also include your CV.
A document from the authorities in the applicant's home country which shows the applicant's criminal record.
A medical certificate established by a GP in your home country.
Are you ready for a new adventure in France? Talk to us in the comment section below.
Check out the deals we have found below and tell us your travel plans.
Check out the offers and discounts from:
And because of the pandemic, don't forget to get your travel insurance, which will cover you for flight disruptions and pandemic related matters.
IaM can help with your visa application to the United States, the UK & other countries
If you need help with a US visa, a UK Visa, or visa to Europe, including help with appointment booking obligations, IaM can help. For more information and advice on US immigration, UK immigration law and US visa applications or if you need any help or assistance please, reach out to your Visa Coordinator at IaM.
Some of our posts include affiliate links. If you choose to purchase any of these products, we might get a small commission. For more information, check out our TOS.