Brexit: UK Architects No Longer Recognized in EU Countries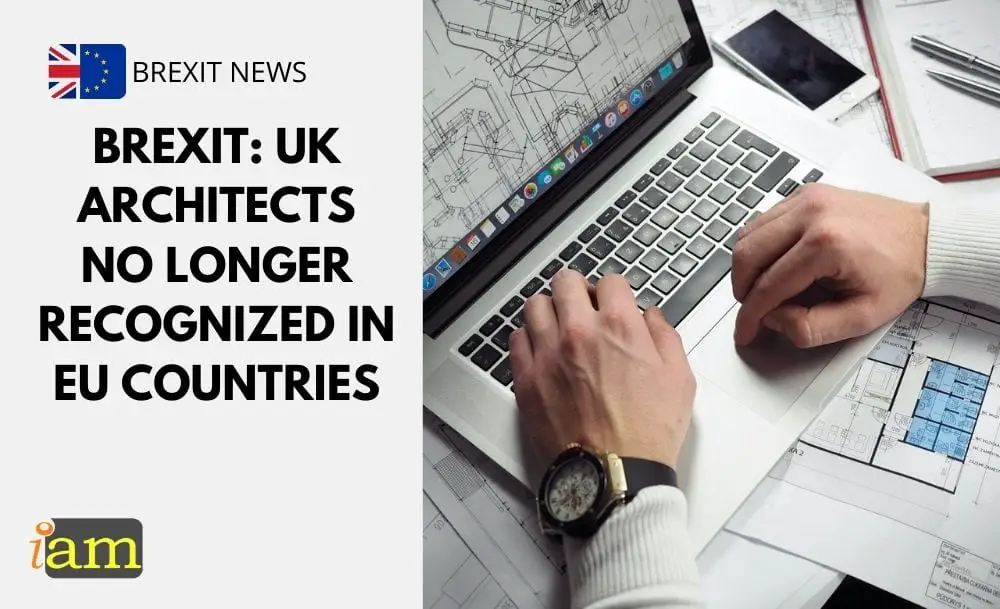 Following the United Kingdom's exit from the EU, the UK services profession from IT, architecture and the arts, health services, education, lawyers and financial services were left with an array of visa and work permit restrictions. 
Before Brexit, the UK firms were among the world's most prominent service exporters. According to a research organisation, UK's service exports overall accounted for 46 percent compared with 34 percent for France, 33 percent for the US and 17 percent for Germany.
As of 1 January 2021, the UK withdrew from the single market. The agreement allows UK passport holders to visit the Schengen area visa-free for 90 days in any 180 to attend business meetings, conferences and trade fairs, and to conduct negotiations. To deliver paid services in the EU, they require visas and work permits, with different rules for each country.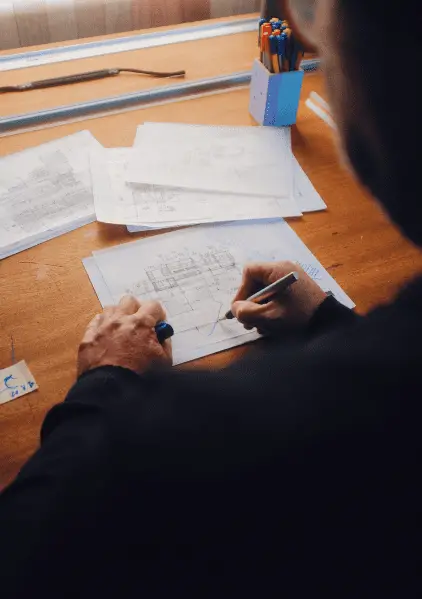 Affected Profession
The Architects Registration Board, which is responsible for the licensing and registration of architects in the United Kingdom, has announced that UK architects no longer have an automatic recognition of their qualifications in EU countries post-Brexit.
This decision signifies that architects who wish to pursue their career in the Union's 27 countries are obliged to present compliance certificates and specific documentation to relevant authorities in each country.
Individuals who want their profession to be recognised in the EU are subject to the rules and regulations of each member state.
Mutual Professional Recognition
In February 2020, UK's Prime Minister Boris Johnson announced that he wants "mutual recognition of UK and EU professional qualifications to be part of the Brexit trade deal negotiations". 
However, the final EU-UK agreement announced at the beginning of 2021 indicated that the deal will not recognize UK professionals as of 1 January 2021. The Republic of Ireland has agreed to remain in agreement with the UK and recognise architects' qualifications until any new EU-UK mutual recognition agreement is decided.
Regardless of the decision, the UK government will continue to recognise the qualifications of EU architects already working in the country. UK-based architectural practices that currently employ EEA and Swiss architects who are already recognised by the Architects Registration Board are not required to take any action as their recognition remains valid. UK architects who already have qualifications accepted in the EU will continue to have that recognition.
Professional Hurdles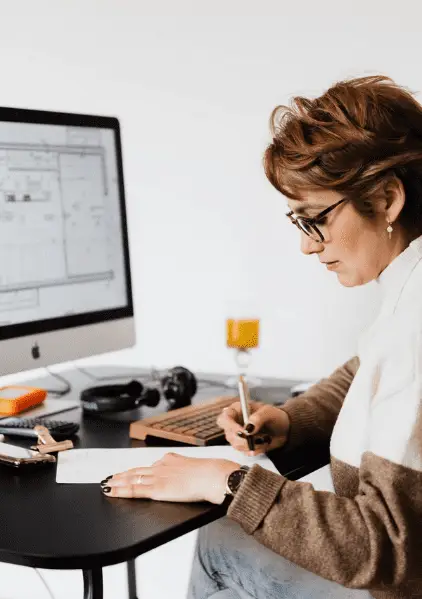 Currently, the EU requires professional architecture bodies throughout the Union to automatically recognize architecture qualifications from other member states, based on the following qualifications:
was received from a university or equivalent-level institution
lasted at least 4 years full-time or 6 years study of which at least 3 years were full-time
had architecture as the principal component
had both theoretical and practical components
taught a set of basic knowledge and skills listed by the EU (in Article 46 of Directive 2005/36/EC on recognition of professional qualifications)
However, by withdrawing from the EU, the Architects Registration Board in the United Kingdom is no longer required to adhere to these laws, and EU member states are no longer required to recognise British degrees. 
In addition to practice hurdles, UK architects will also face complications in terms of residency, as they have to apply for 'short stay' visas that only permit them to stay in EU countries for a maximum of 90 days. If they wish to stay longer, they will have to apply for the long-term visa.
The problems facing service industries have been largely shrouded by the crisis that has engulfed exporters, with border red tape sparking a collapse in sales.
How are you affected by Brexit? Talk to us in the comments section below.
IaM can help with your visa application to the United States, the UK & other countries
If you need help with a US visa, a UK Visa, or visa to Europe, including help with appointment booking obligations, IaM can help. For more information and advice on US immigration, UK immigration law and US visa applications or if you need any help or assistance please, reach out to your Visa Coordinator at IaM.